George Benson & Al Jarreau «Breezin», «Summer breeze», «Bring it on home to me» – Roberta Flack «Feel like makin' love» – The Brothers Johnson «Stomp!» – Breakwater «Release the beast» – Roy Ayers «Coffy is the color» – Marcus Miller «Free» – Natalie Cole & Peabo Bryson «What you won't do for love» – Diane Schuur «Louisiana sunday afternoon» – George Duke «I want you for myself» – Shakatak «Streetwalkin» – Jason Miles «Loran's dance»
---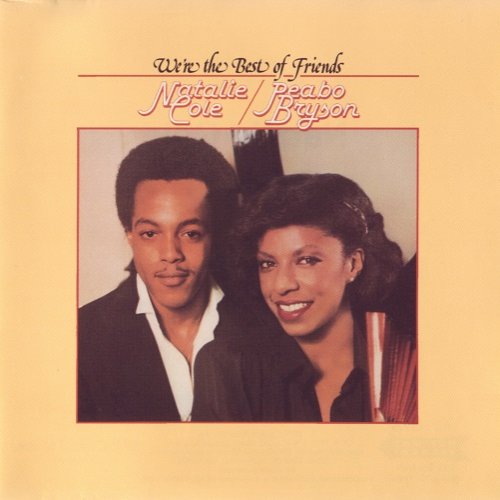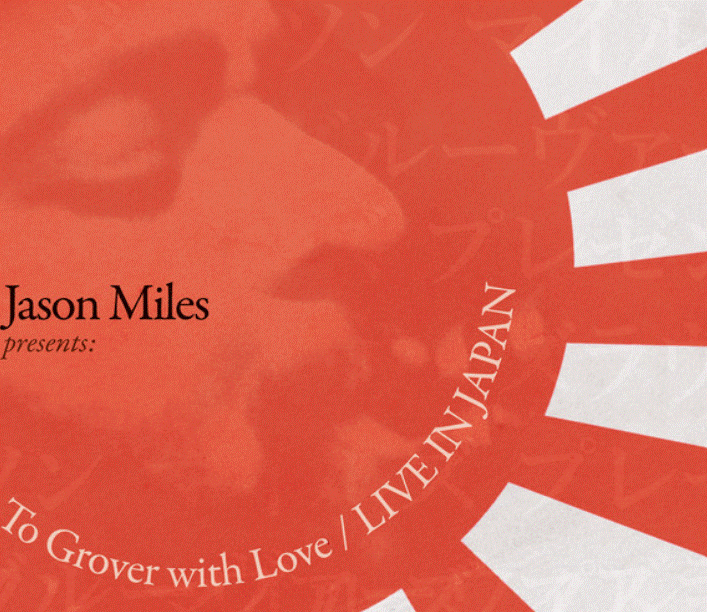 ---
Concierto de George Benson y Al Jarreau, Montreux año 2007
---
---
Rupert Holmes «Him» – Narada Michael Walden «Alone without you» – Jefferson Starship «Miracles» – Earth, Wind & Fire – «Jupiter» – Steely Dan «Babylon sisters» Toto «99» – Gato Barbieri «Mystica» – Luther Vandross «Give me the reason»- Daryl Hall & John Oat «Family man» – The Brothers Johnson «Stomp!» – Little River Band «It's a long way there»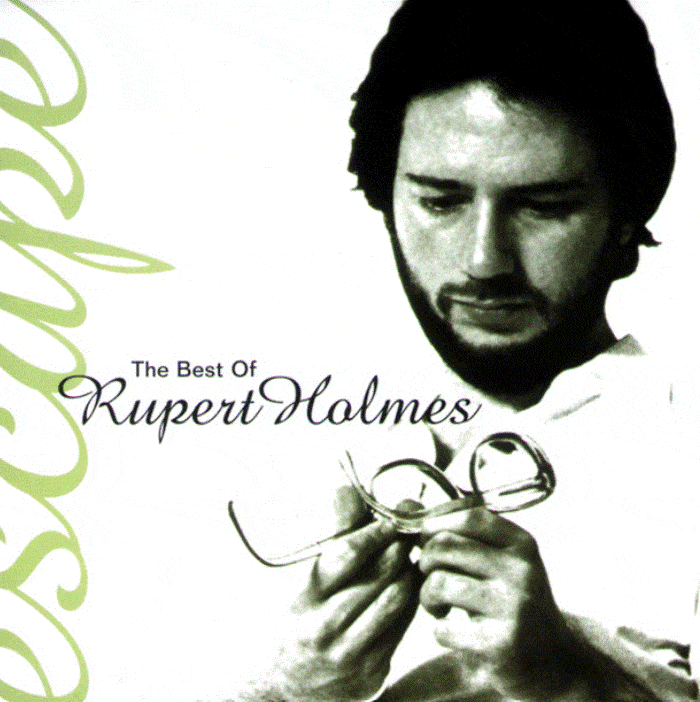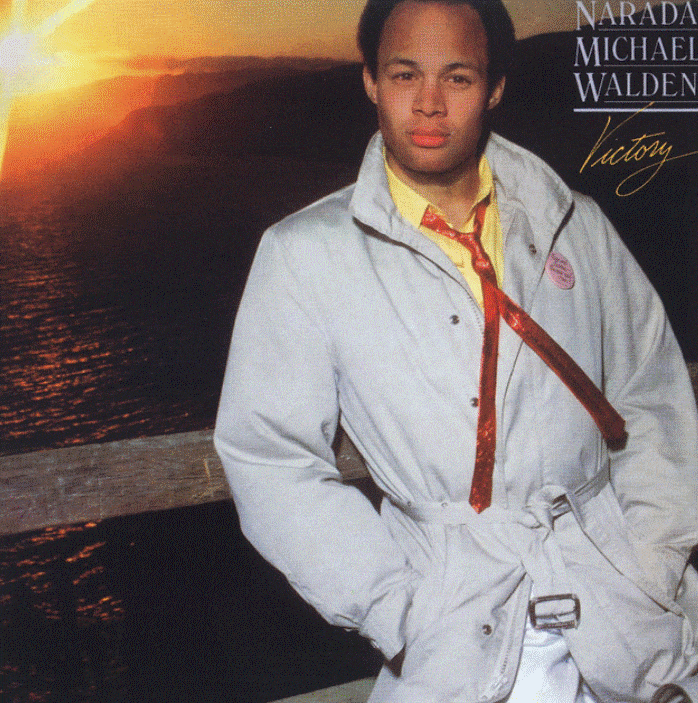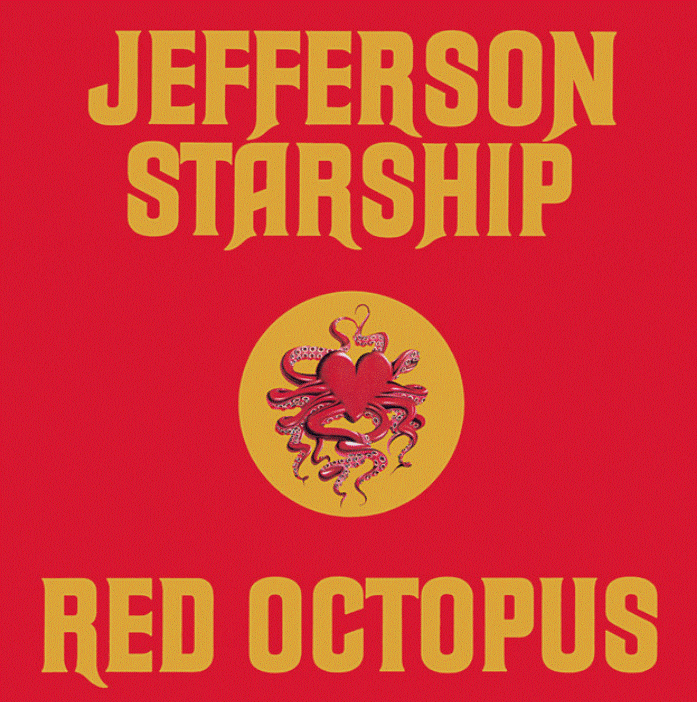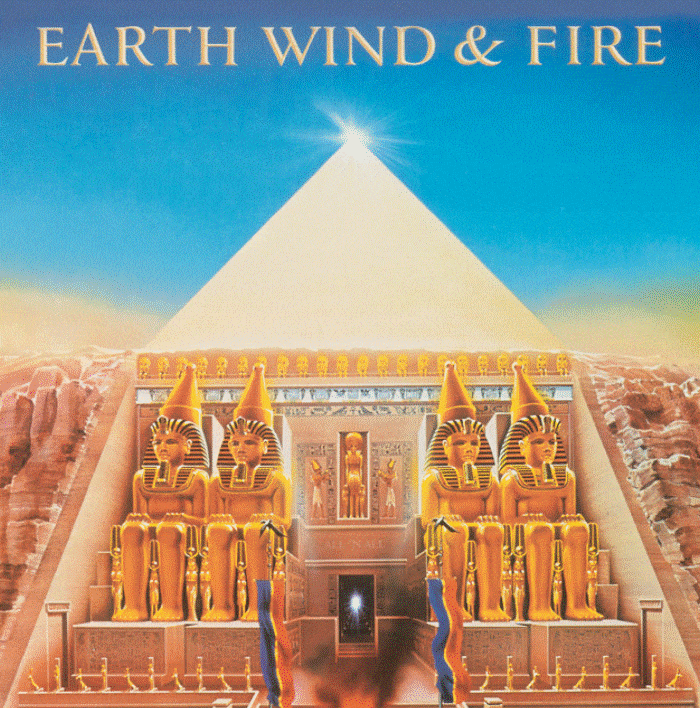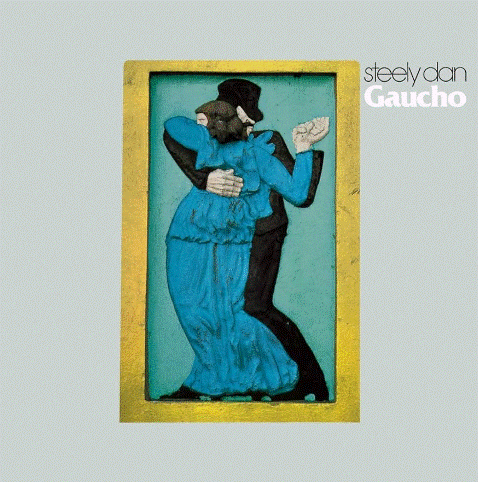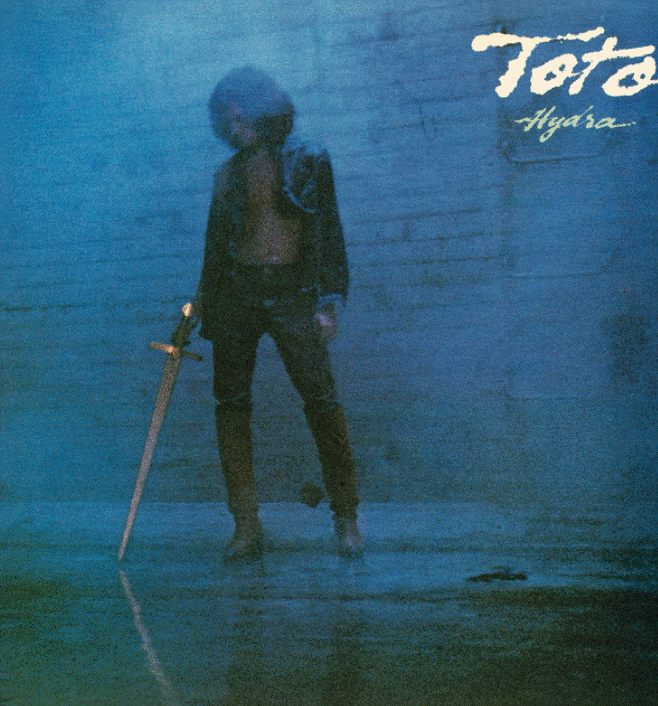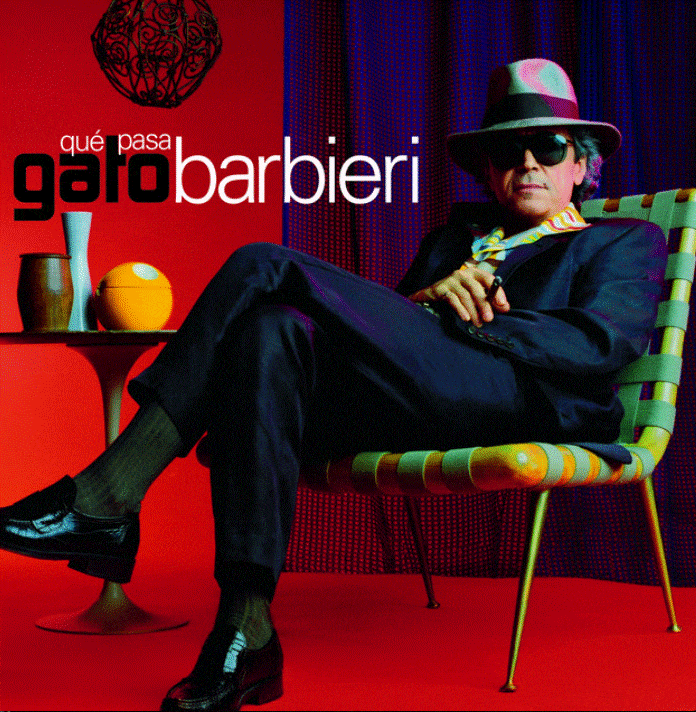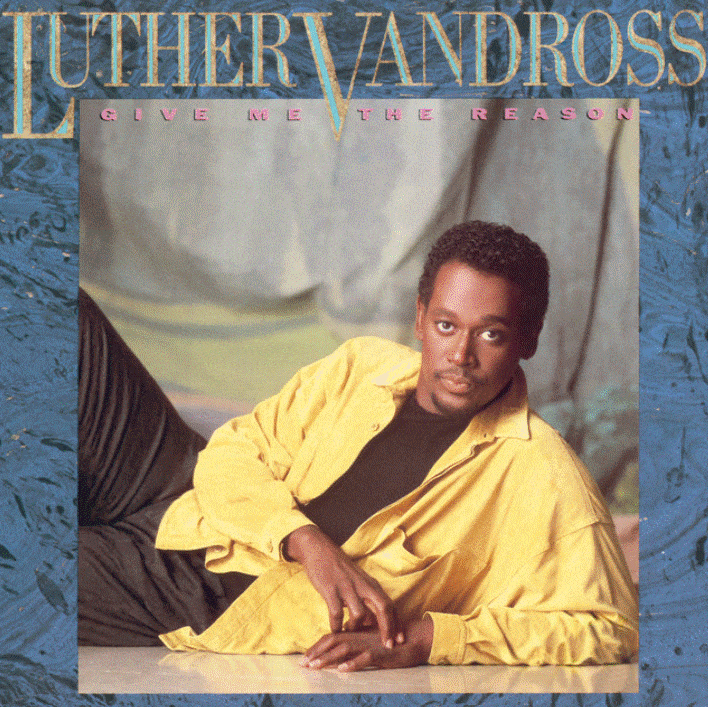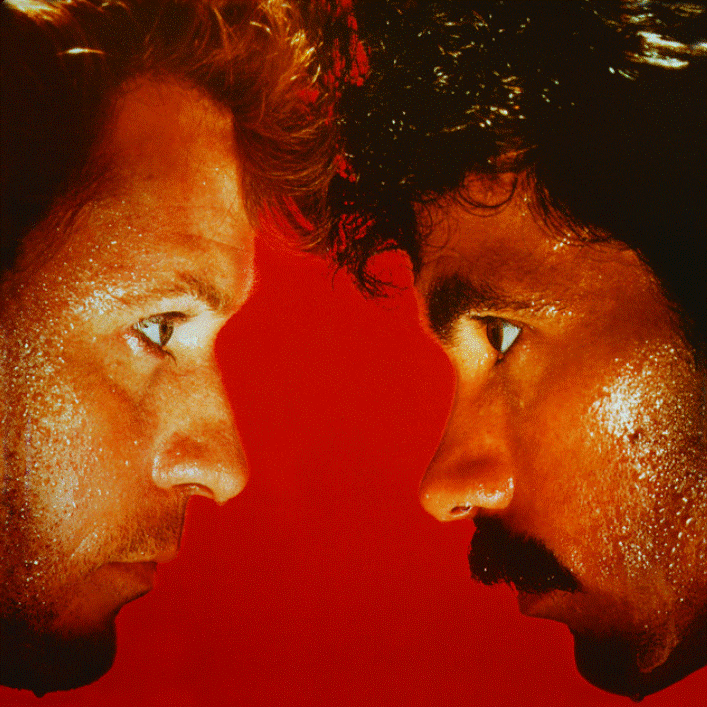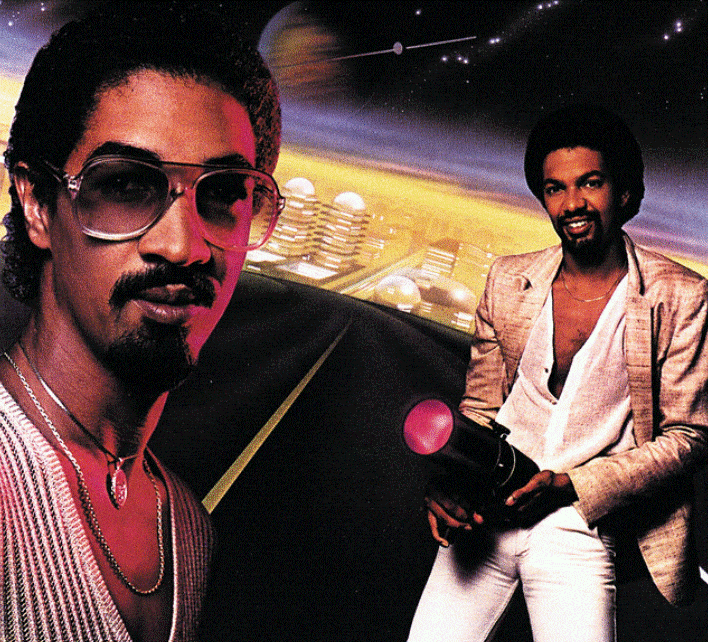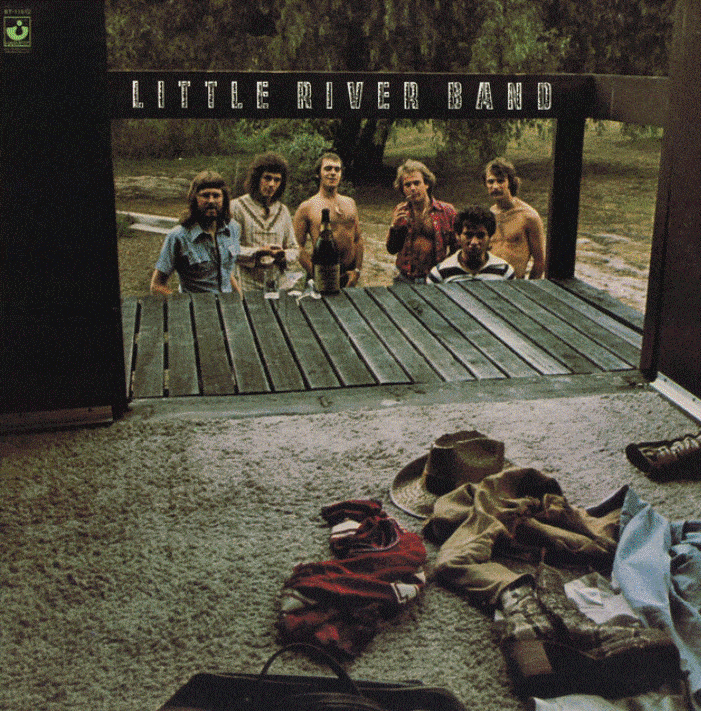 ---
---
Rick Braun «Fo' sho'», «Down home blues» – David Preston «O. Winston», «Salem ascending» – Yoni Mayraz «Pawnshop», «1999» – Kassa Overall «Going up»- Adrian Younge «Love can be» – SPELLING «Hard to please» – Joe Lovano «Our daily bread» – Johnathan Blake «Groundhog day» – Keb' Mo' «Taking me higher»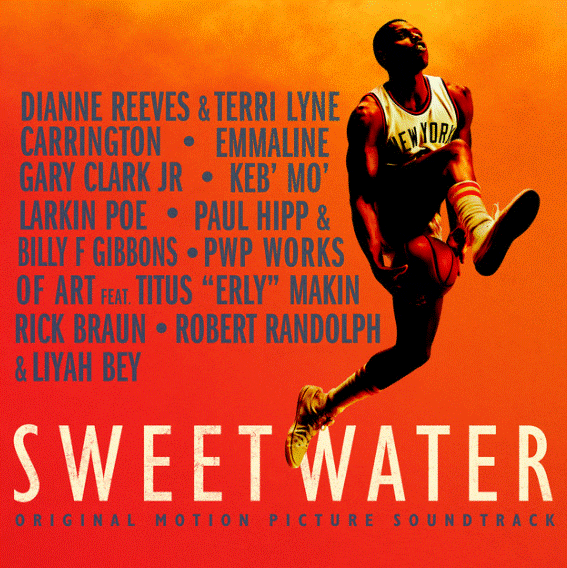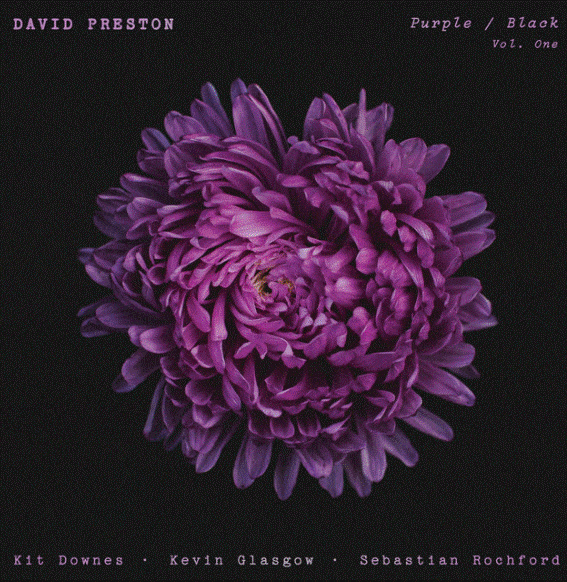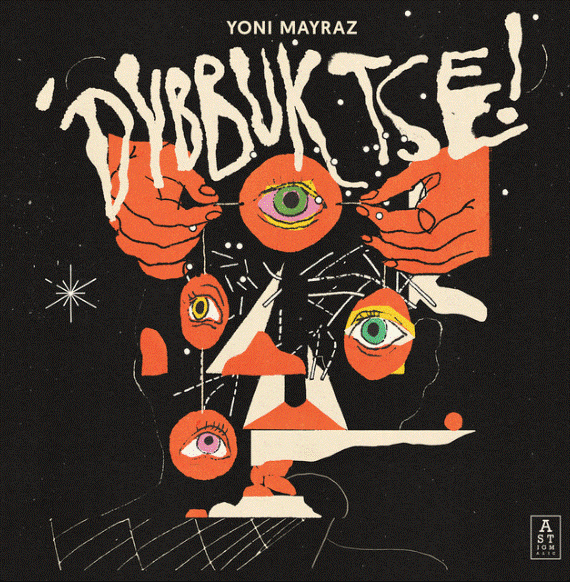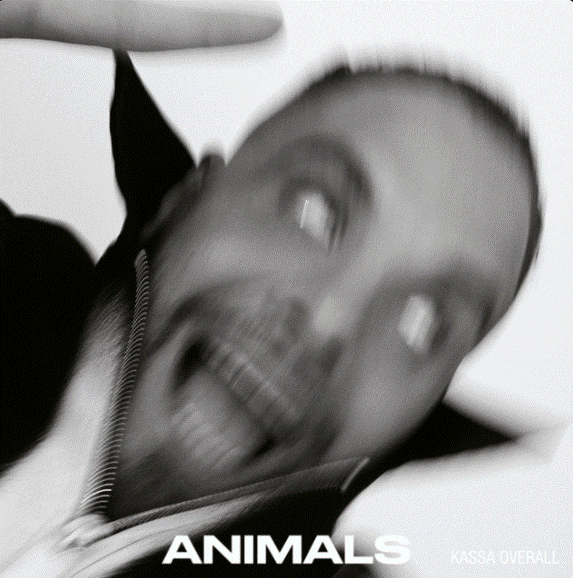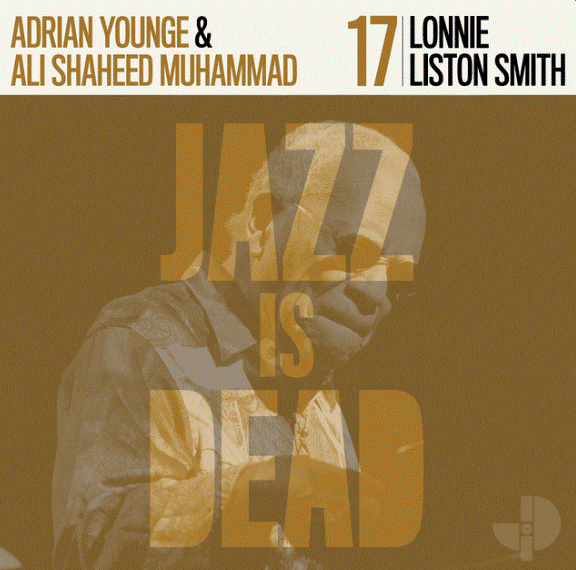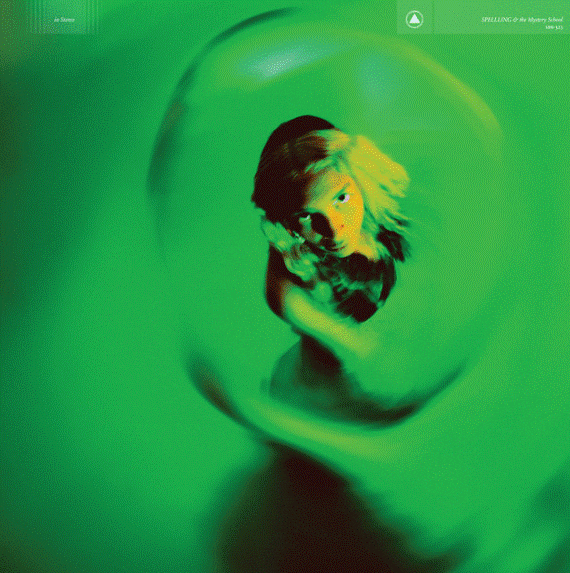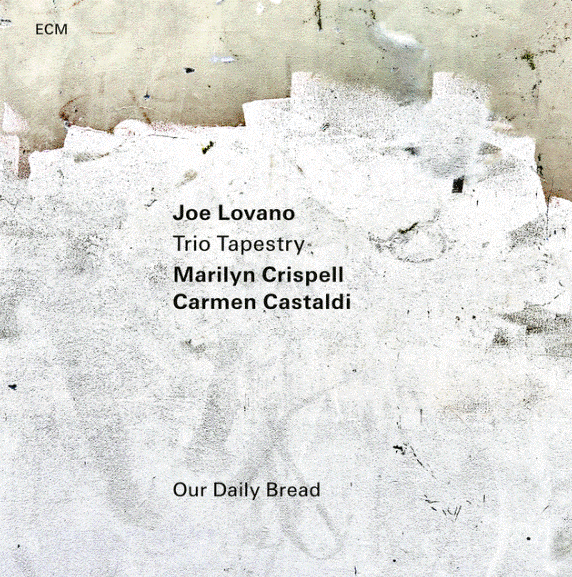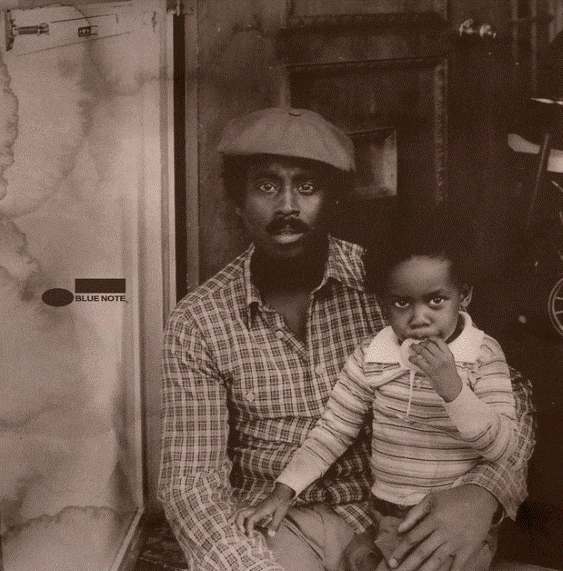 ---
---
Cautious Clay «Ohio», «Another half» – Jon Batiste «Butterfly» – Cass McCombs & Mr. Greg «Little wilma wiggly worm» – Love «¡Que vida!» – Shamir «Oversized sweater» – Osees «Sleazoid psycho» – The Tallest Man on Earth «Every little heart» – Mapache «French kiss» – Diners «The power» – Stephen Steinbrick «Opalescent ribbon» – Sonic Youth «Sugar kane»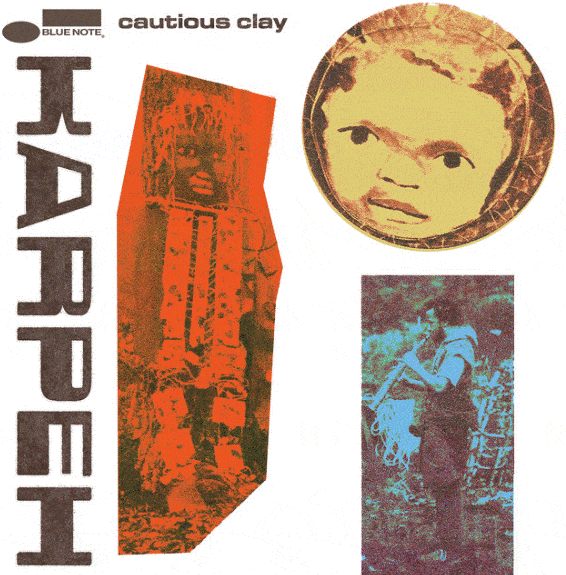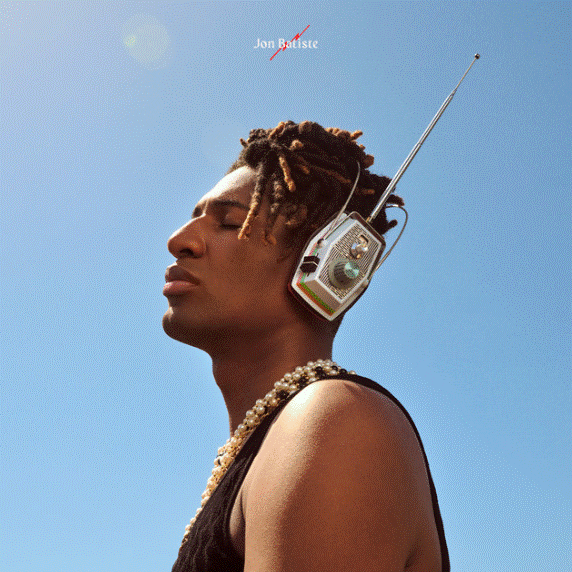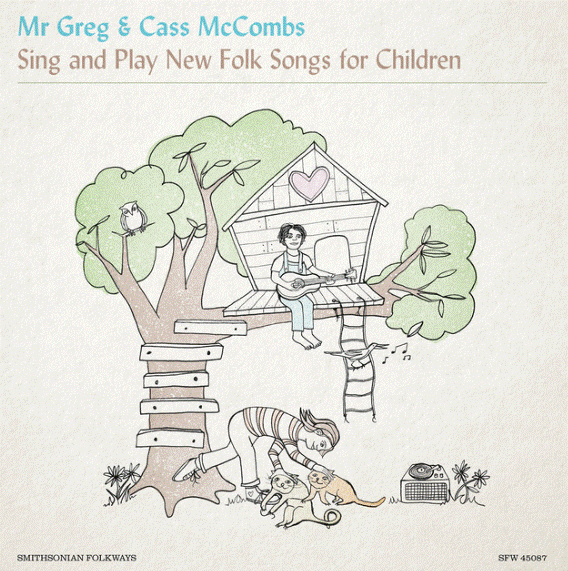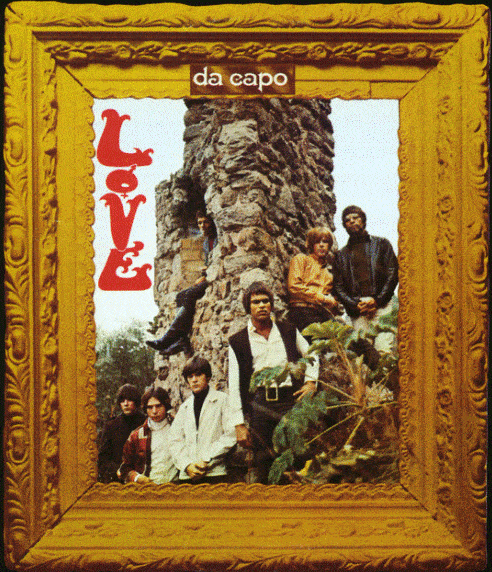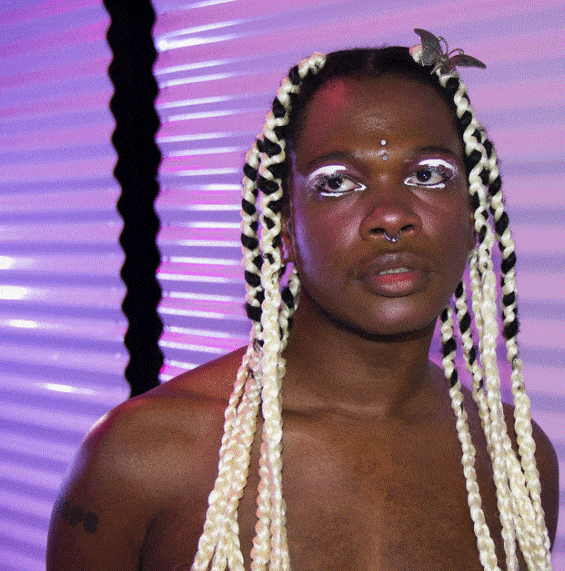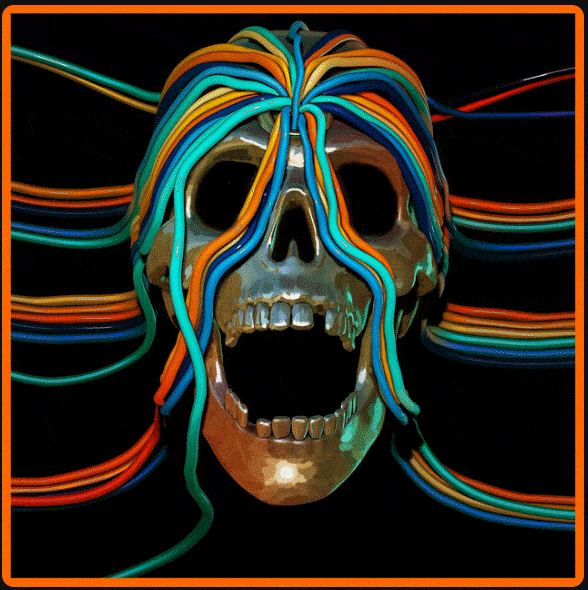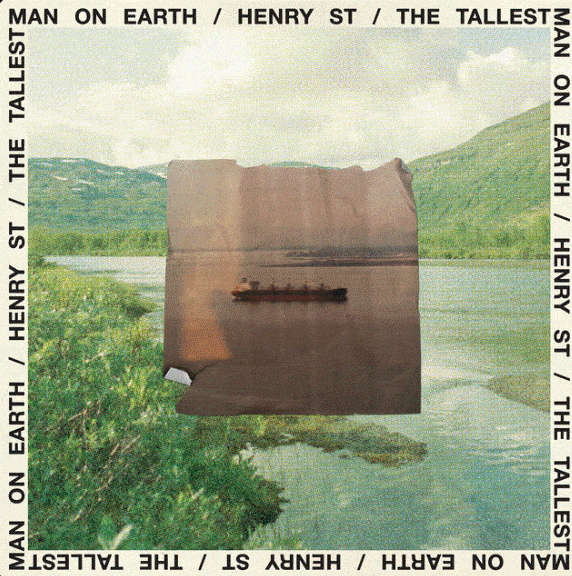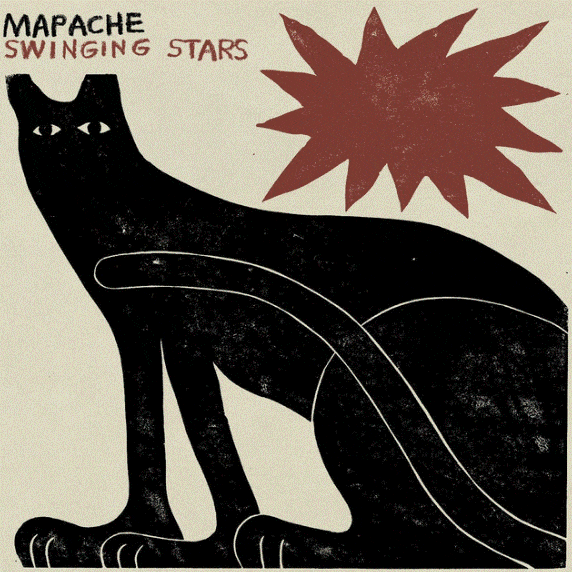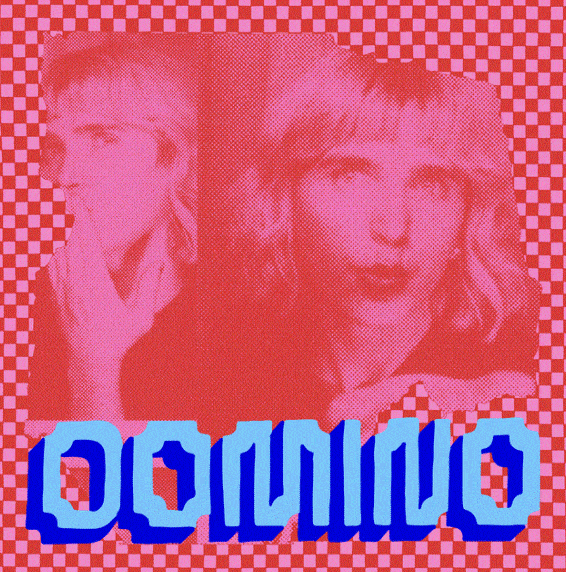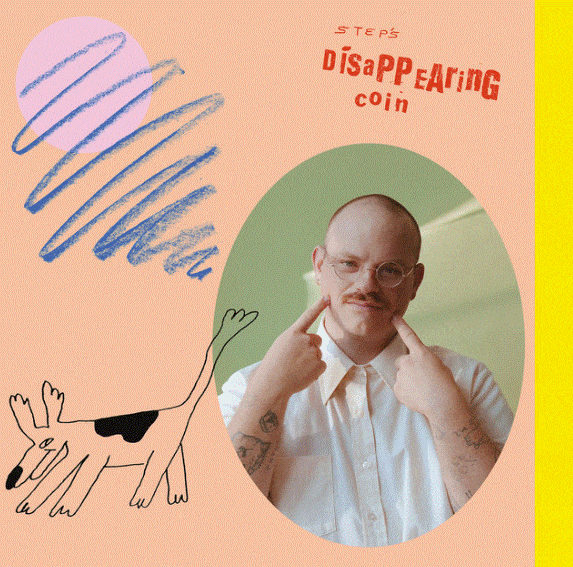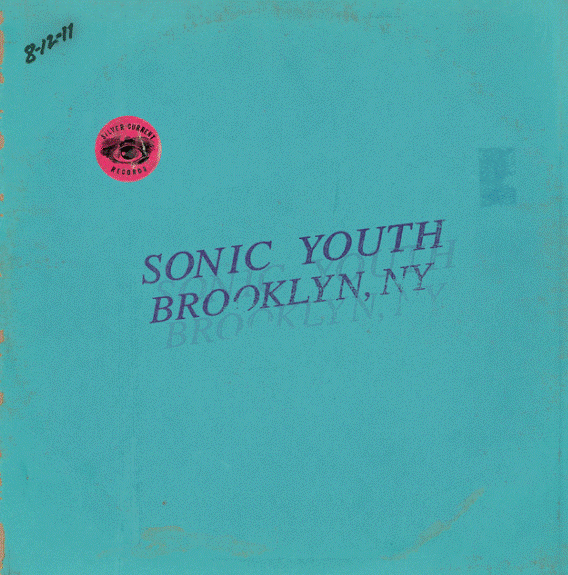 ---
---
Jim Morrison «Riders on the storm» – Pink Floyd «Us and them» – Black Sabbath «War pigs», «Hand of doom» – Electric Light Orchestra «Showdown», «New word risng» – Santana «She's not there» – Brother Cane «And fools shine on», «Hard act to follow»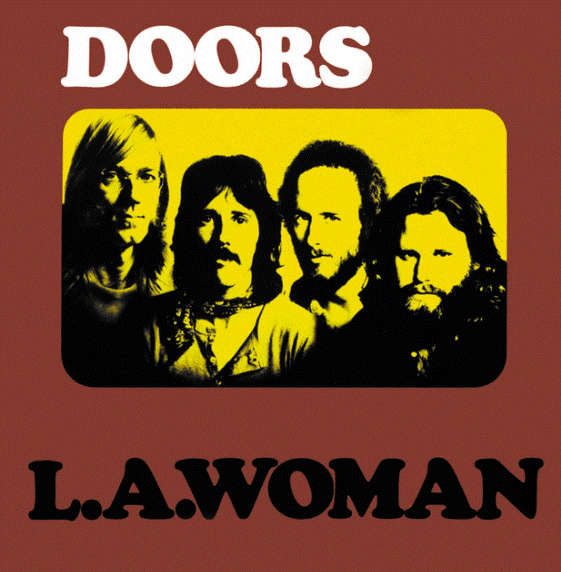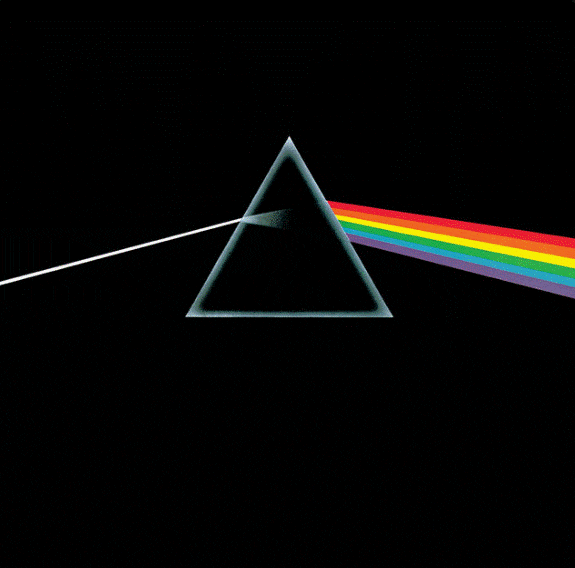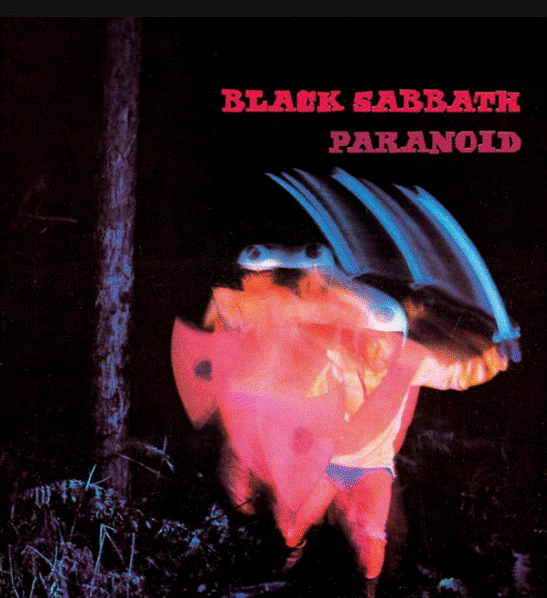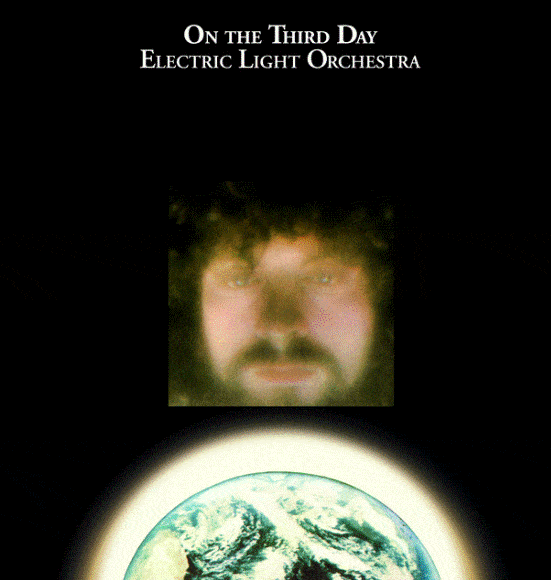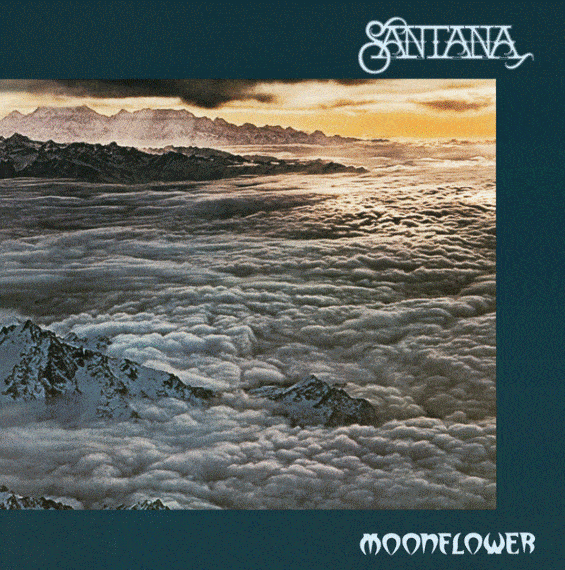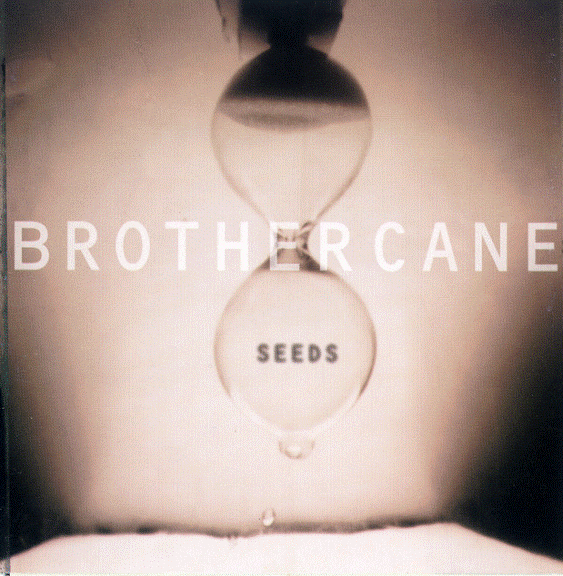 ---
---
Supertramp «Lord is it mine» – Jim Capaldi «Man with no country» – Kansas «Memories down the line» – Jefferson Starship «Count on me» – Bad Company «The way i choose» – The Marshall Tucker Band «Fire on the mountain» – Blue Öyster Cult «Then came the last days of may» – Lynyrd Skynyrd «That smell» – Bob Seger «Mainstreet» – The Guess Who «These eyes» – The Doobie Brothers «Touluse street» – The Hollies «The air that i breathe» – Crosby, Stills & Nash «Dark star» – Todd Rundgren «Can we still be friends?» – Cécile McLorin Salvant «John Henry»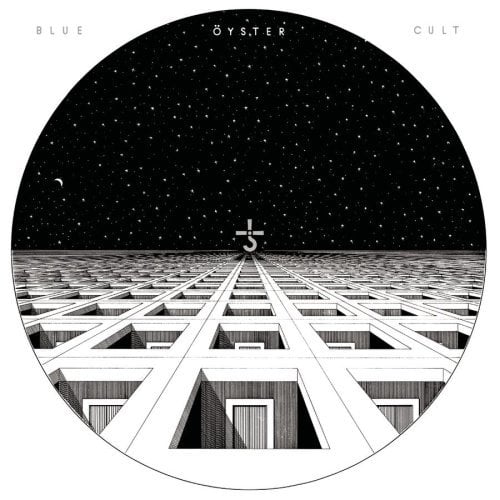 ---
---
The B-52's – Drivin' N Cryin – Rory Gallagher – Two Door Cinema Club – Neil Young & The Stray Gators – The The – Ducktails – Calexico & Iron & Wine – Rickie Lee Jones – Norah Jones – Talking Heads – Dexter Gordon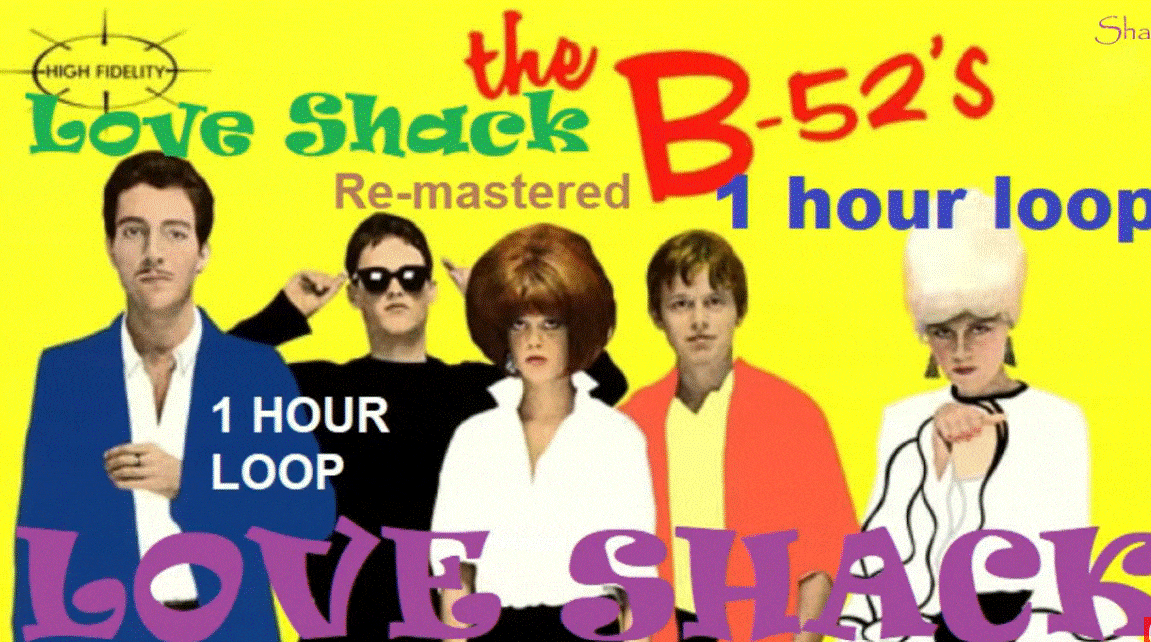 The B-52's «Love shack»
∼
Drivin' N Cryin «If I'm not there I'll be here»
∼
Rory Gallagher «Tore down»
∼
Two Door Cinema Club «So many people»
∼
Neil Young & The Stray Gators «Old man»
∼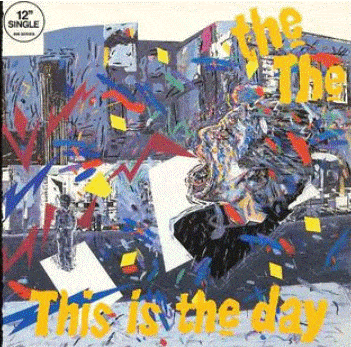 The The «This is the day»
∼
Ducktails «Blue light»
∼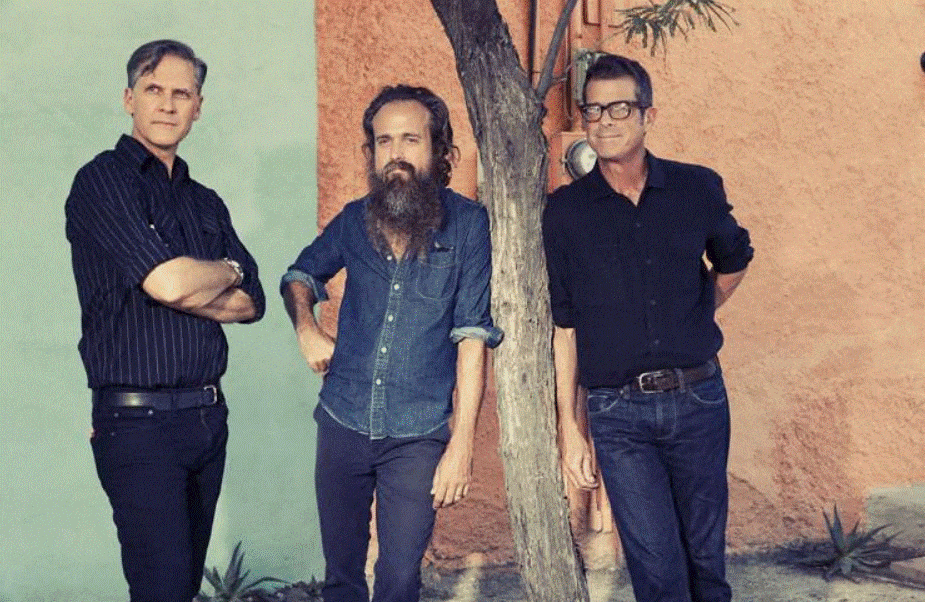 Calexico and Iron & Wine «What heaven's left»
∼
Rickie Lee Jones «Bad Company»
∼
Norah Jones «Begin again»
∼
Talking Heads «Moon rocks»
∼
Dexter Gordon «Wave»
---
---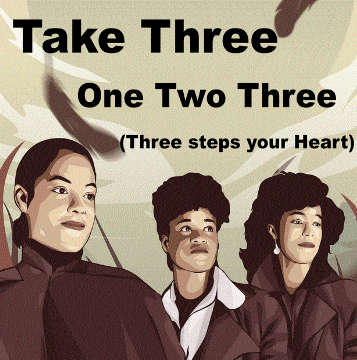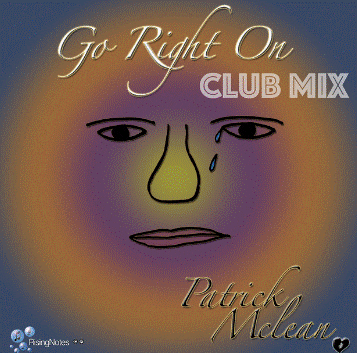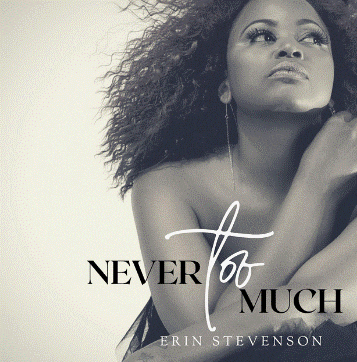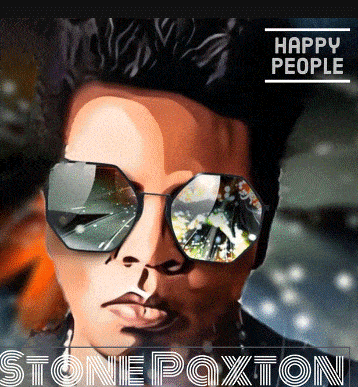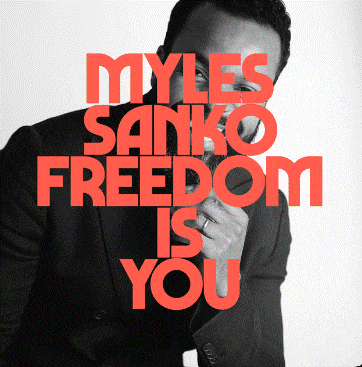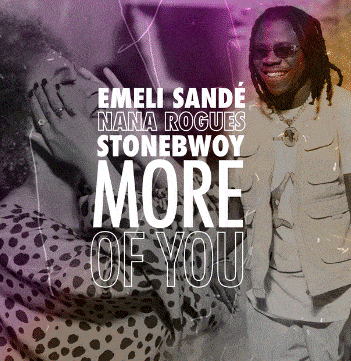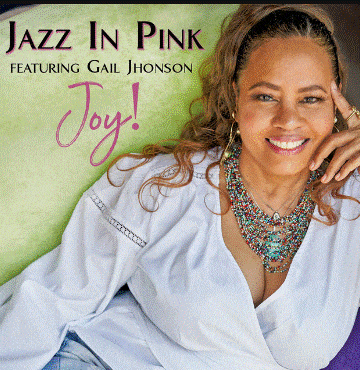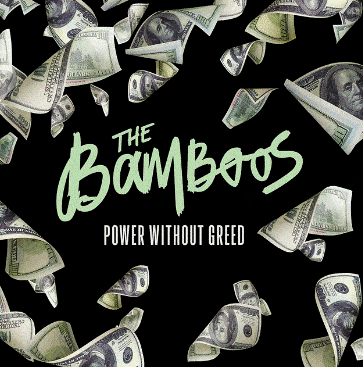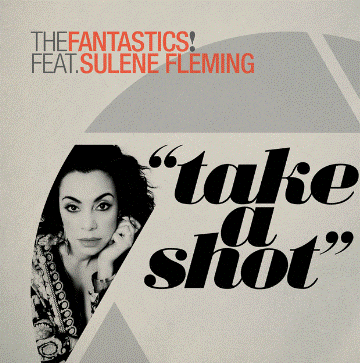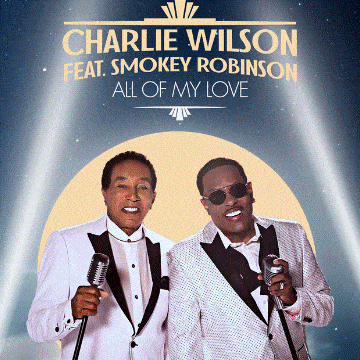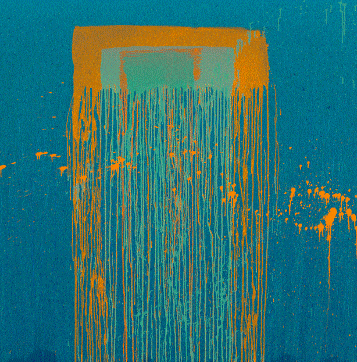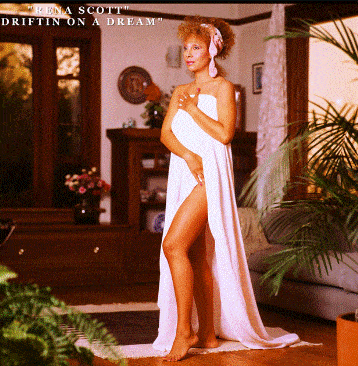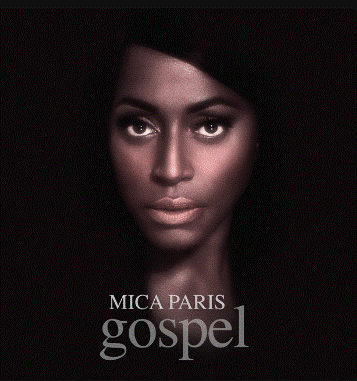 ---
---
Crosby, Stills & Nash «Wasted on the way» – Liz Phair «6'1» – The Milk Carton Kids «Younger years» – Saba «Logout» – Kody Nielson «Darien's birthday» – Guns N' Roses «Welcome to the jungle» – Neil Young «Mellow my mind» – The Blank Tapes «Thinking about you» – Janelle Monáe «Take a byte» – The Interrupters «Not personal» – Low Cut Connie «Beverly» – Elle Belle «In the garden» – Kali Uchis «After the storm» – Hana Vu «Shallow» – Yes «Siberian khatru»
---
Eric Clapton – Mark Knopfler – Bonnie Raitt – Eagles – B.B. King – David Gilmour – John Mayall – Gary Moore – Long John Baldry – Vargas Blues Band, Jessy Howe – Adrian Stern – J.J. Cale – Peter Frampton
Eric Clapton «May you never»
·
Mark Knopfler «What it is»
·
Bonnie Raitt «Something to talk about»
·
Eagles «Lyin' eyes»
·
B.B. King «Chains and things»
·
David Gilmour «Yes, i have ghosts»
·
John Mayall «Sensitive kind»
·
Gary Moore «Moidnight blues»
·
Long John Baldry «Morning dew»
·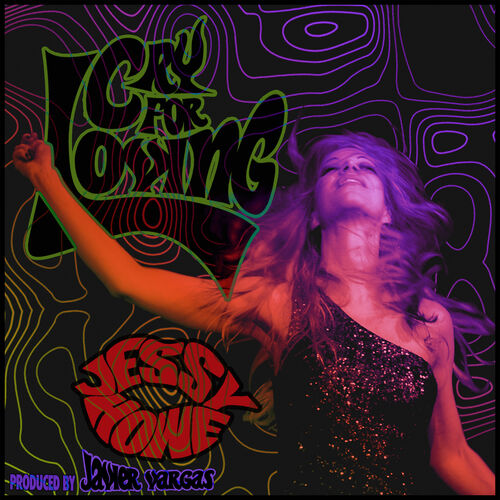 Vargas Blues Band, Jessy Howe «Heart go blind»
·
Adrian Stern «Sorge»
·
J.J. Cale «Go downtown»
·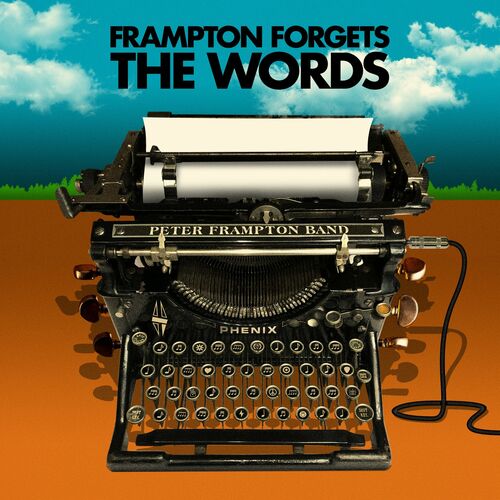 Peter Frampton «Reckoner»
---
---
BERNARD WRIGHT "JUST CHILLIN' OUT" – ROBBIE MYCHALS "ONE MILE FROM PARADISE" – LIZ TORRES "CAN'T GET ENOUGH" – BARRY WHITE "SUPER LOVER" – MAZE "ALL NIGHT LONG" – LOREN "I FEEL FINE" – GERALD ALBRIGHT "LIVE TO LOVE" – JOE "COME AROUND" – BELL BIV DeVOE "LOVELY Y HOOTIE MACK" – JENNIFER HOLLIDAY "RAISE THE ROOF", "GUILTY"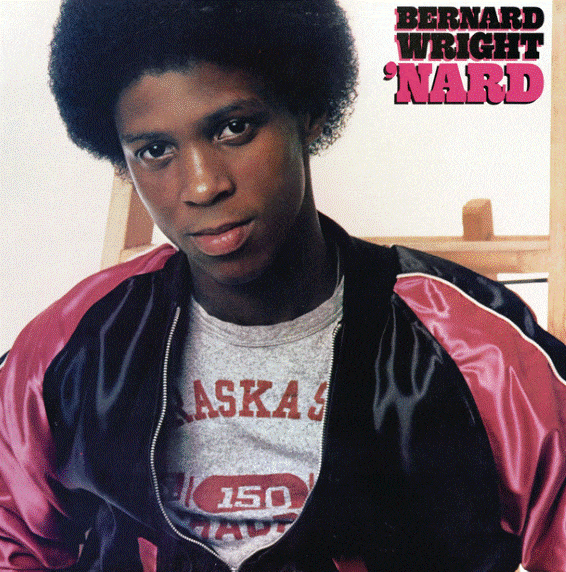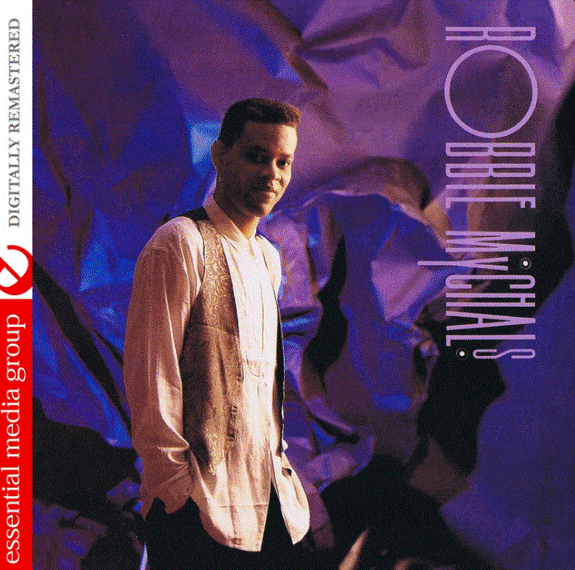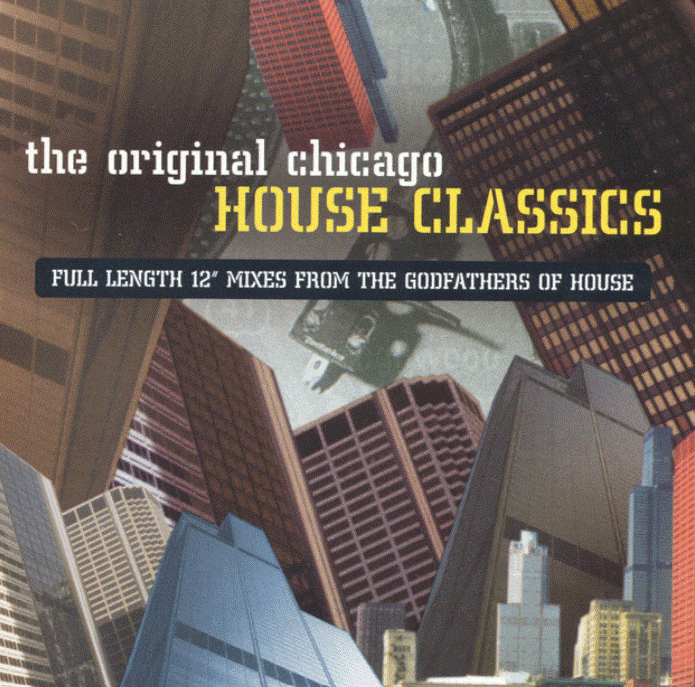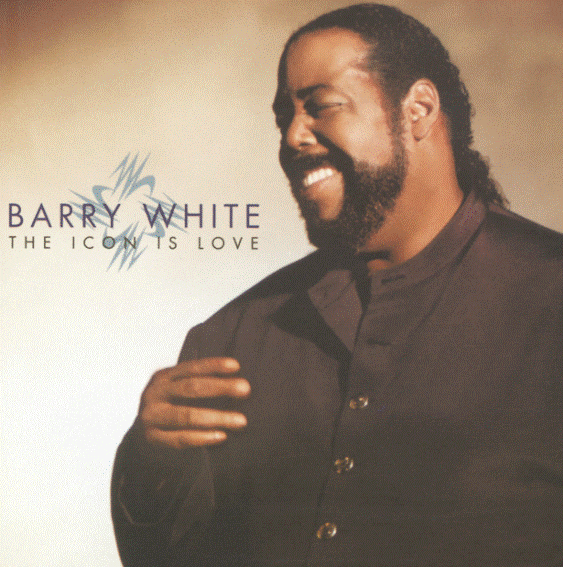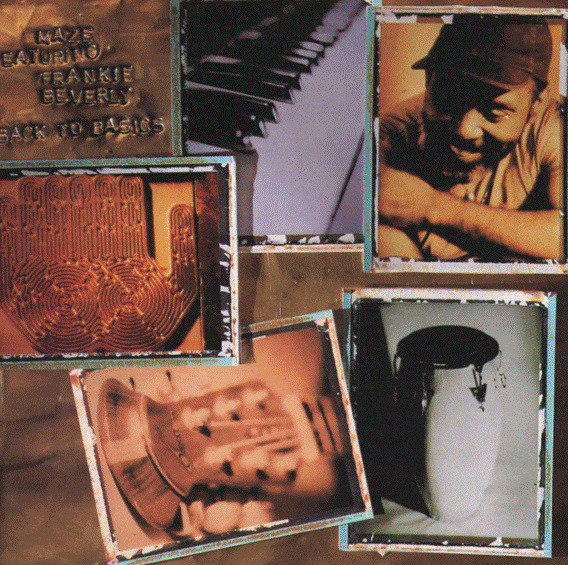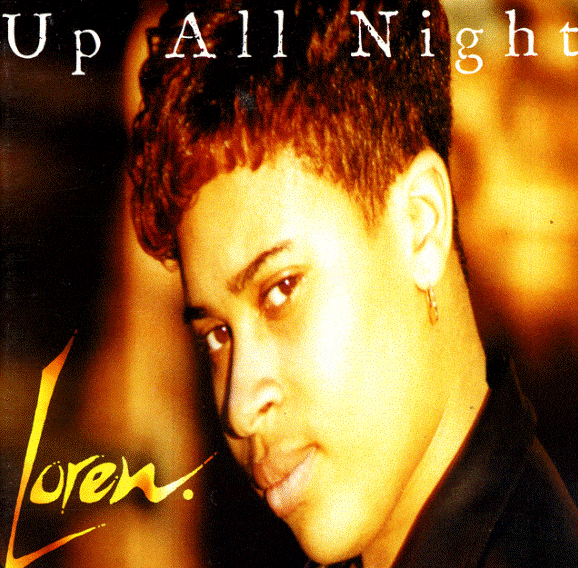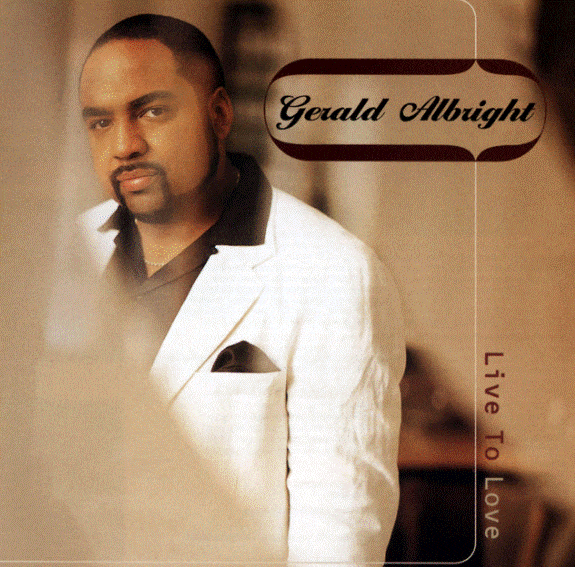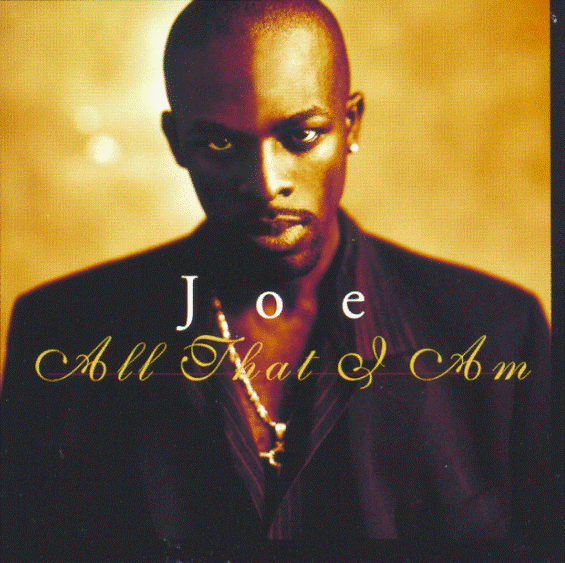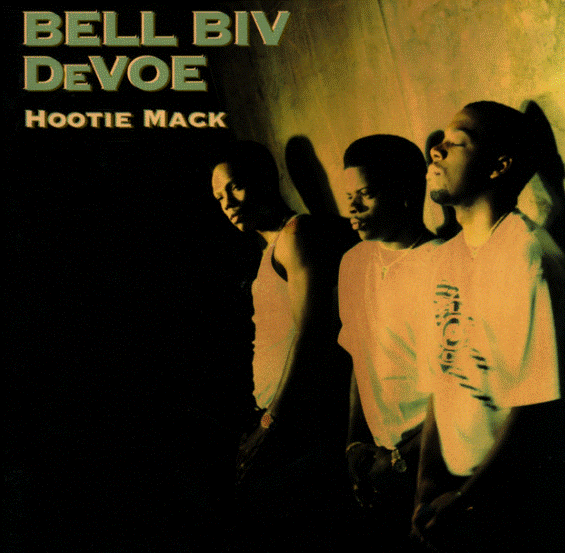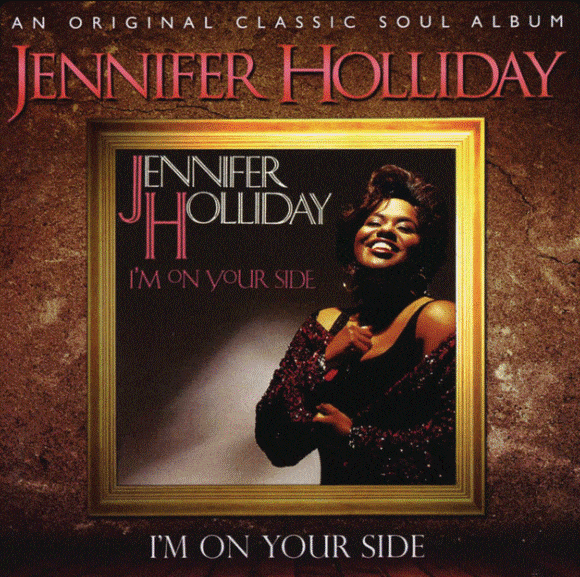 ---
---
Springsteen «Hello sunshine» – Phil Collins «Everyday» – Van Morrison «Rough god goes riding» – Pearl Jam «Daughter» – Bob Dylan «Forgetful heart» – Norah Jones «Good morning», «All a dream» – Jim Capaldi «Old photographs» – The Kinks «Juke box music» – Robert Palmer «Sailing shoes» – The Police «Invisible sun»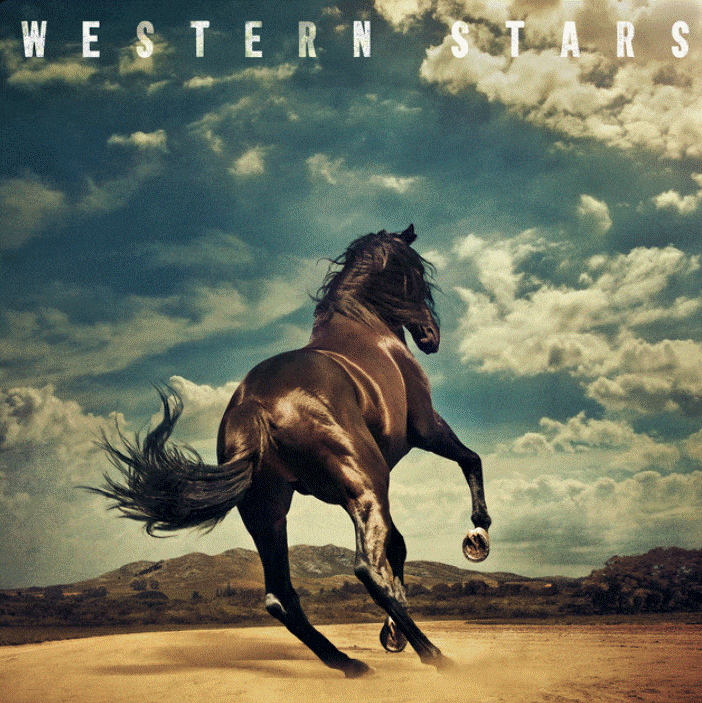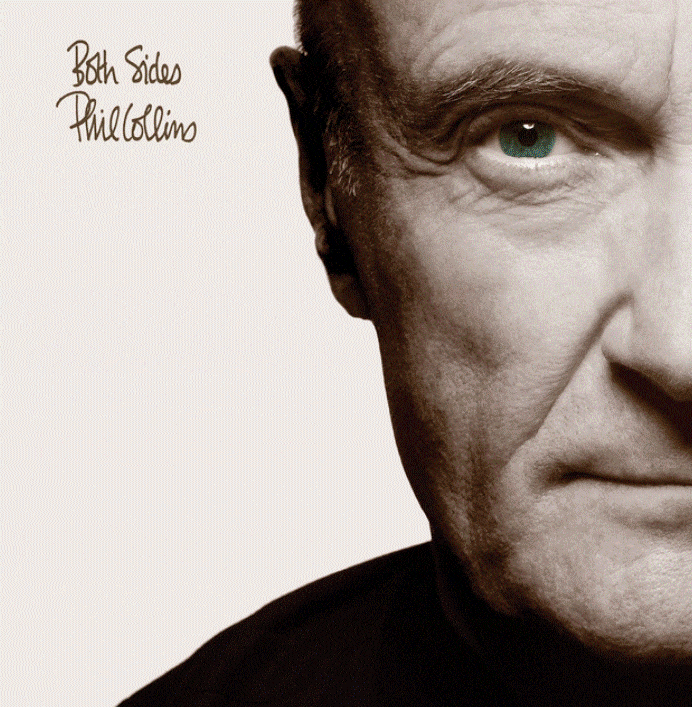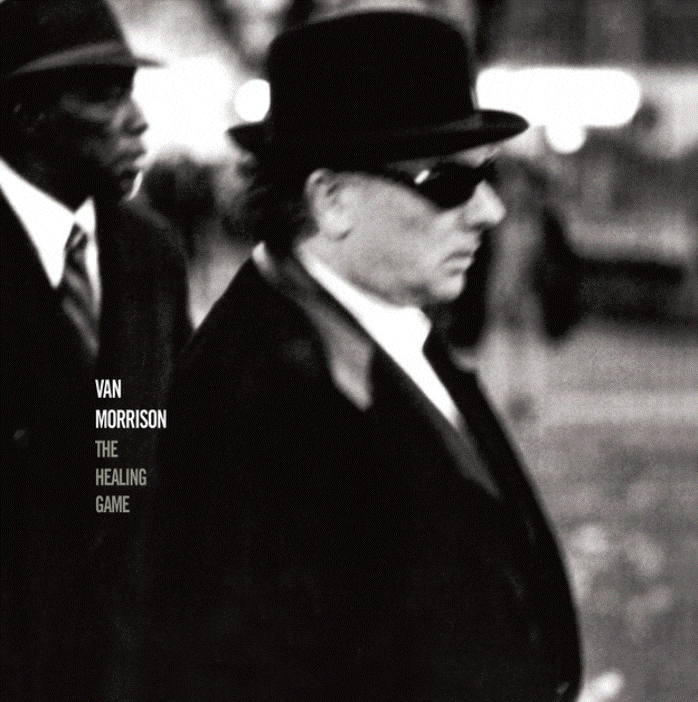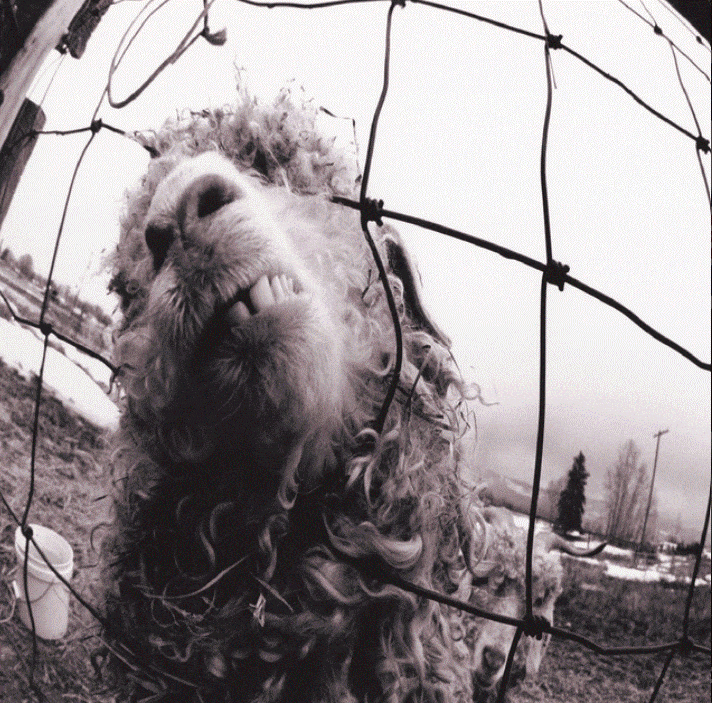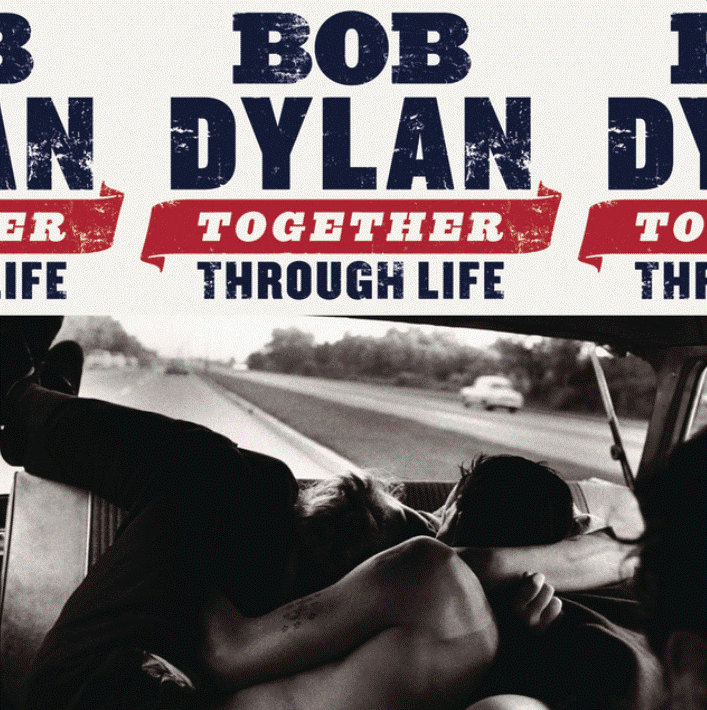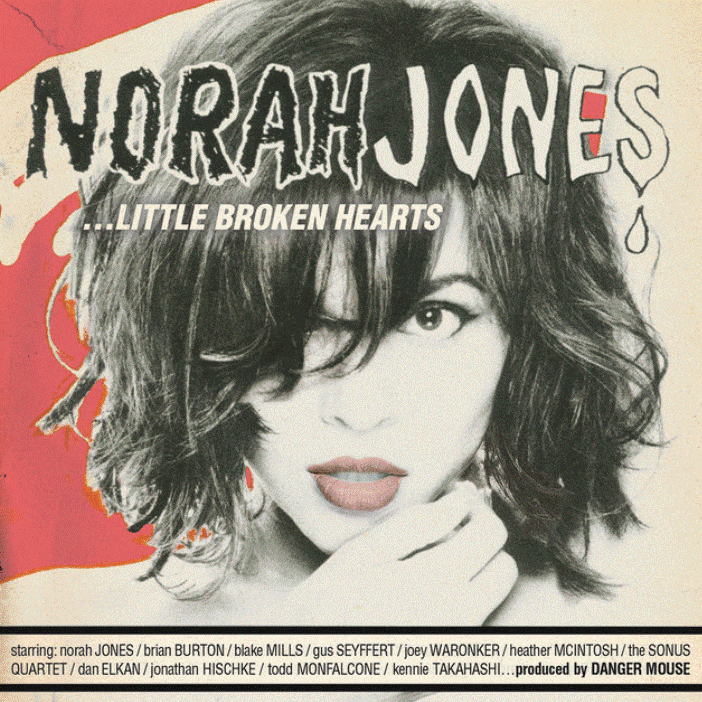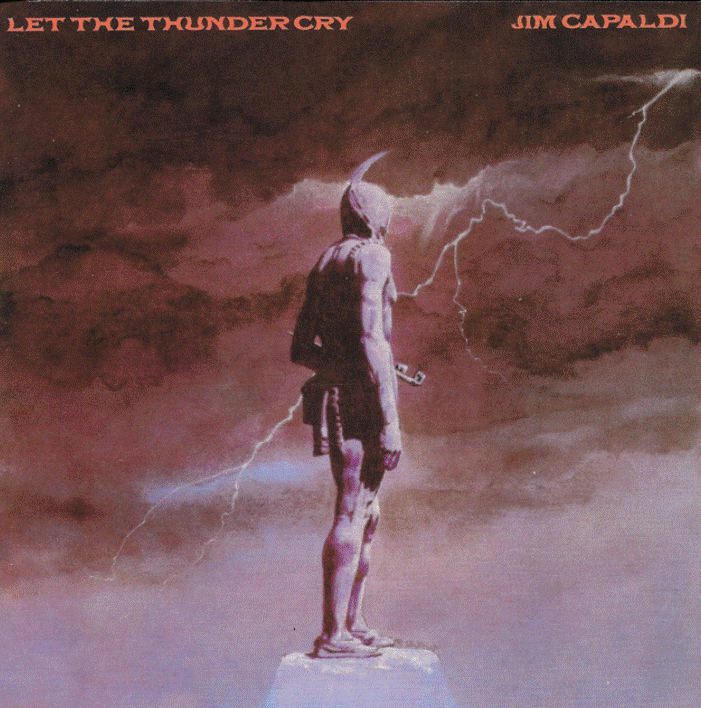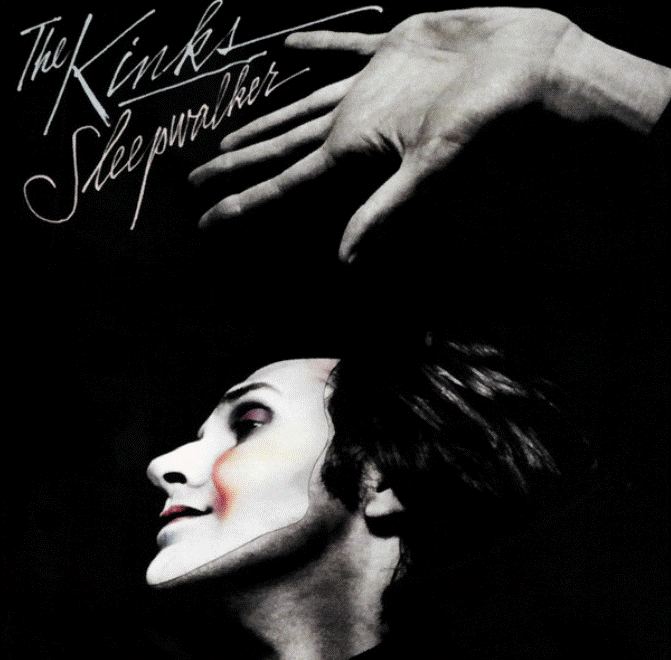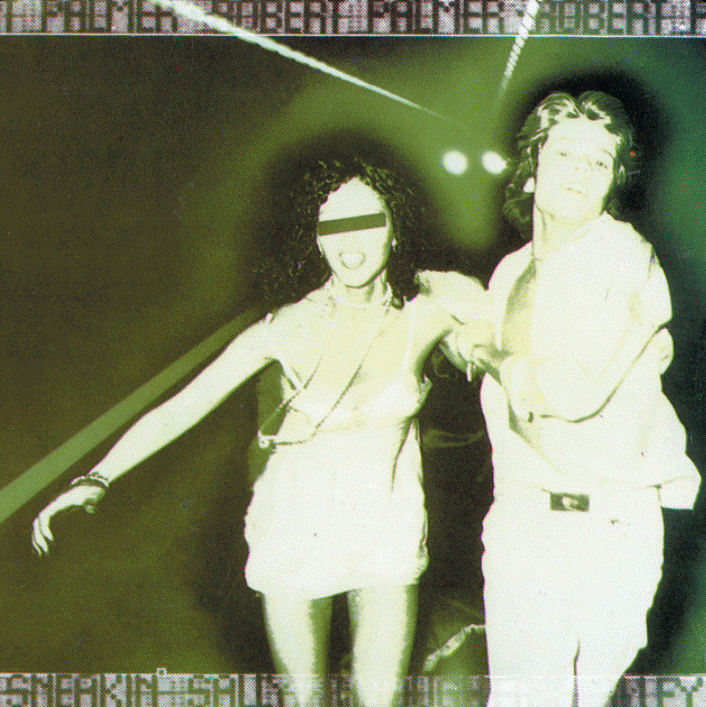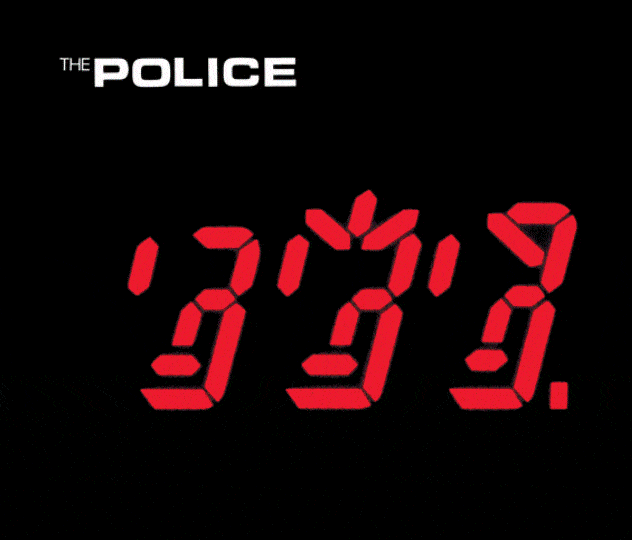 ---
---
Tracy Nelson «Your funeral and my trial» – Billy Valentine & The Universal Truth «Wade in the water» – Sade «Kiss of life», «Your love is king» – Eric Clapton «Take a little walk with me» – Randy Crawford «Last night at danceland» – Carole King «Lookin' out for number one» – Jeff Lorber «You got something» – Steve Cole «So into you» – Groove Collective «Lift off» – Prince «Stare» – Gary Clark Jr. «Grinder» – Kenny Wayne Shepherd «Blue on black»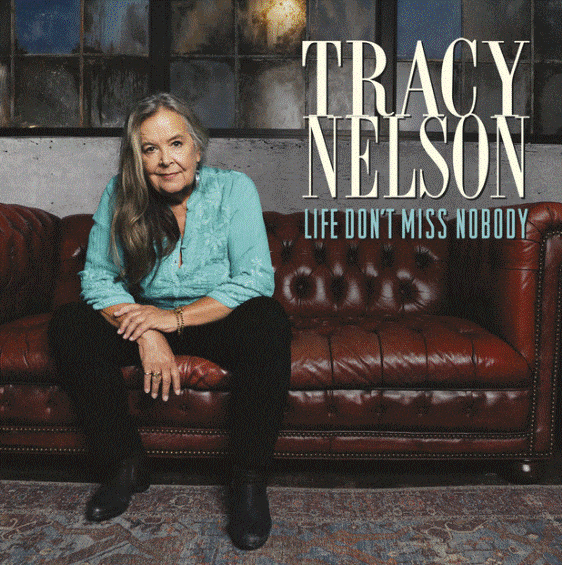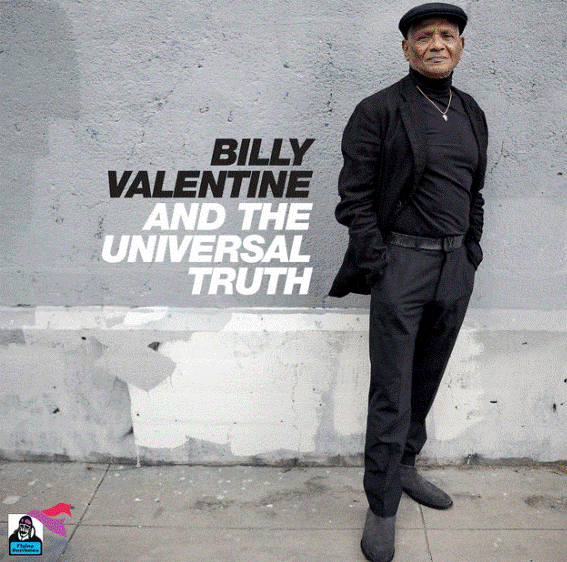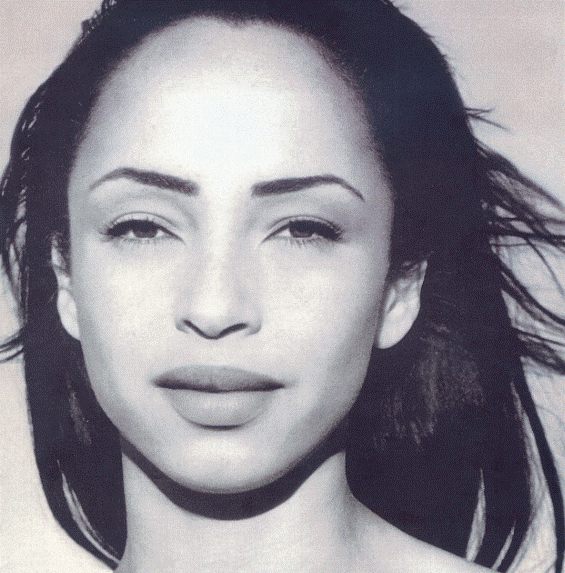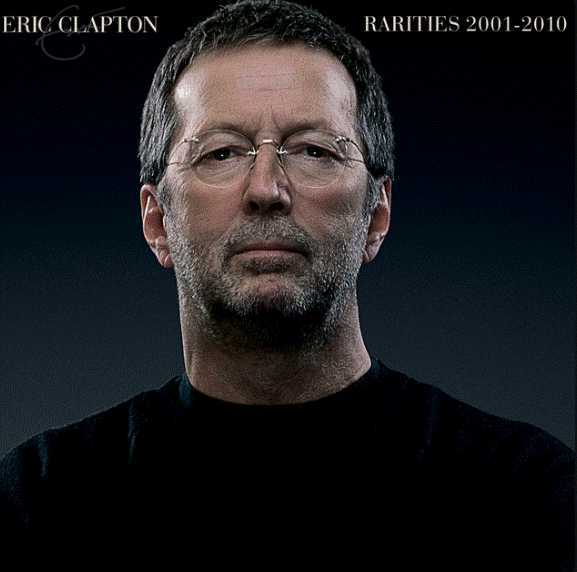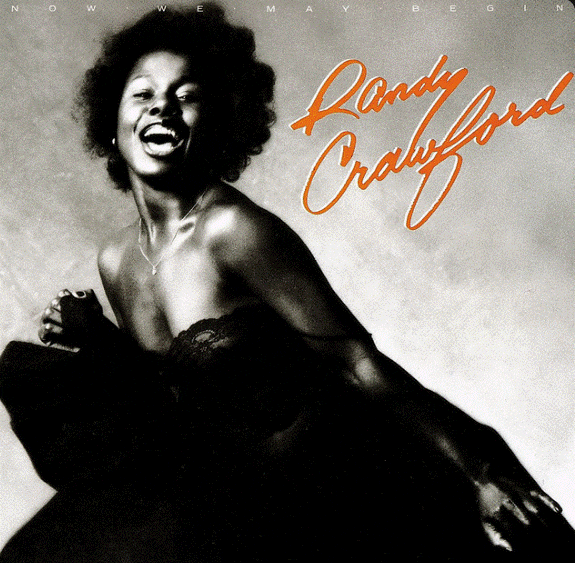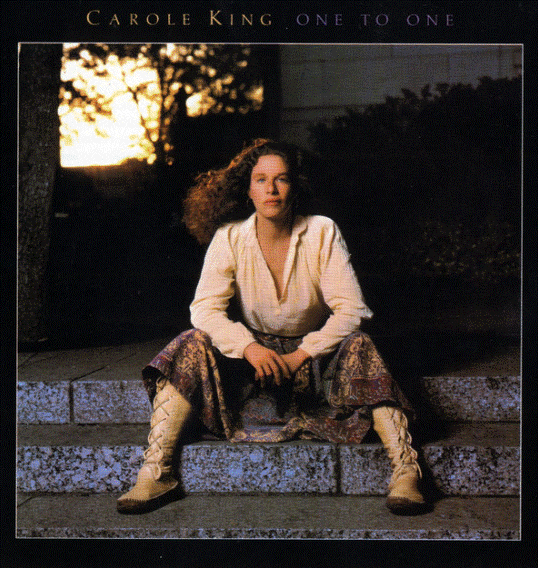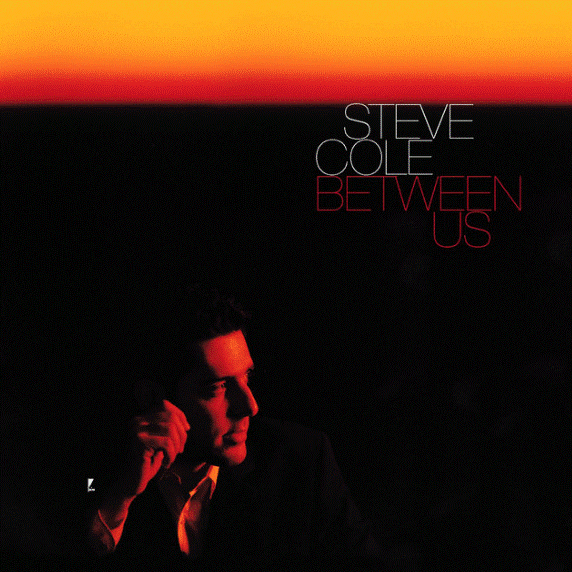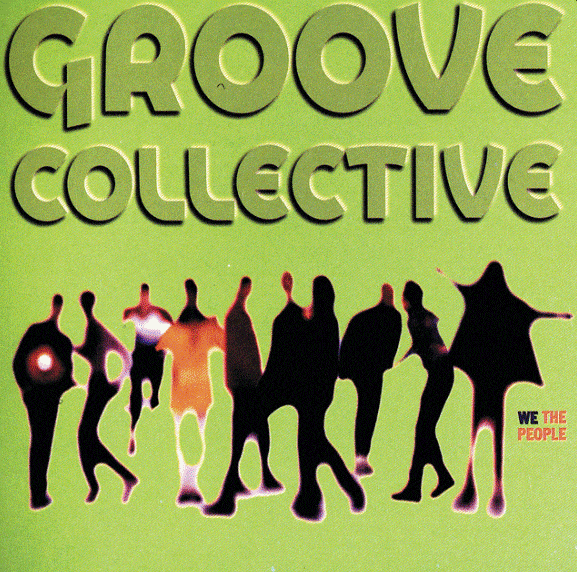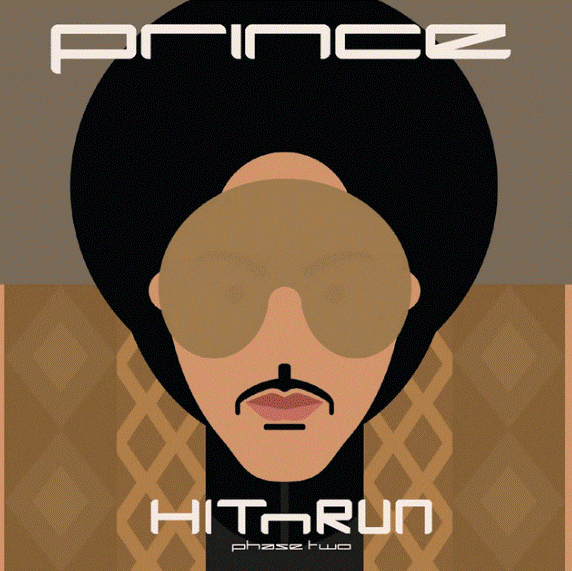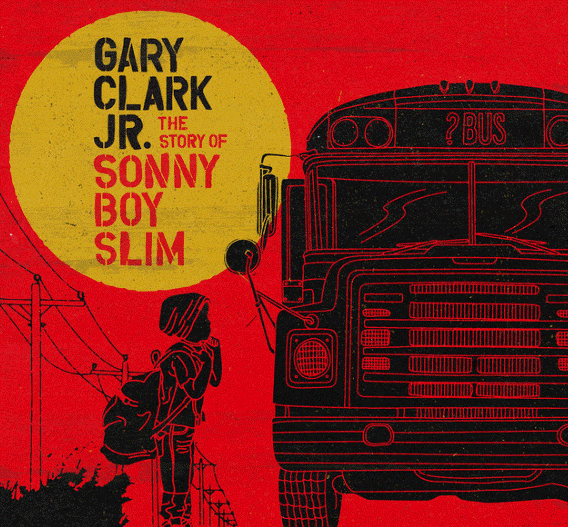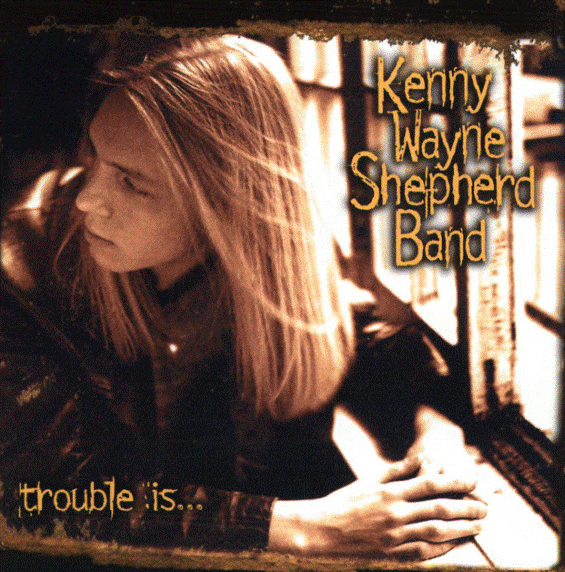 ---
---
Hot Chocolate «You could've been a lady» – Cameo «Freaky dancin'» – Brass Construction «Can you see the light», «Startin' all over again» – B.T. Express «Do it» – Mass Production «Wine-flow disco» – Averange White Band «School boy crush» – People's Choice «Nursey rhymes» – Slave "Slide" – Lou Rawls «Let me good to you»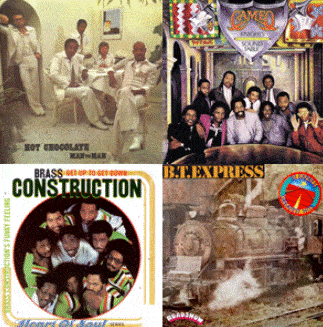 ---
---
John Hyatt – Robbie Robertson – Teddy Pendergrass – Sheila E. – Morrisey – Roy Rogers – Sting – Edie Brickell & New Bohemians – Whitney Houston & Stevie Wonder – Van Morrison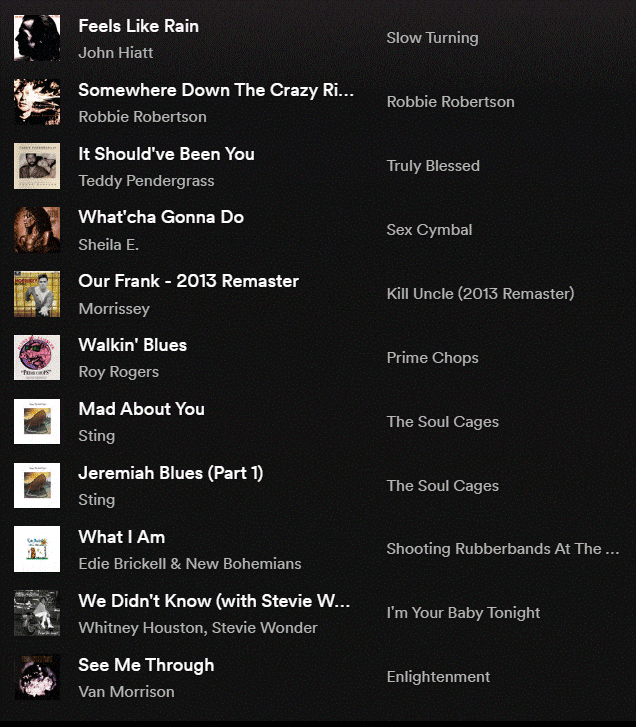 ---
---
Kenny Wayne Shepherd – The Riders – John Hiatt – Eric Clapton – Johnny Winter – Elvin Bishop – Robert Plant – Josh Groban – Gino Vannelli – Rod Stewart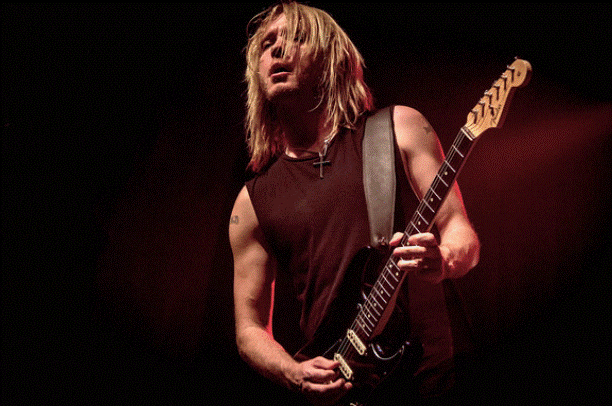 Kenny Wayne Shepherd "True lies"
El maestro del blues/rock Kenny Wayne Shepherd dice que sus conciertos son todos con bases de guitarra.
♦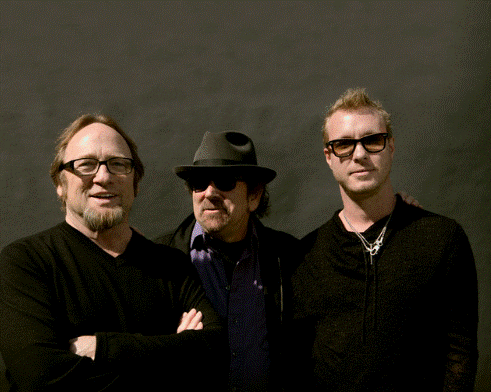 The Riders "I've got to use my imagination"
Los Rides son un grupo de blues-rock formado por Stephen Stills, anteriormente de Buffalo Springfield, Crosby, Stills & Nash (y Young ) y Manassas; Barry Goldberg, ex miembro de Electric Flag, y el mago de la guitarra Kenny Wayne Shepherd.
♦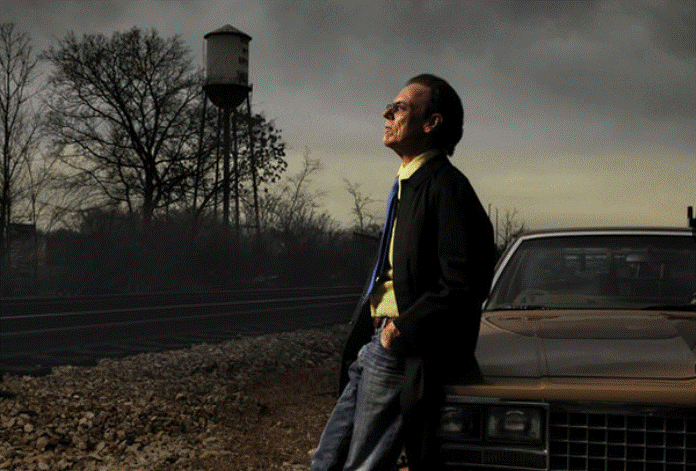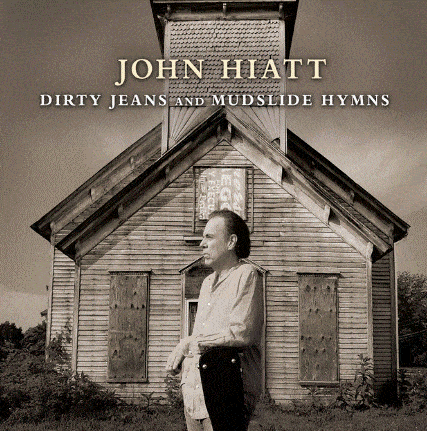 John Hiatt "Damn this town"
Su vigésimo álbum, producido por Kevin Shirley, colaborador habitual de The Black Crowes y Iron Maiden, es uno de los mejores álbumes de Hiatt. Dirty Jeans and Mudslide Hymns de 2011 es un disco refinado y ambicioso.
♦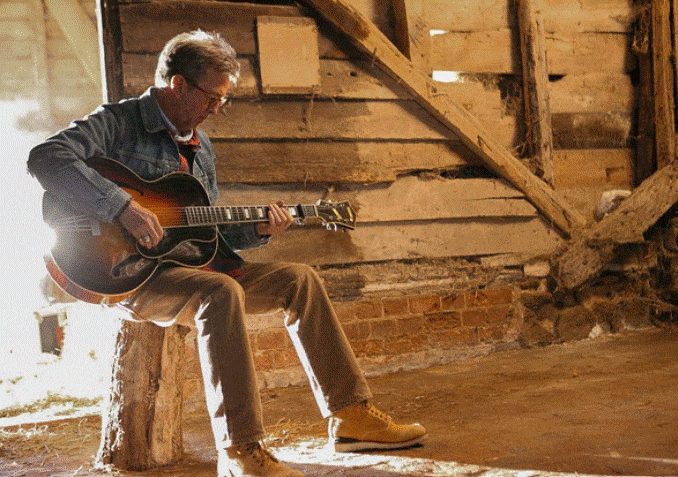 Eric Clapton "Before you accuse me"
Journeyman, uno de los mejores álbumes de Clapton. Consiguió el equilibrio perfecto de producción en un gran conjunto de canciones, originales y covers.
♦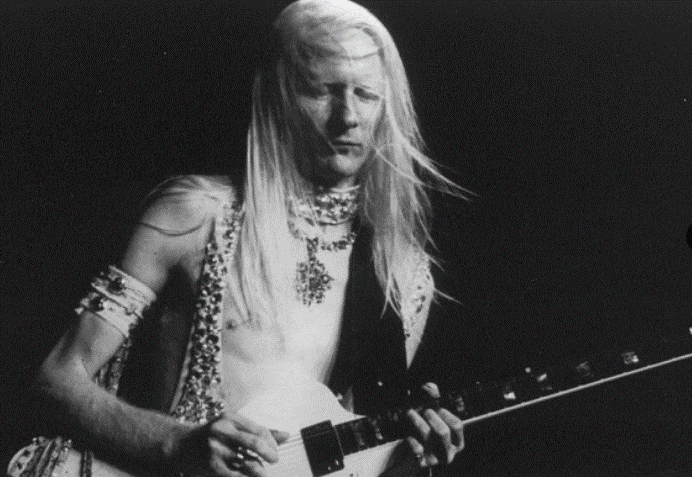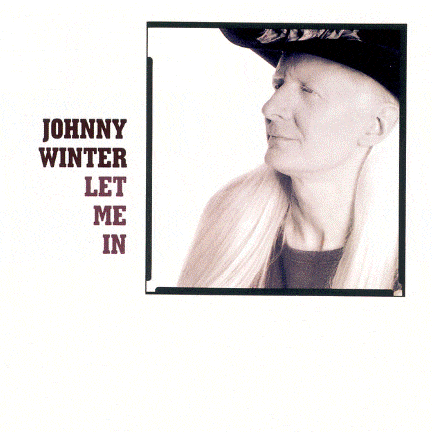 Johnny Winter "Life is hard"
Let Me In, es un set de blues repleto de estrellas: Dr. John, Albert Collins y varios otros, que muestra a Winter tratando de estirarse un poco hacia el jazz.
♦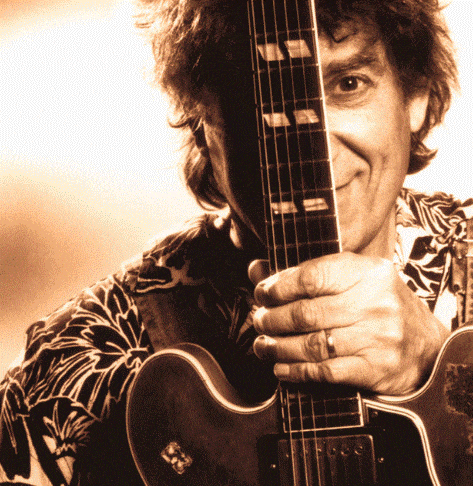 Elvin Bishop "Fooled around an fell in love"
El guitarrista de blues californiano, Elvin Bishop, fusiona el blues con el gospel, el R&B y los estilos country, Elvin Bishop se convirtió en una de las primeras estrellas del blues-rock como miembro de la Paul Butterfield Blues Band y luego siguió una carrera en solitario que alcanzó su punto máximo con el sencillo de 1976 «Fooled Around and Fell in Love», que se convirtió en un éxito Top Ten.
♦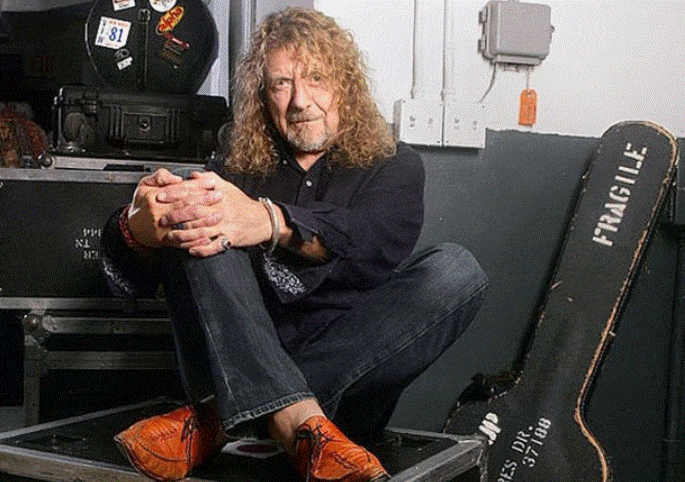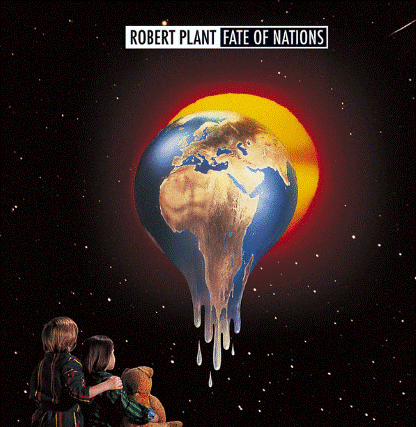 Robert Plant "I believe" 
Es el disco más personal de Robert Plant; aborda la muerte de su hijo. Simultáneamente, Fate of Nations es un álbum político: «Great Spirit» y «Network News» son dos de las canciones con mayor conciencia social que Plant haya escrito jamás. Sin embargo, el álbum nunca cae en sermones o sentimentalismos. Plant siempre ha tenido un corazón folk; en este álbum Fate of Nations, lo demuestra.
♦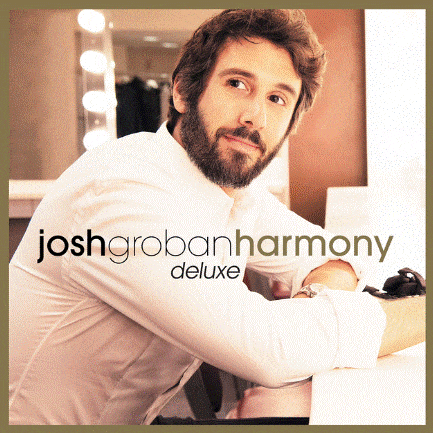 Josh Groban "Shape of my heart" 
♦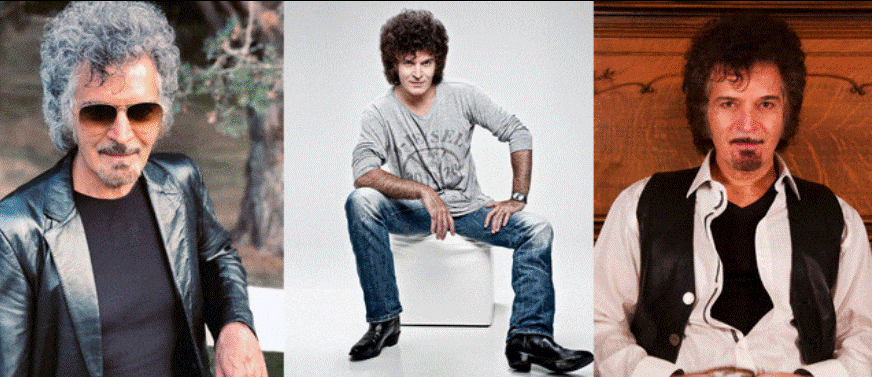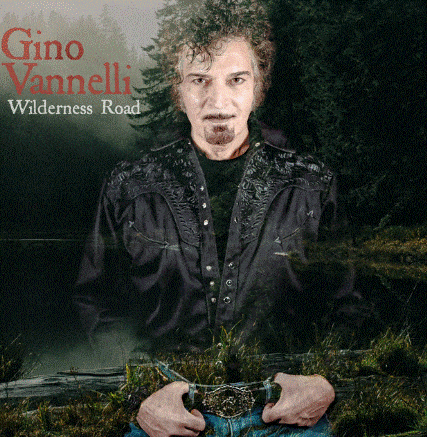 Gino Vannelli "Ghost train"
Wilderness Road, no es precisamente el primer álbum de Gino Vannelli (regresó al estudio en el año 2019, para revisar sus viejas canciones, junto con melodías escritas por otros), es su primer álbum conceptual realizado desde 1998. Vannelli abraza sus años salvajes al desacelerar el tempo y centrar su atención en baladas suaves de jazz.
♦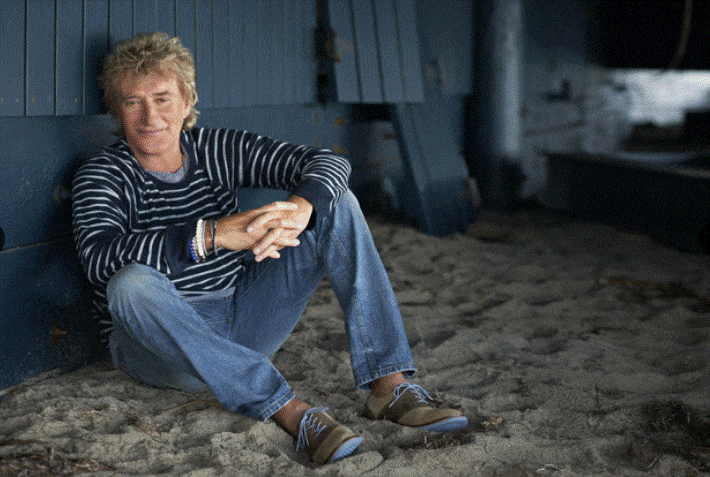 Rod Stewart "Scarred and scared", "Da ya think i'm sexy?"
Canciones que le encumbraron al éxito en su carrera.
---
---
Robert Cray «Help me forget» – Ray Charles «Lonely avenue» – Lou Rawls «So hard to laugh, so easy to cry» y «somebody have mercy» – Johnnie Taylor «What about my love» – Johnny «Guitar» Watson «Superman lover» y «Give me my love» – Bobby «Blue» Bland «Stormy monday blues» – King Curtis «Jeep's blues» – Robert Cray «Out of eden»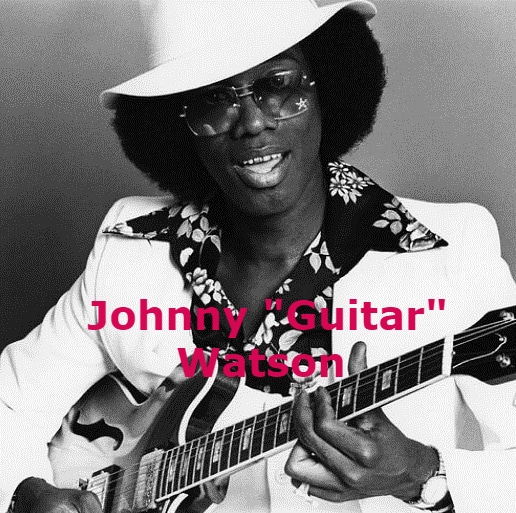 ---
---
Coco Montoya «I was wrong», «A chip and a chair» – Buck Meek «Haunted mountain» – Old Crow Medicine Show «Miles away» – Victoria Monét «Good bye» – Cindy Wilson «Wait» – Hiss Golden Messenger «Nu-grape» – Wreckless Eric «Standing water» – Spellling «Hard to please» – Sonny & the Sunsets «Shadow» – Turnpike Troubadours «Mean old sun», «Chipping mill» – Jaimie Branch «Baba louie»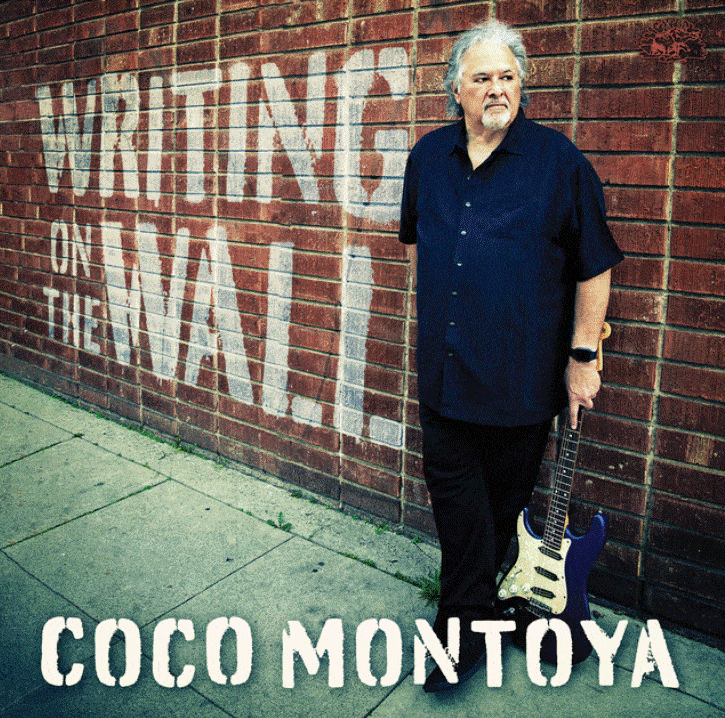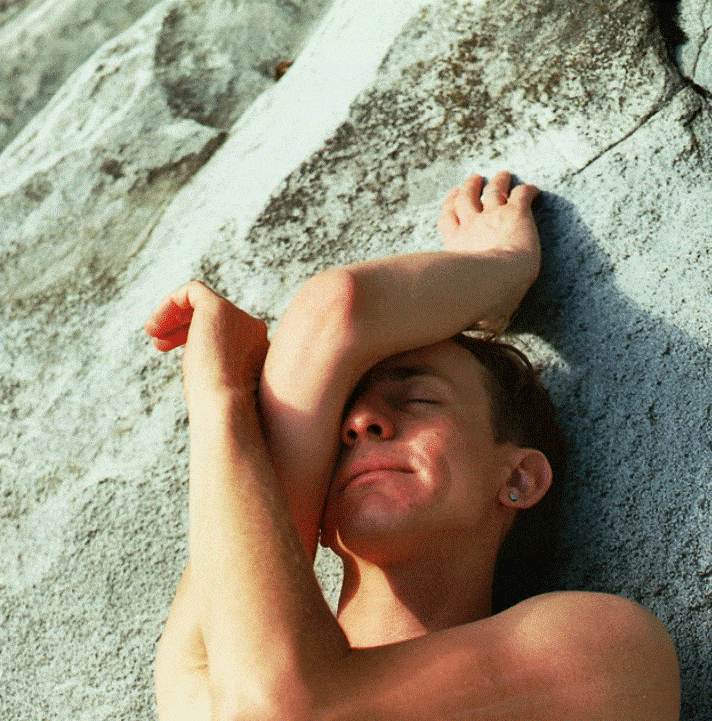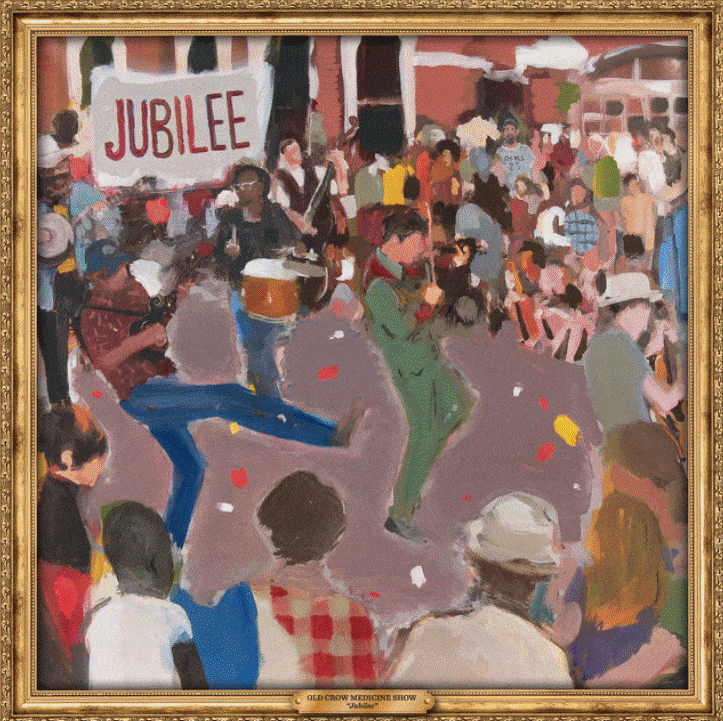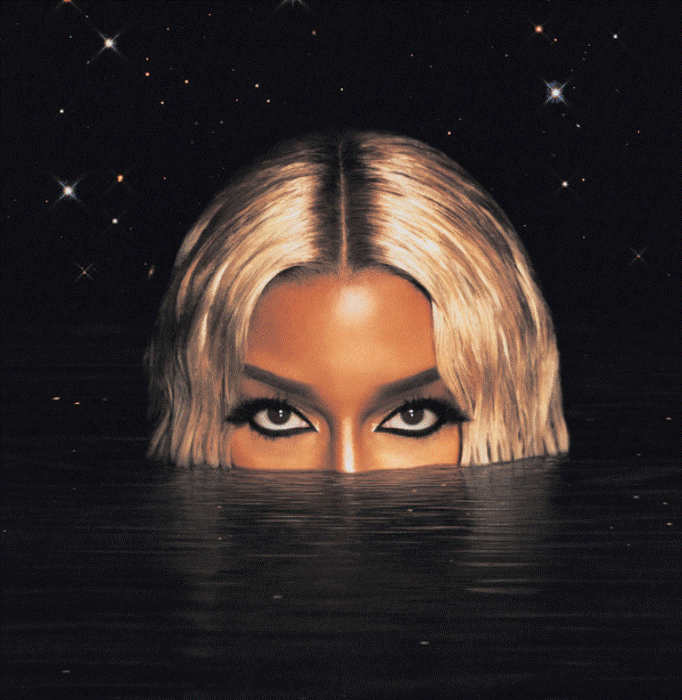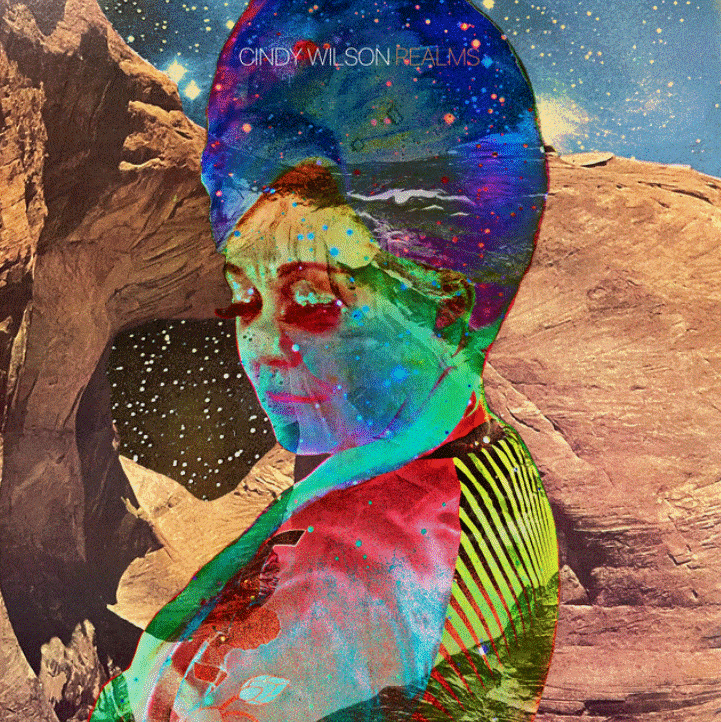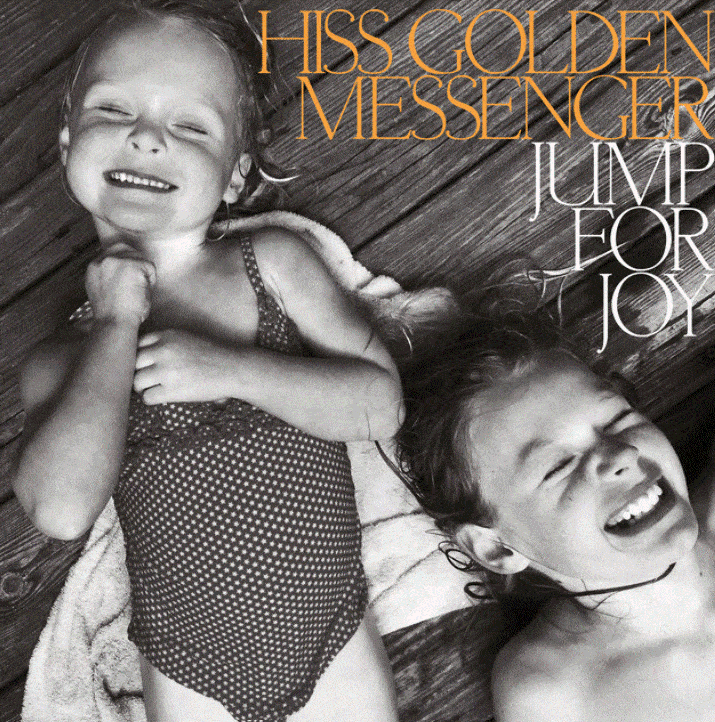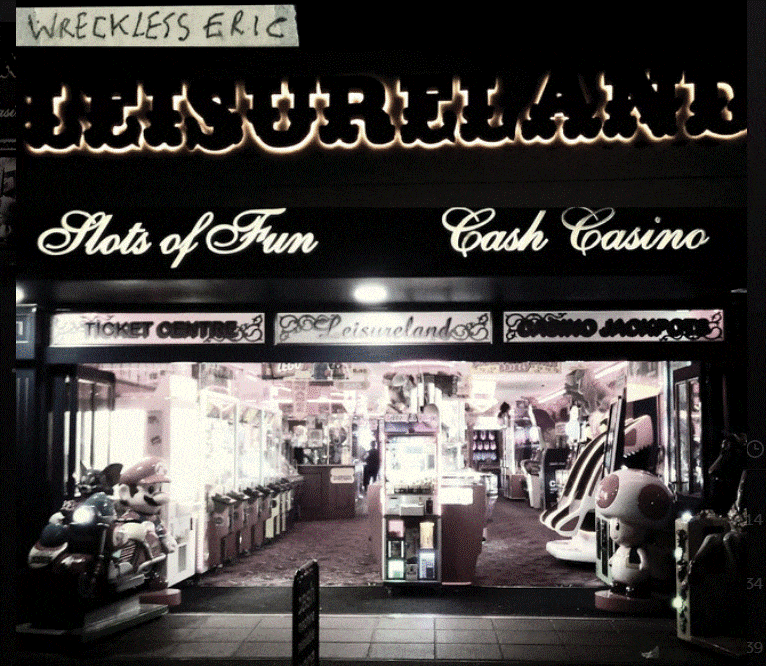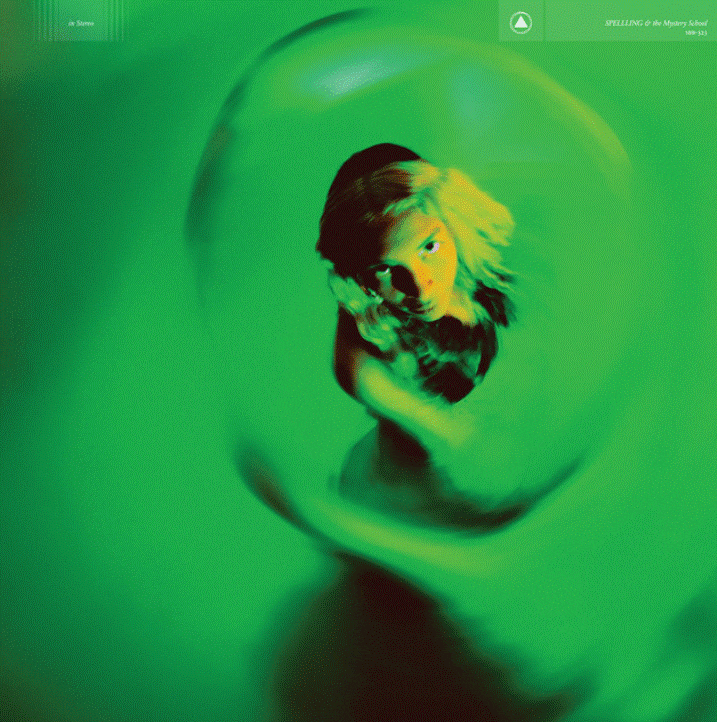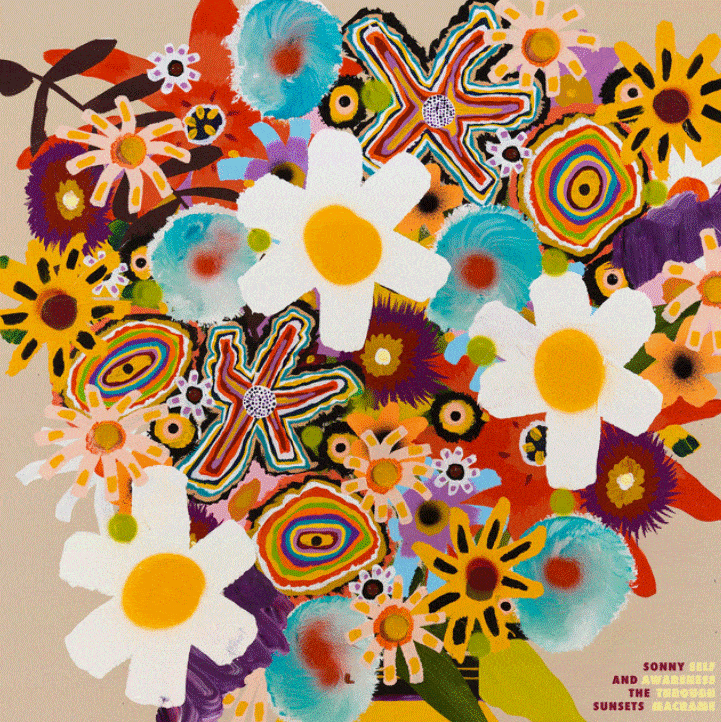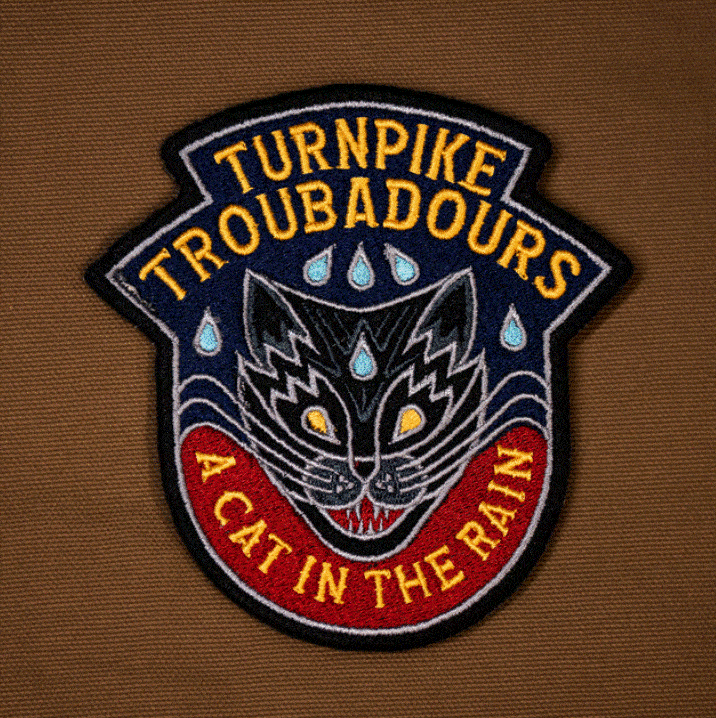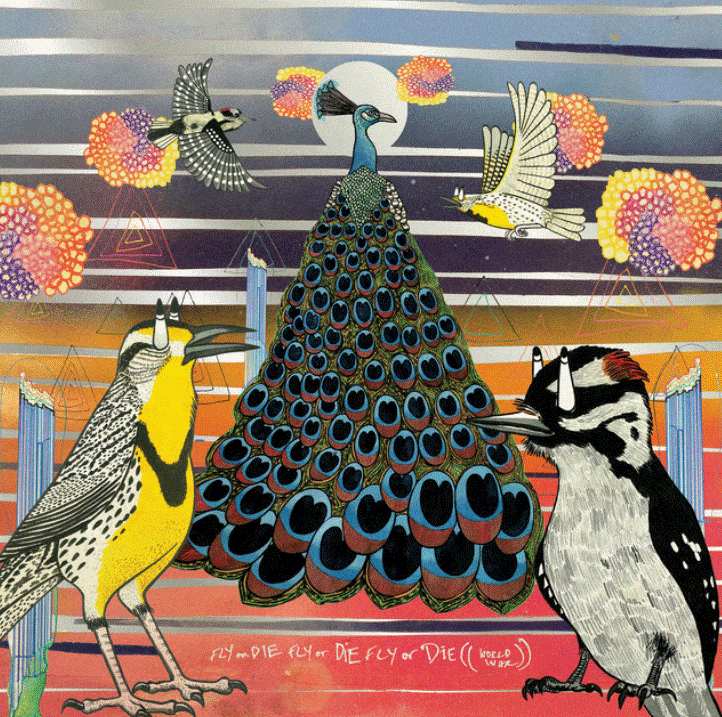 ---
---
Beverley Knight «Flavour of the old school» – Groove Theory «Keep tryin'» – Hil St. Soul «Fingerprints» – Jocelyn Brown «Somebody else's guy» – Fugees «The score» – Erykah Badu «Next lifetime» – Sy Smith «Perspective» – Cunnie Williams «Mr. Music» – Motorcitysoul «Playground» – MC Lyte «It's all yours» – Platinum Pied Pipers «50 Ways to leave your lover»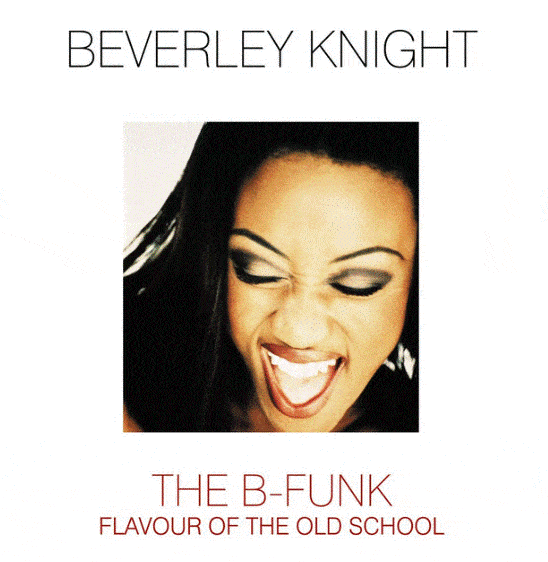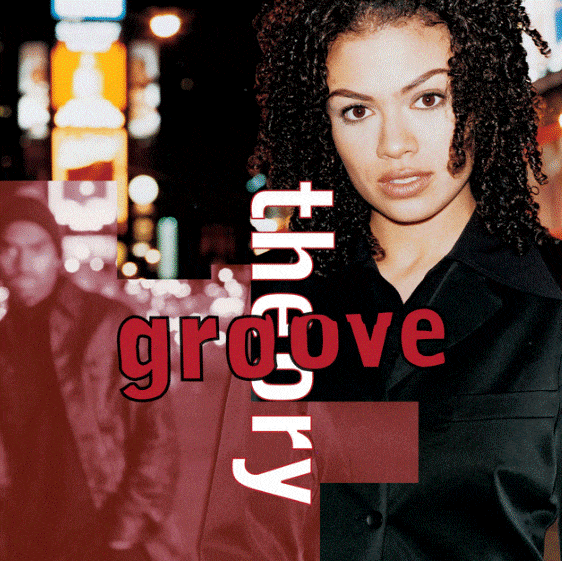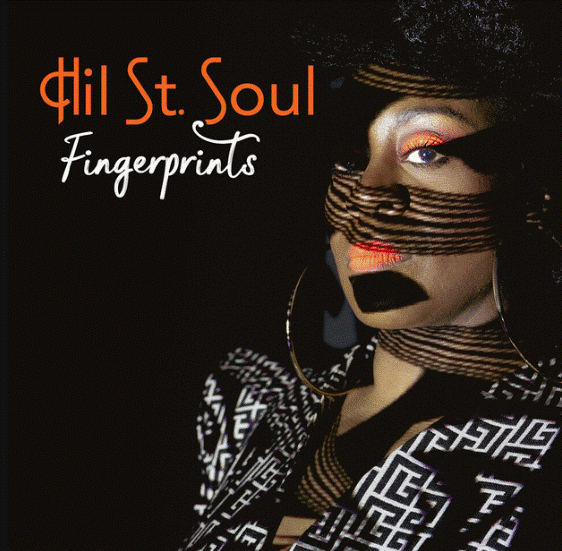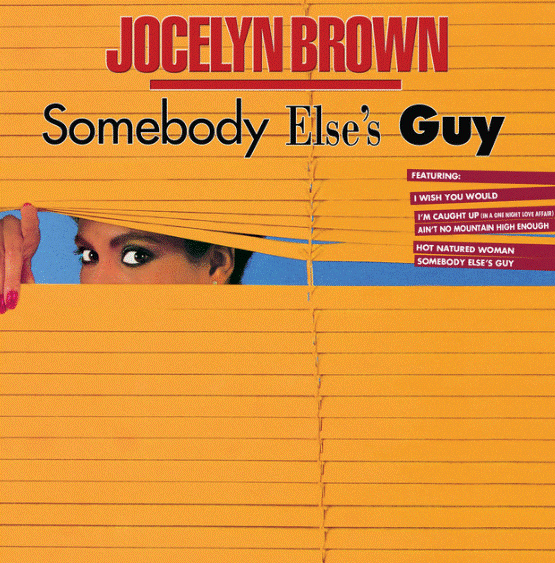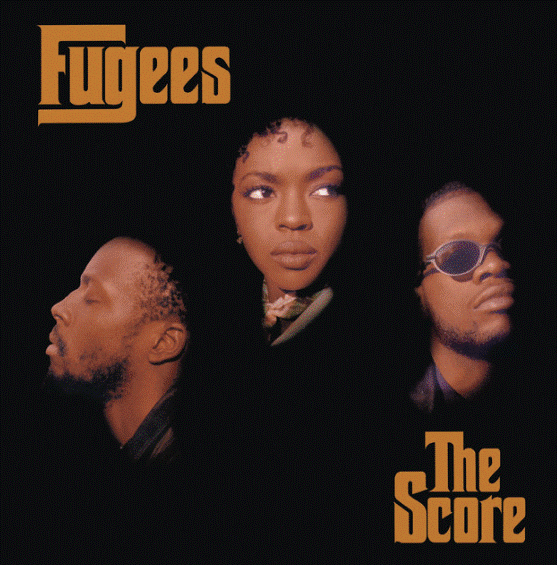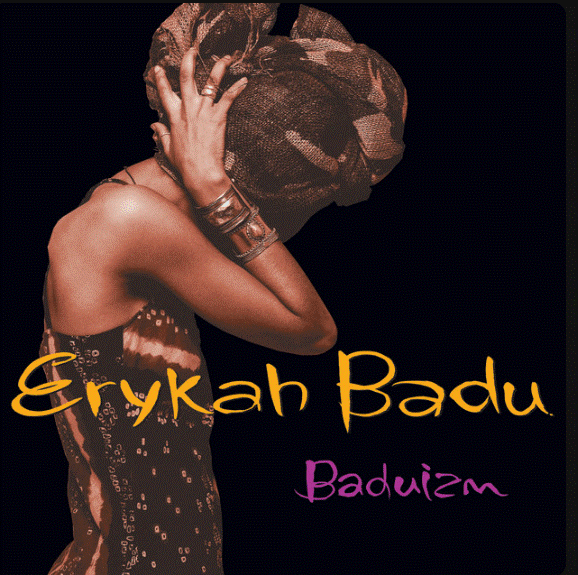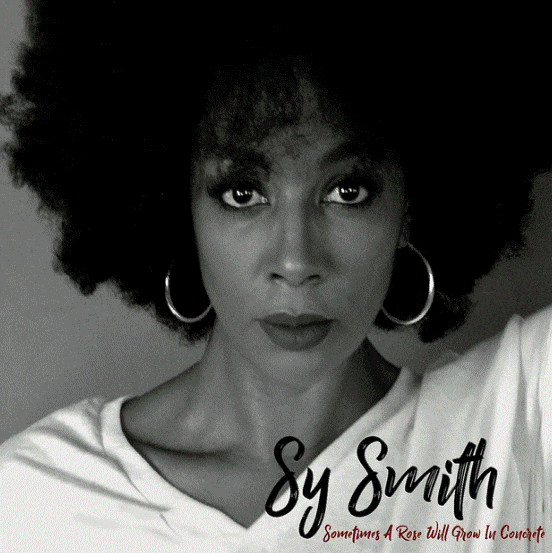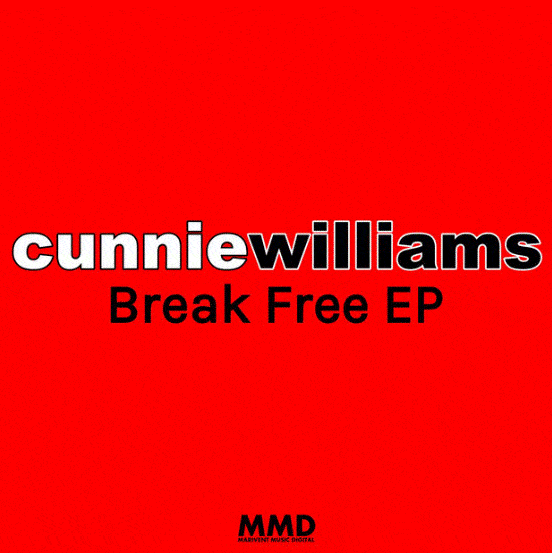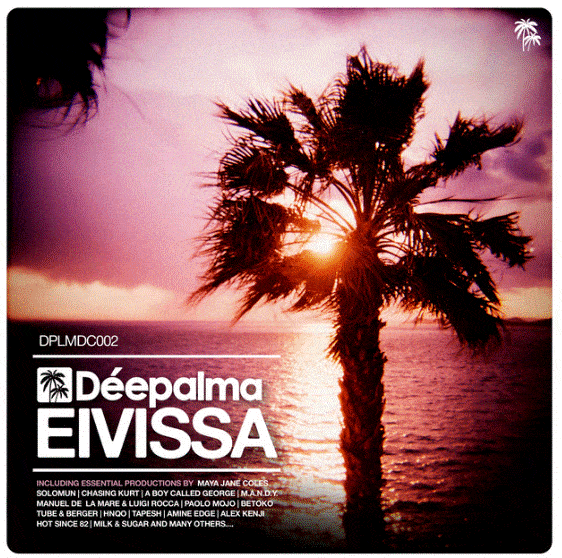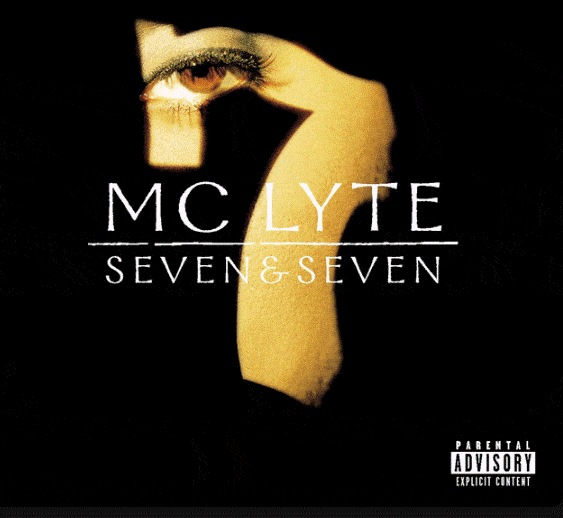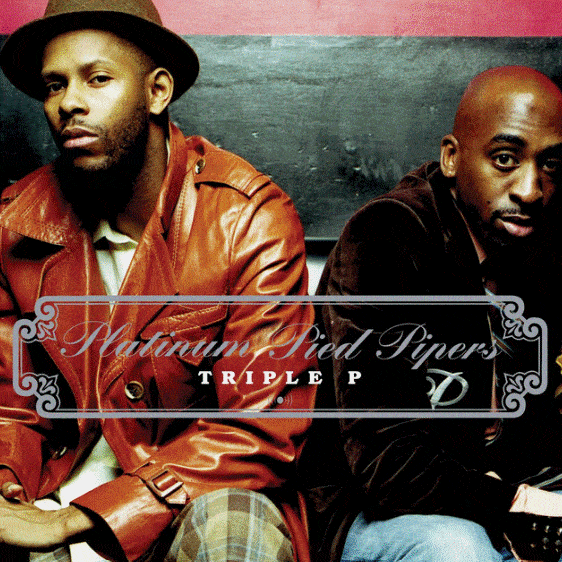 ---
---
Allman Brothers Band «Jelly Jelly», «Southbound»- Steely Dan «Razor boy», «My old school» – Gram Parsons «She» – Tom Waits «Virginia avenue», «Ice cream man» – Jackson Browne «These days» – Frank Zappa «Camarillo brillo» – John Denver «Rocky mountain high», «Take me home, country roads», «Sushine on my shoulders»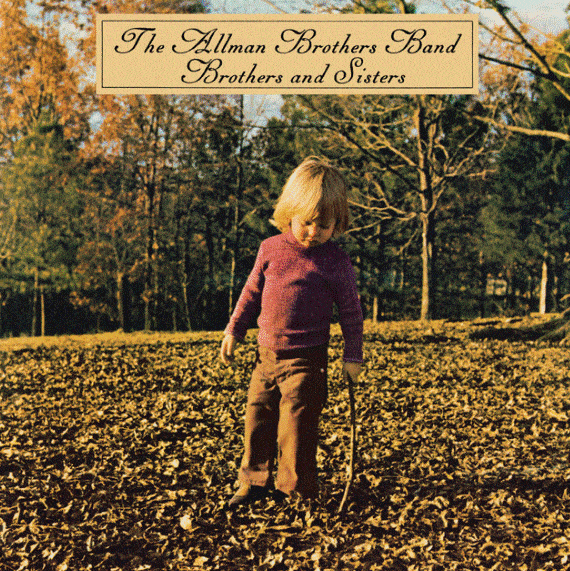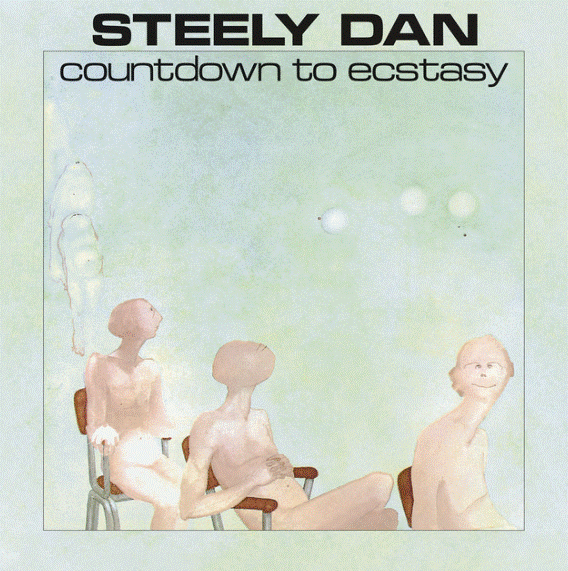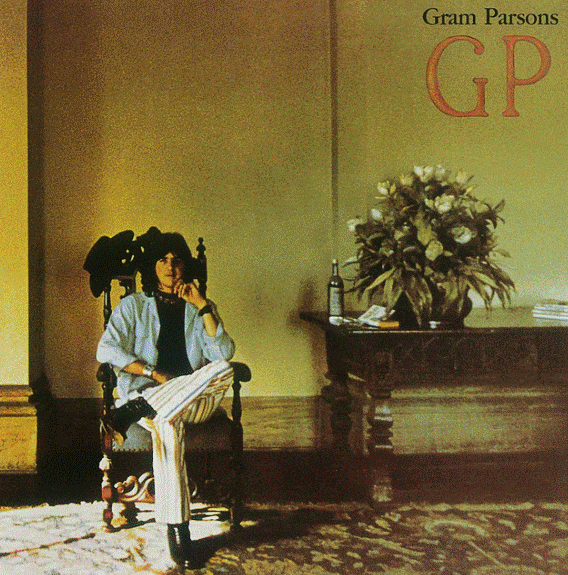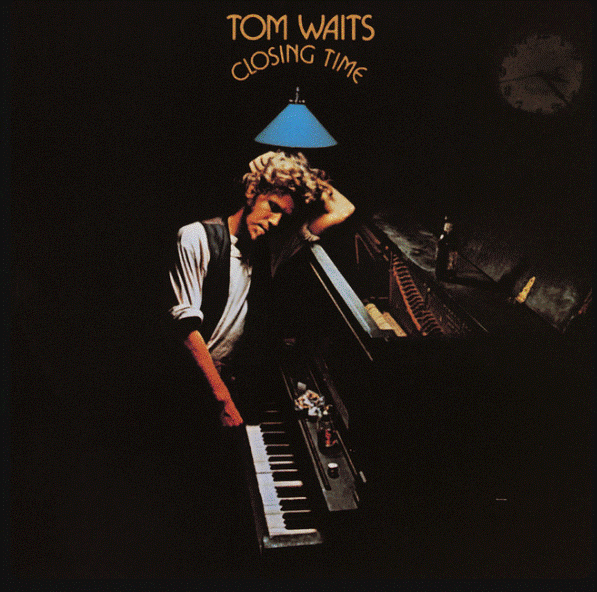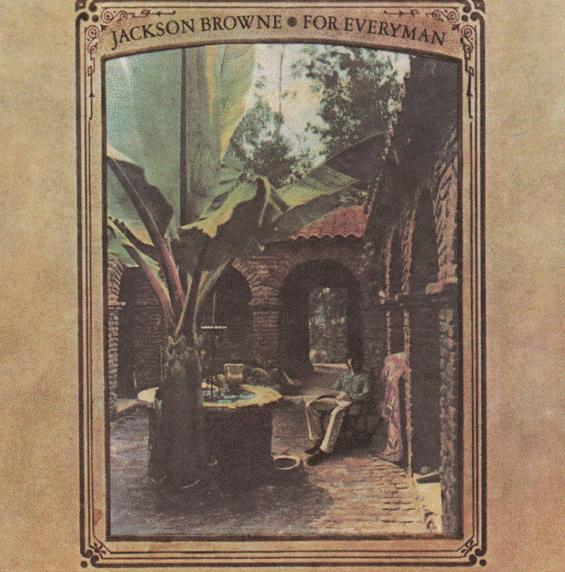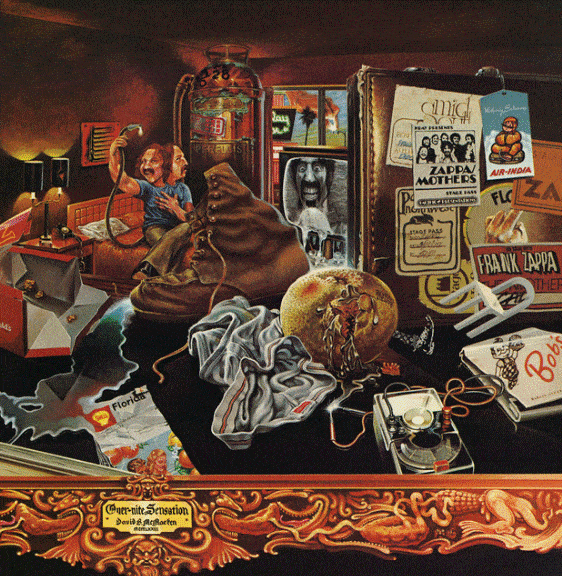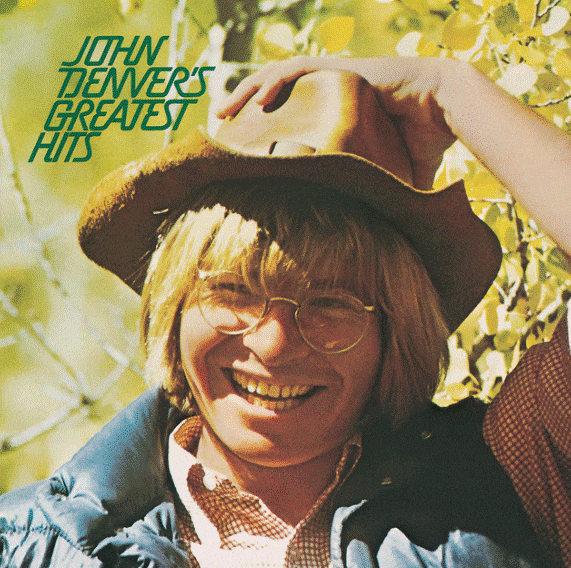 ---
---
Mario Biondi

«No mercy for me» –

The Roots

«What they do» –

Michael Kiwanuka

«The final frame» –

Curtis Harding

«Explore» –

Michael Franks

«Samba blue», «One day in St. Tropez» –

Shakatak

«Streetwalkin'» –

Jeff Cascaro

«I feel fine» – 

Marcus Miller

«Rush over» –

Brooklyn Funk Essentials

«The creator has a master plan» – 

Galliano

«Jus' reach» –

Prince

«Musicology», «Illusion, coma, pimp & circumstance»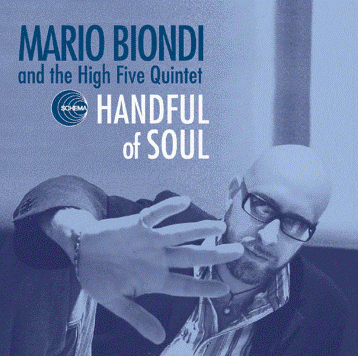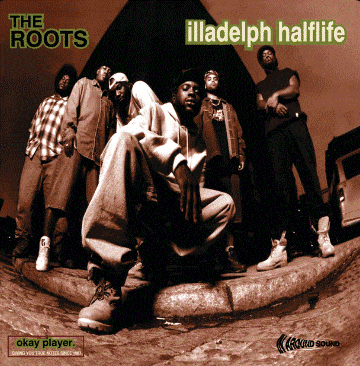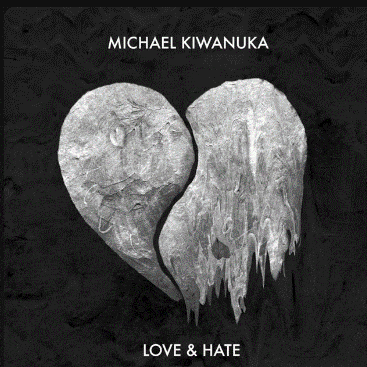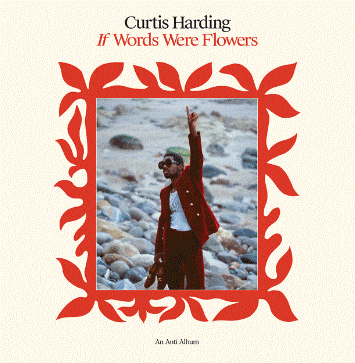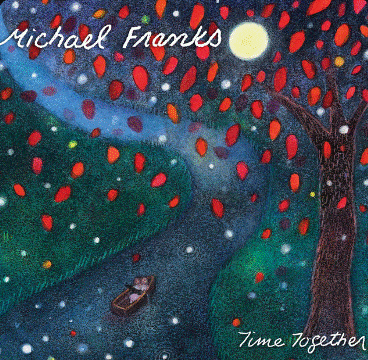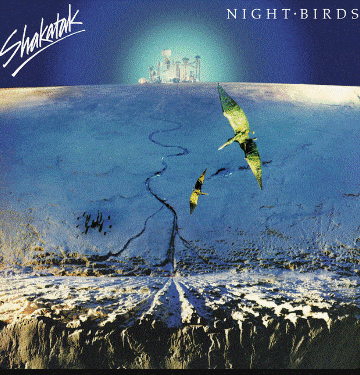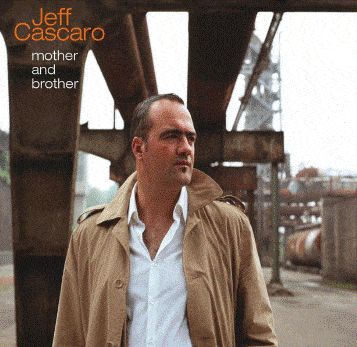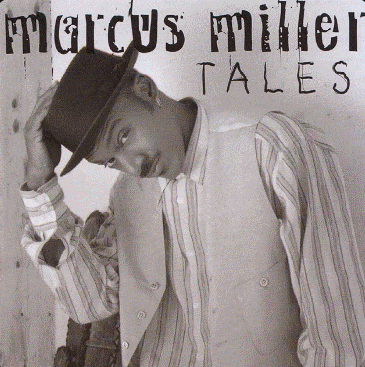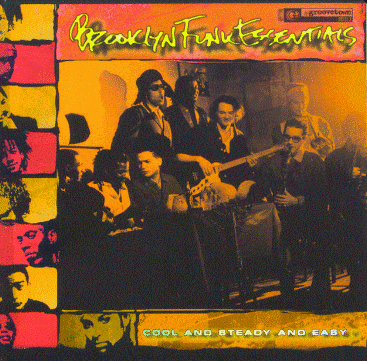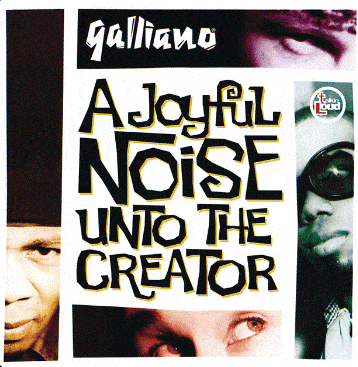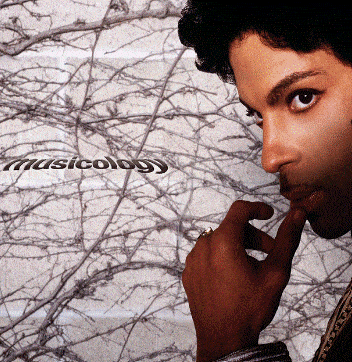 ---
---
Thin Lizzy

«Dancing in the moonlight (It's caught me in its spotlight)» –

ZZ Top

«She loves my automobile», «I'm bad, i'm nationwide», «Cheap sunglasses» –

The Zombies

«Time of the season» –

Yardbirds

«The nazz are blue» –

Tim Buckley

«Make it right», «Sweet surrender» –

Thunder

«Low life in high places» –

Them

«Gloria» –

The Replacements

«I will dare» –

Yes

«And you and i»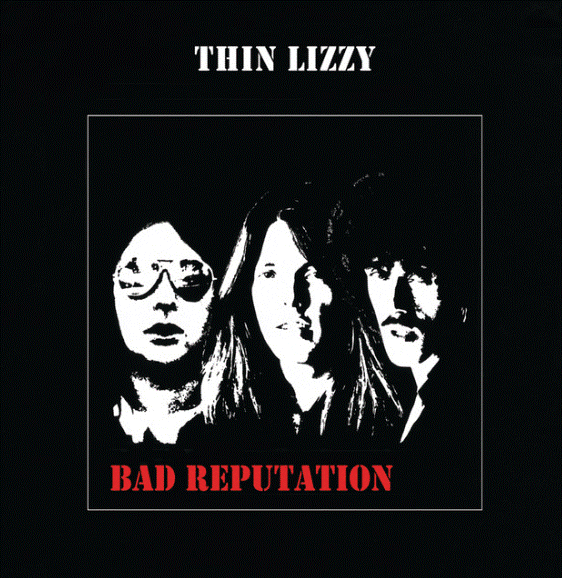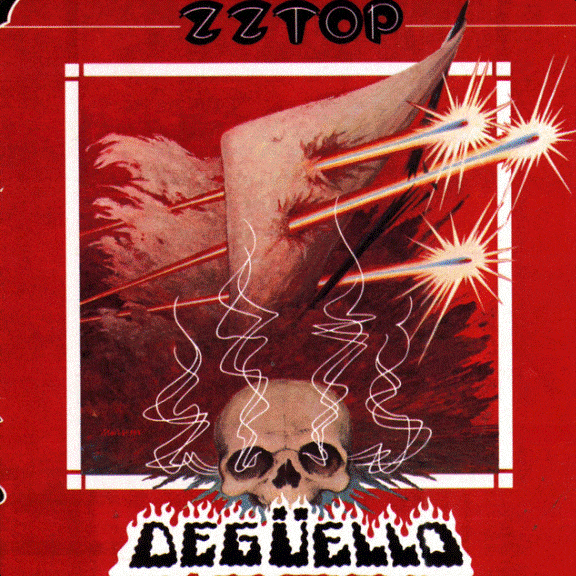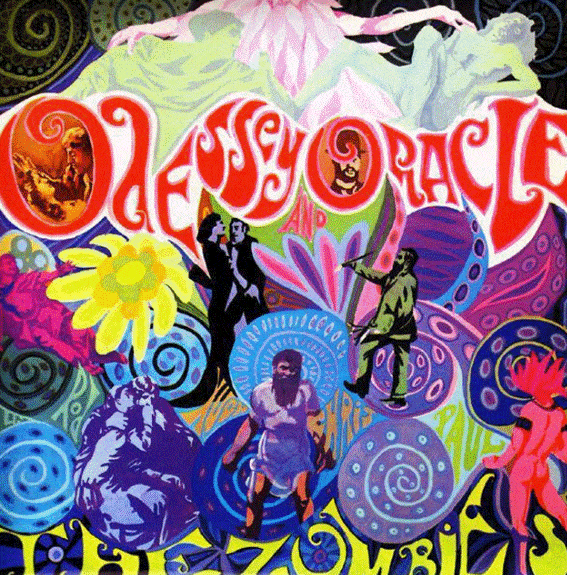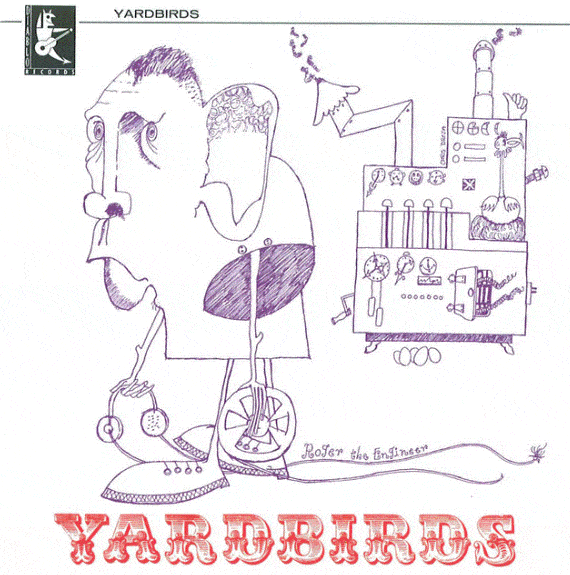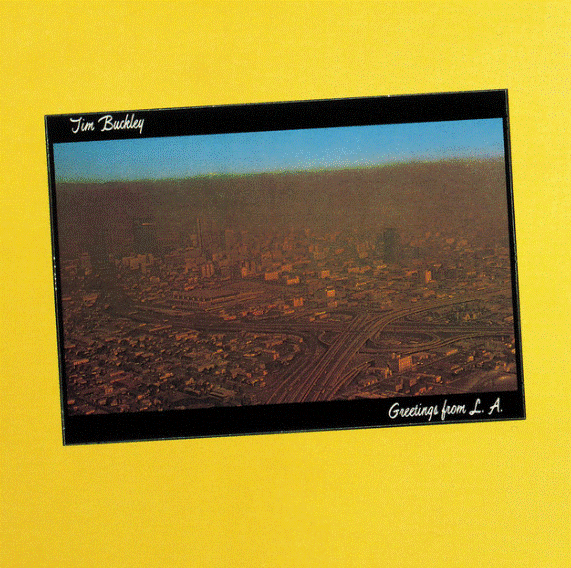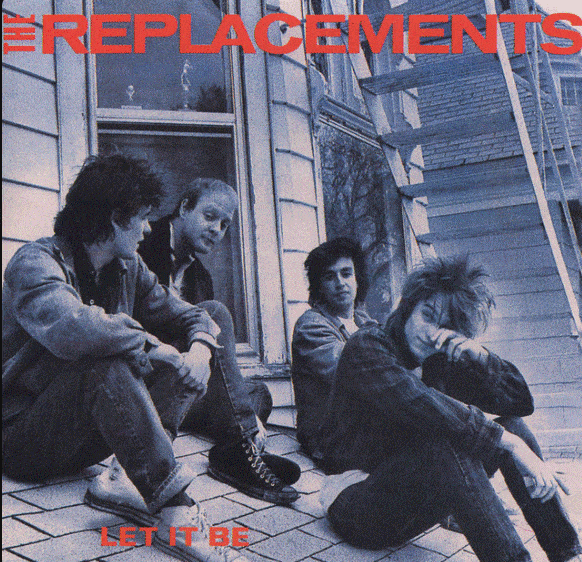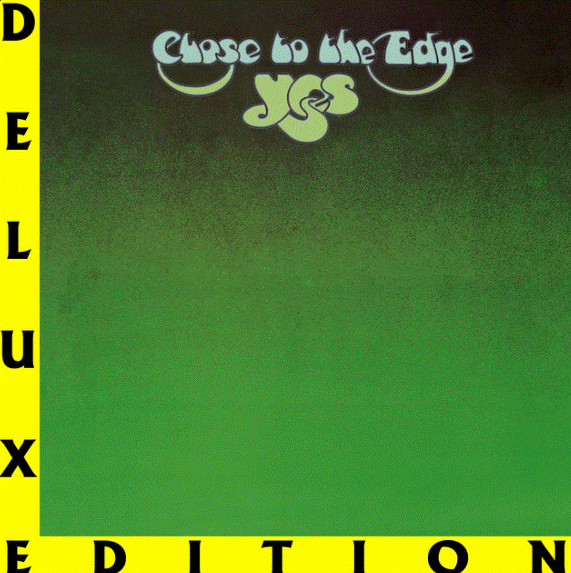 ---
---
Light Of The World «London town» – Ivan Makvel «Essential funk» – D'Angelo «Feel like makin' love» – Johnny Marr «New town velocity» – Courtney Pine «Inner state (of mind)» – Carla Cook «Sinnerman» – Cass McCombs «Laughter is the best medicine» – Levon Helm «Toast to freedom» – Gruff Rhys «Negative vibes» – The Devonns «Think I'm falling in love» –  Cody Jinks «Loud and haevy» – Tangerine Dream«No happy endings»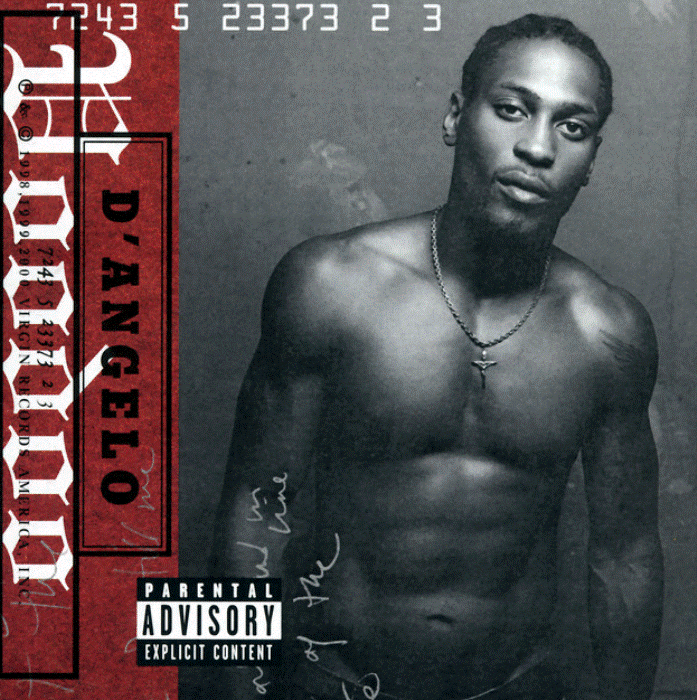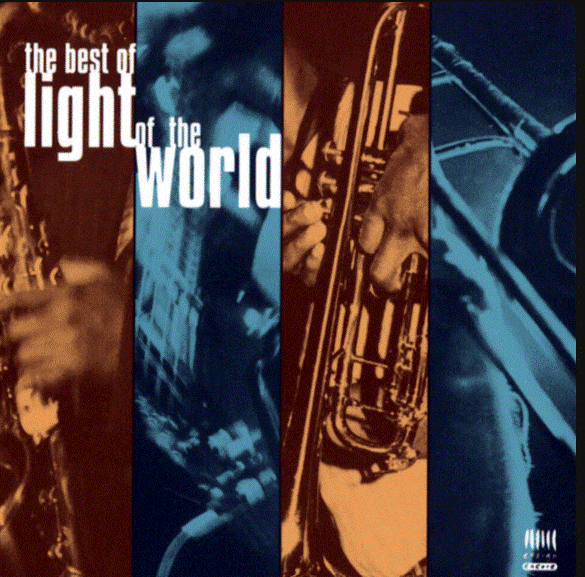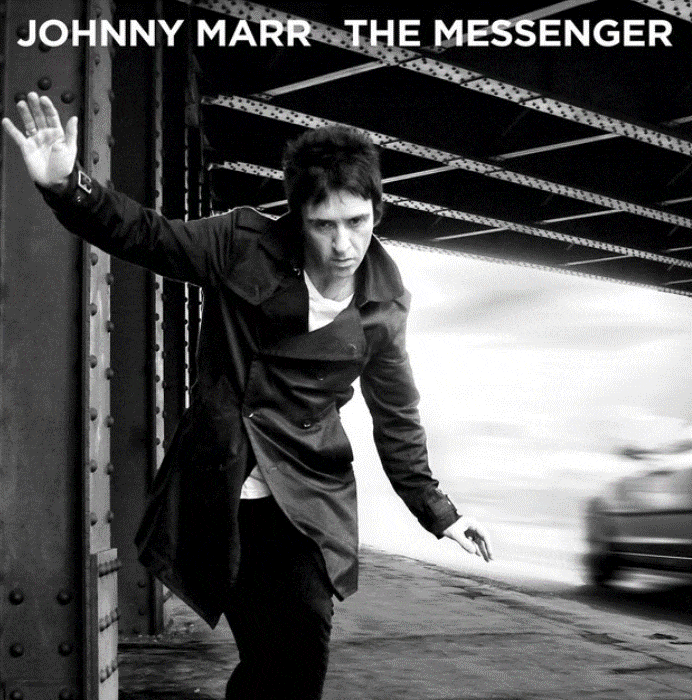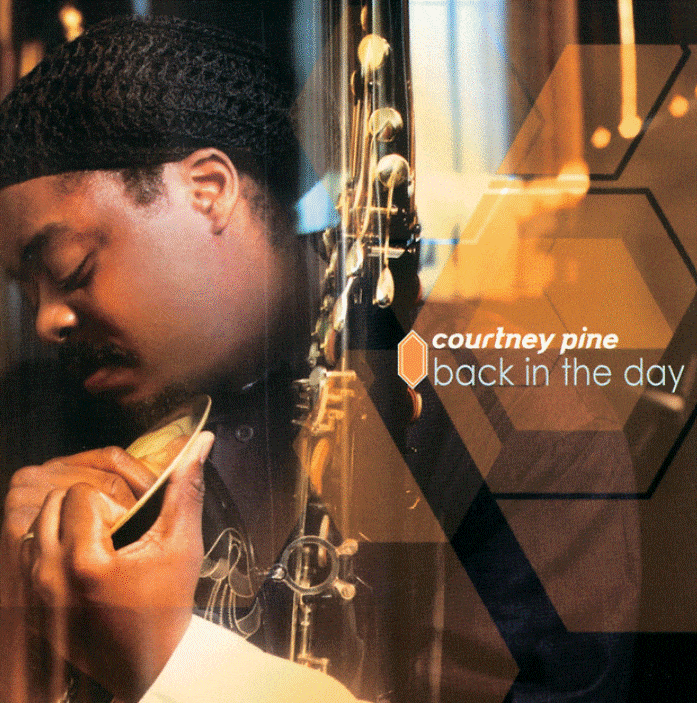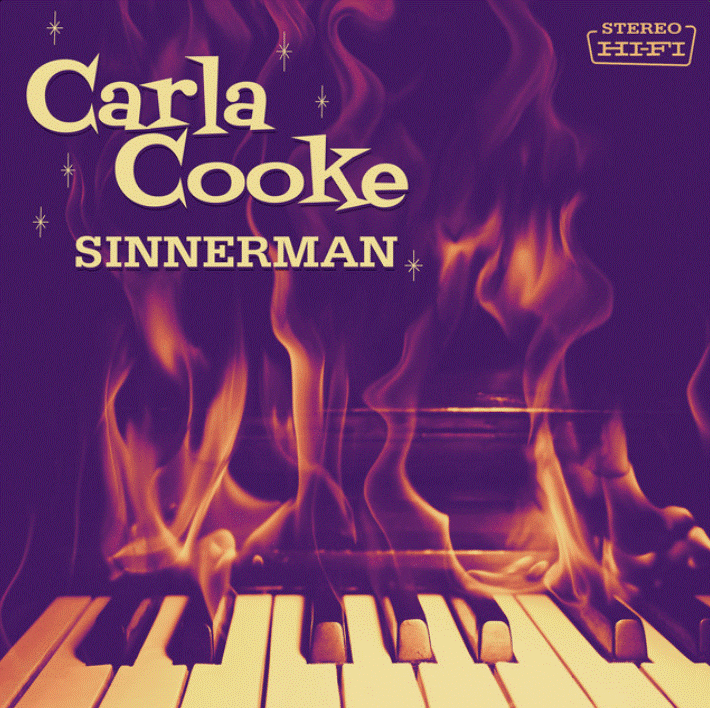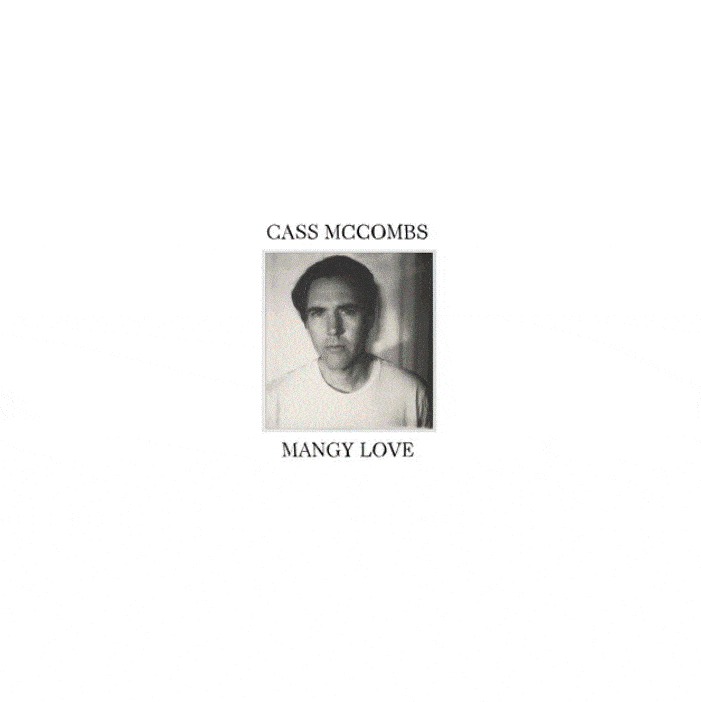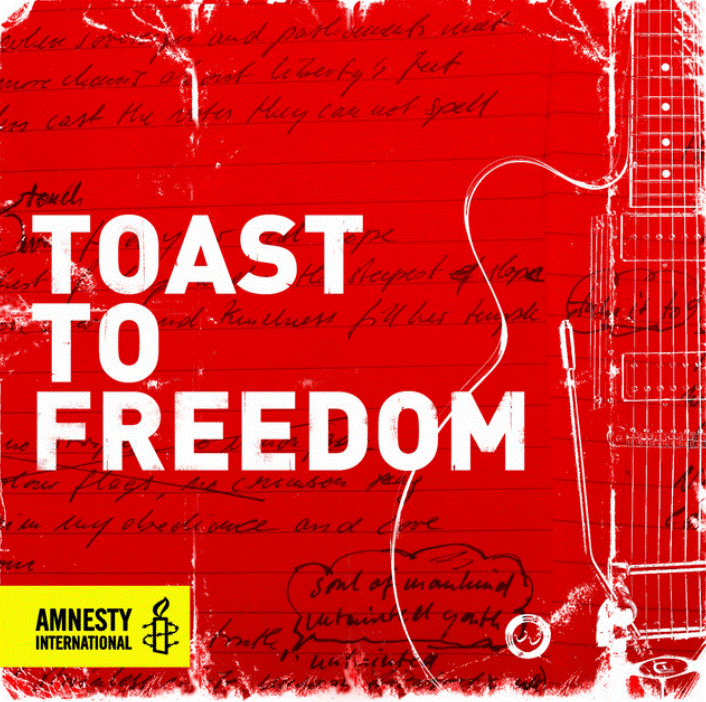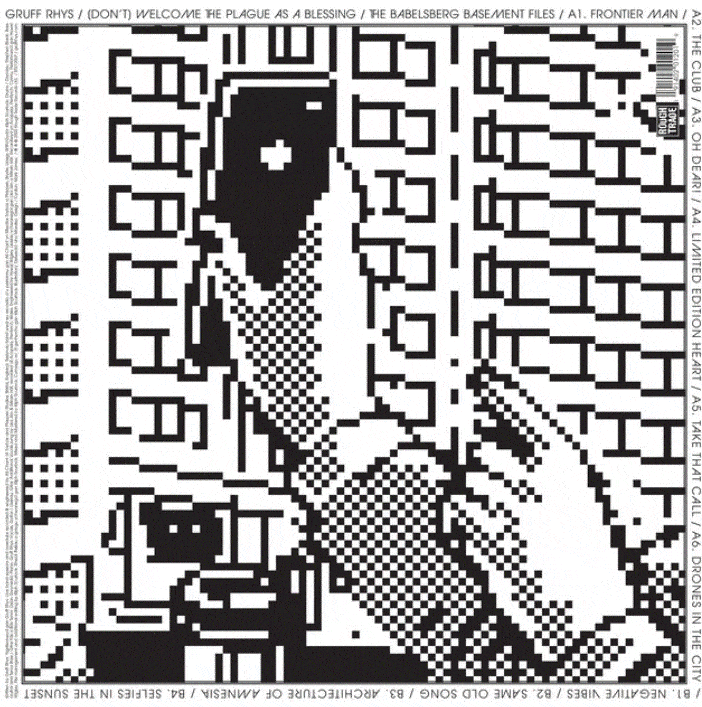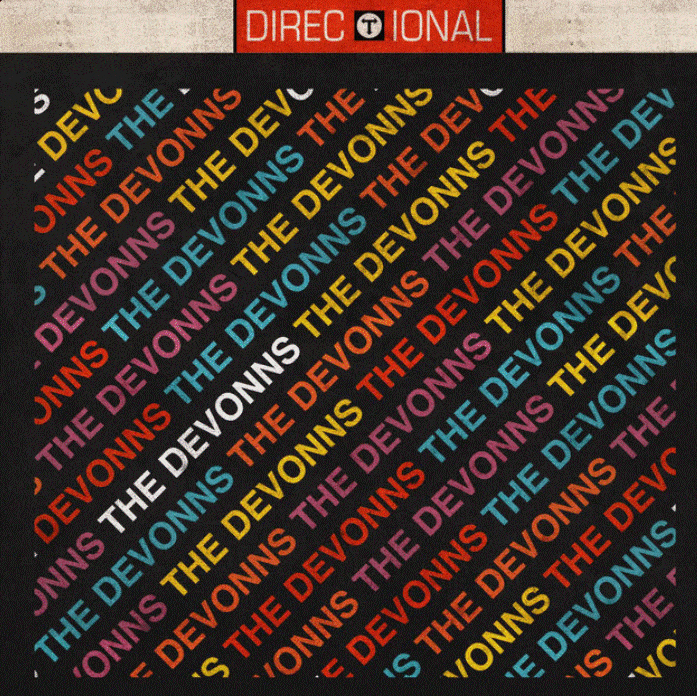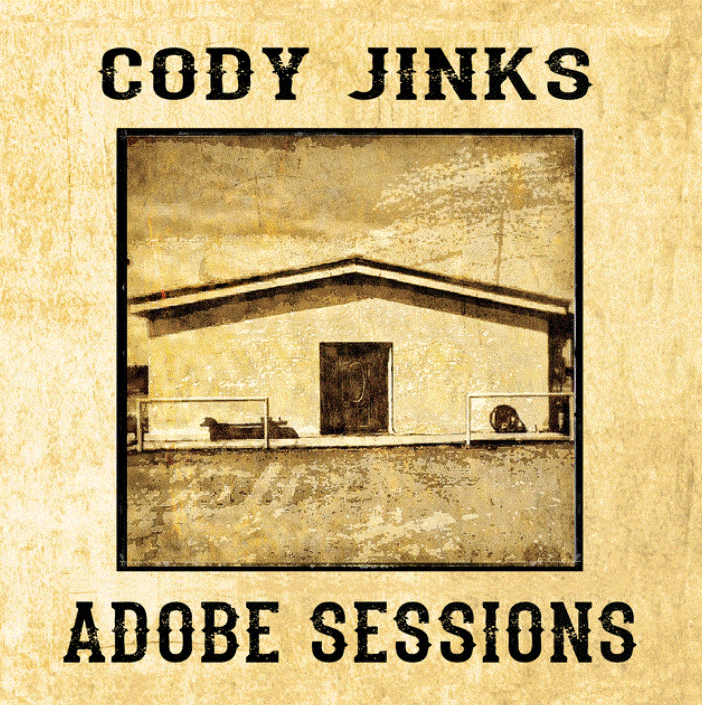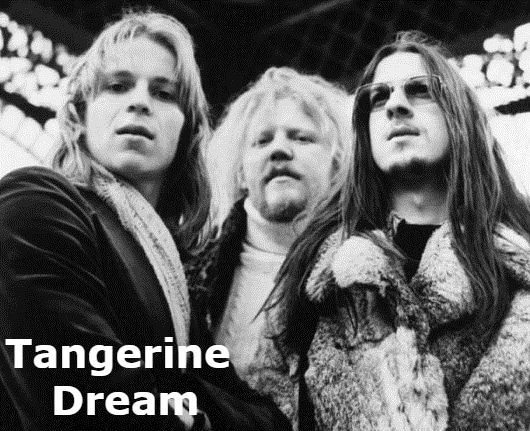 ---
---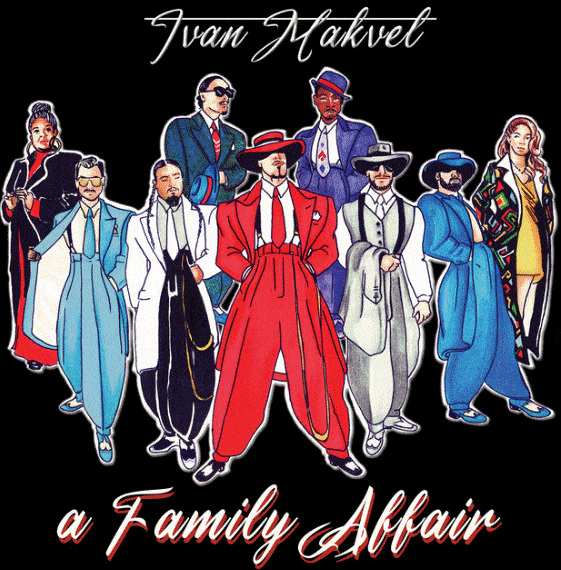 Depeche Mode «Ghosts again» – Everything But The Girl «Nothing left to lose» – Pet Shop Boys «I will fall» – The Verve «Bitter sweet symphony» – The Rolling Stones «The last time» – The Killers «Break the man» – Noel Gallagher's High Flying Birds «Pretty boy» – Alison Goldfrapp «Digging deeper» – James «Say something» – Johnny Marr «Spirit power and soul» – Killing Joke «Love like blood» – Yazoo «Situation»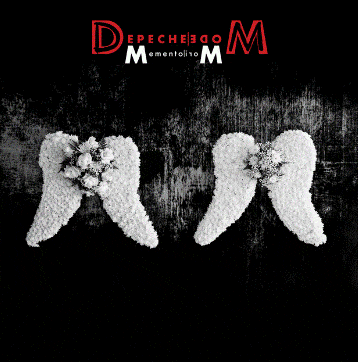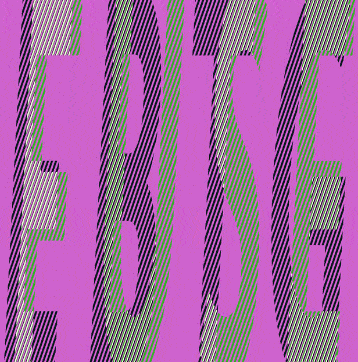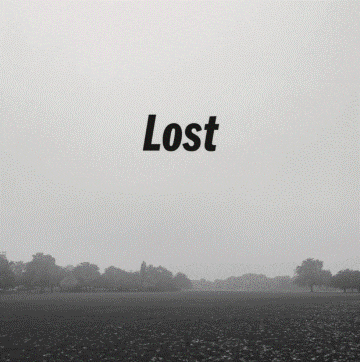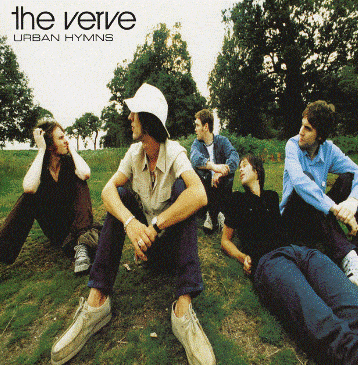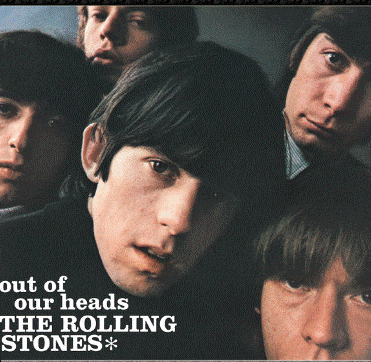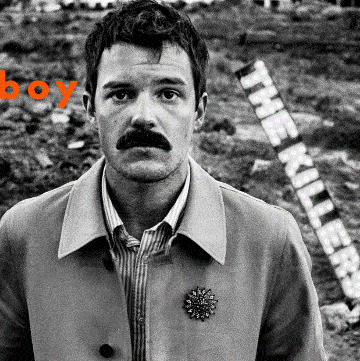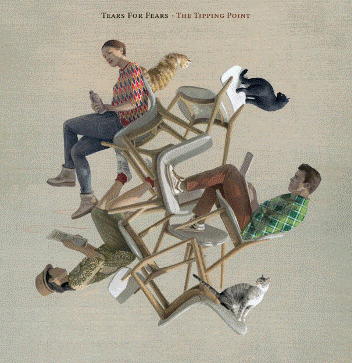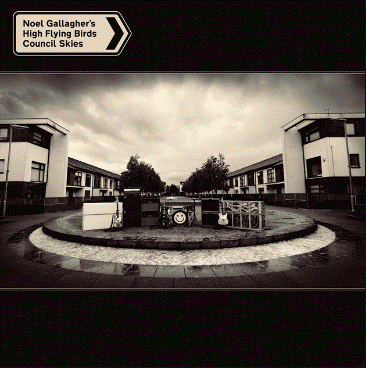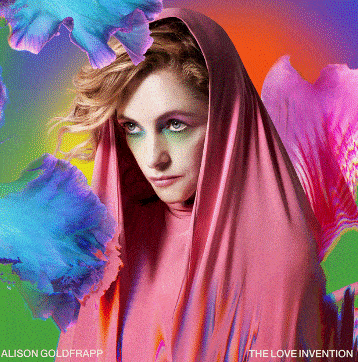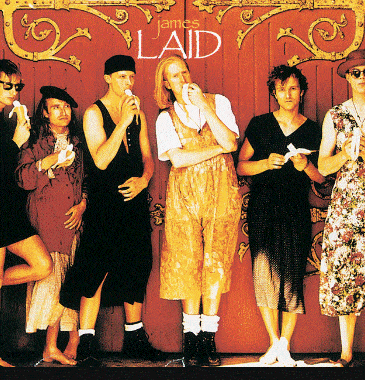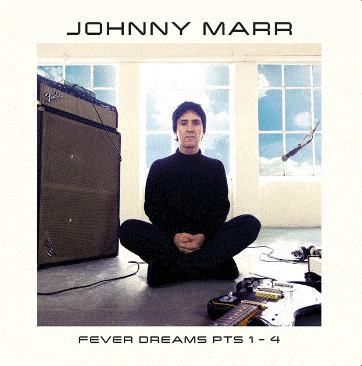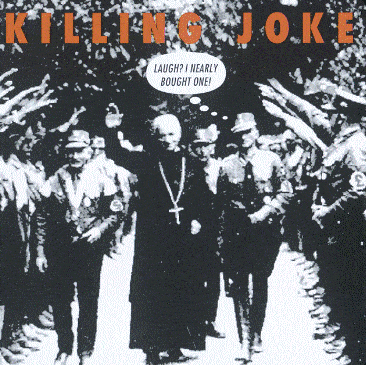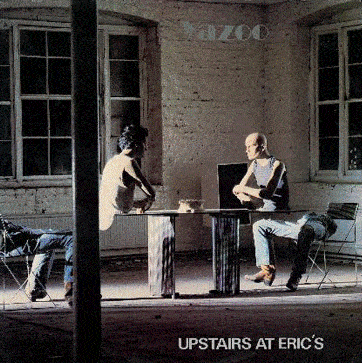 ---
---
The Dereck Trucks «Back where i started» – Gil Scott-Heron «Me and the devil» – Carolina Chocolat Drops «Hit'em up style» – Joe Henry «The man i keep hid» – The Black Keys «Tighten up» – Eric Clapton «Come back baby» – Steve Earle «Amrika V.6.0» – Rhiannon Giddens «Black is the color» – Joe Bonamassa «Miss Lady» – Hugh Laurie «Six cold feet» – B.B. King «The World is gone wrong» – The James Hunter Six «Heartbreak» – Tedeschi Trucks Band «Midnight in Harlem», «Part of me»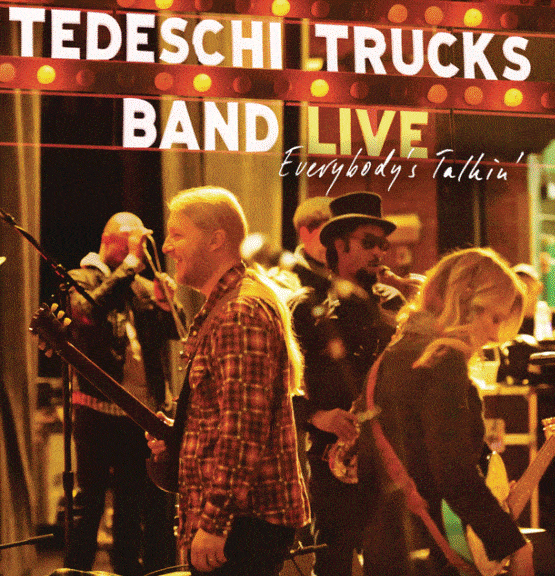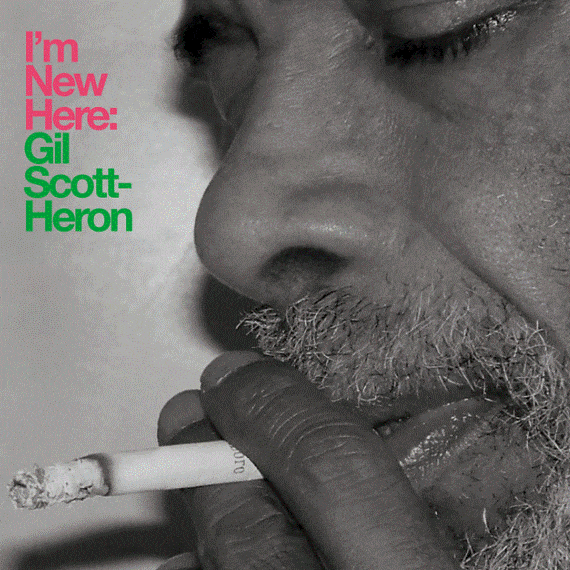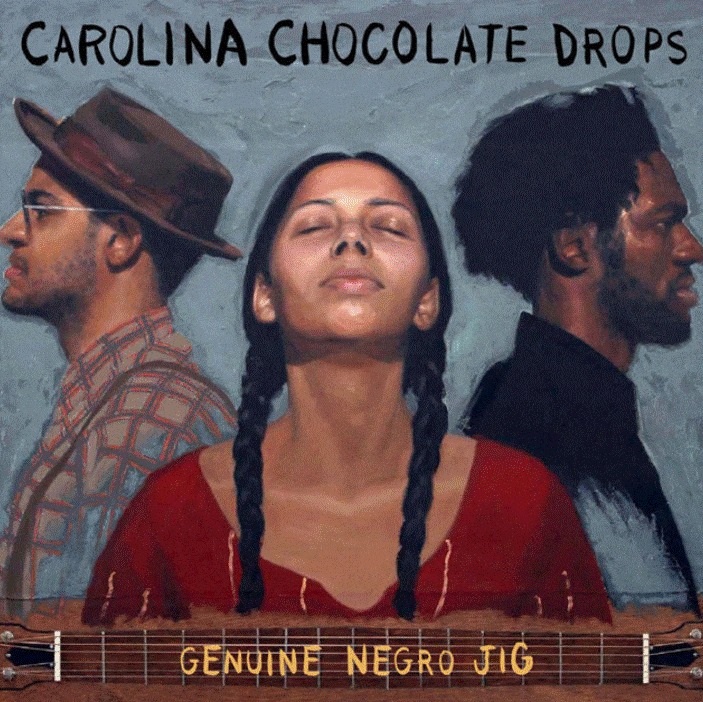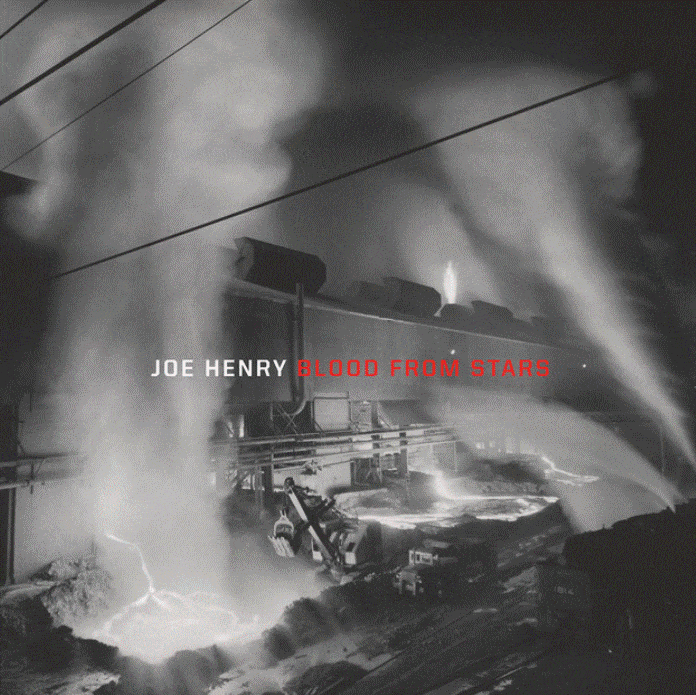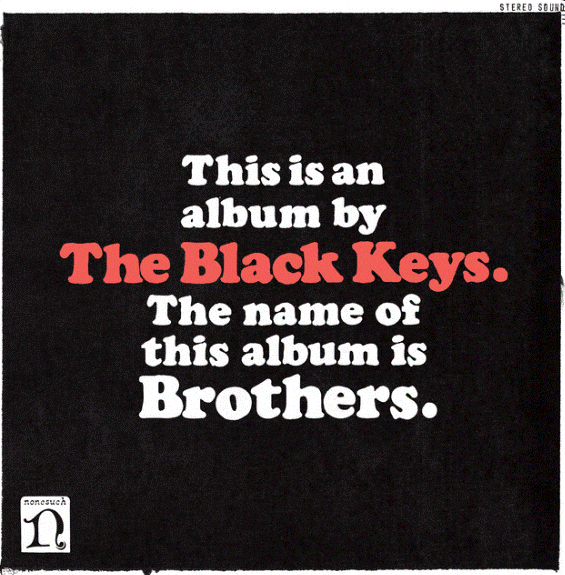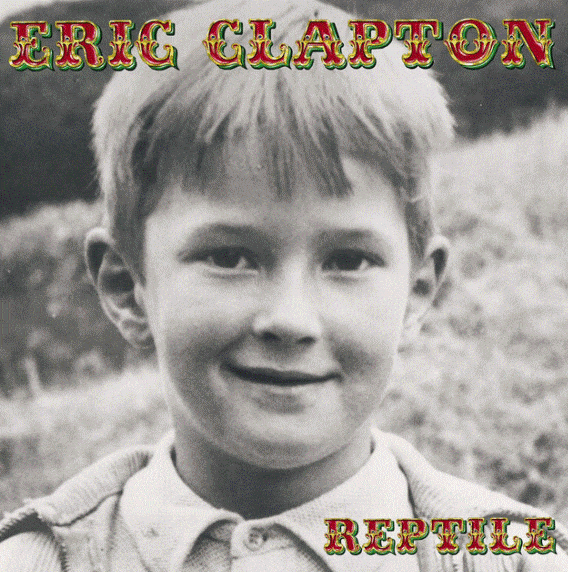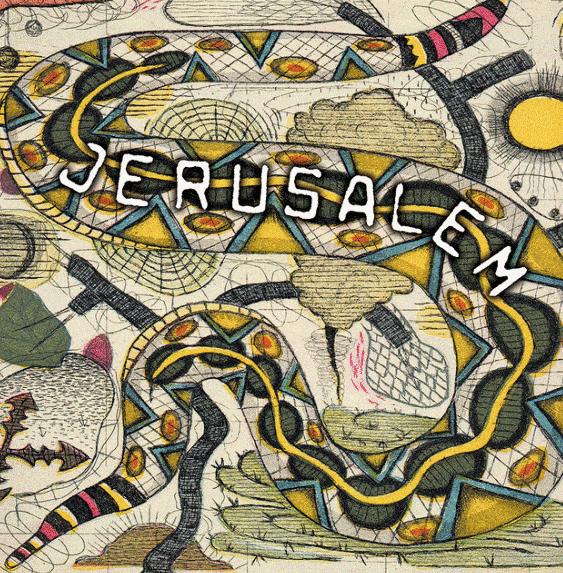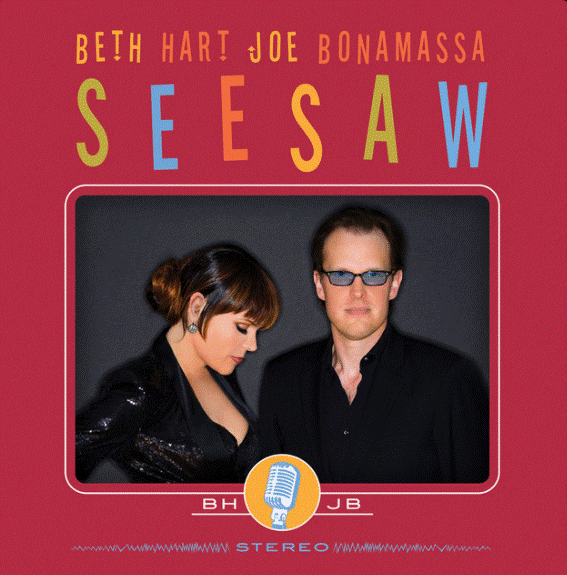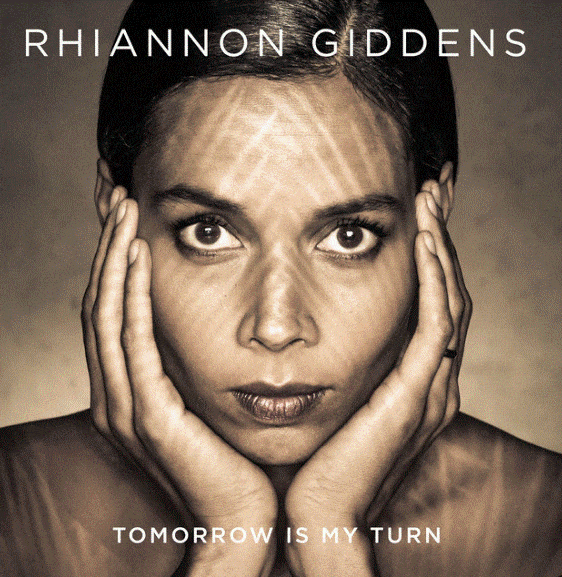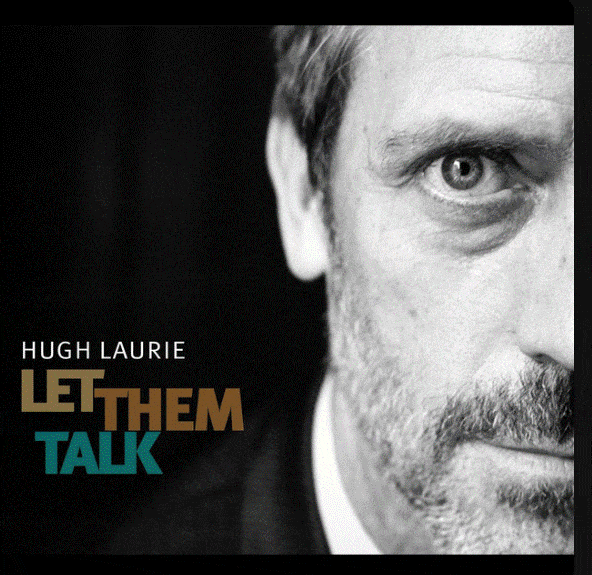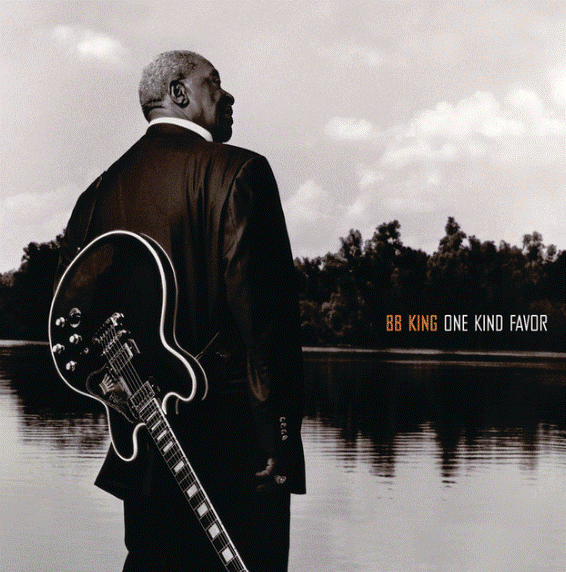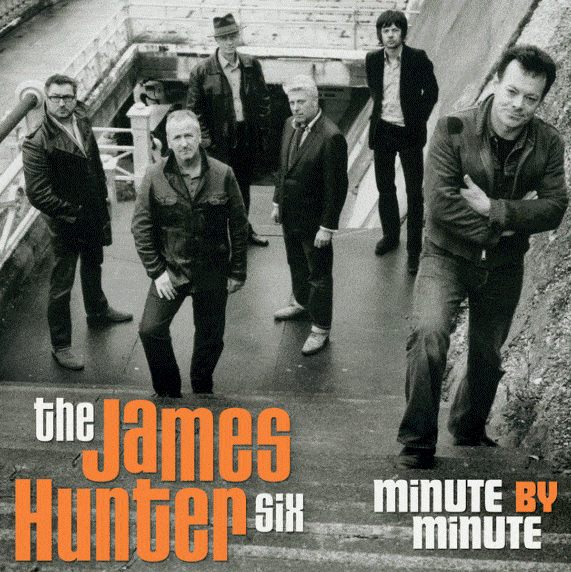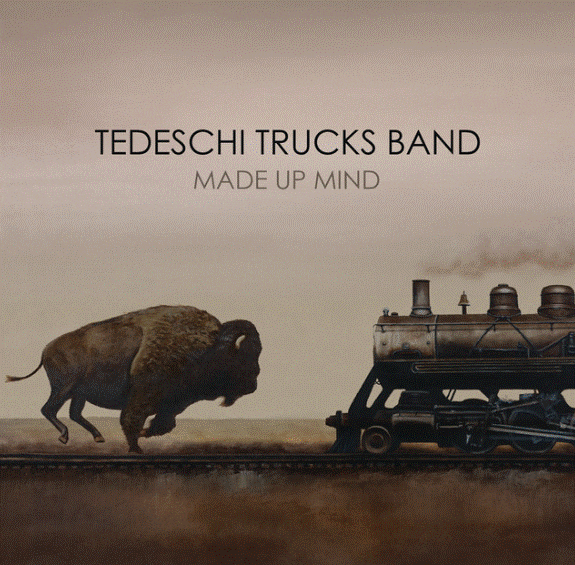 ---
---
Robert Plant – Tom Petty – Mark Knopfler – Sting – Joe Cocker – The Robert Cray Band – J.J. Cale – Robben Ford – Muddy Waters – B.B. King – Ike & Tina Turner – Jimi Hendrix – The Staple Singers – Taj Mahal
Robert Plant «Big log»
---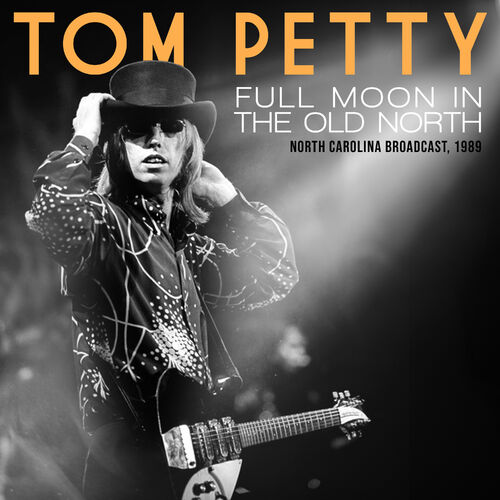 Tom Petty «A face in the crowd»
---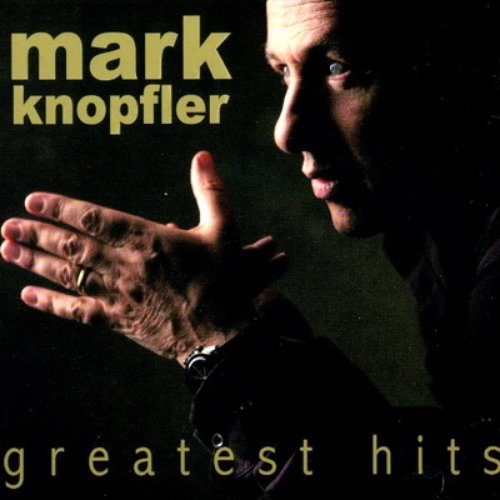 Mark Knopfler «Sailing to Philadelphia» y «Hard shoulder»
---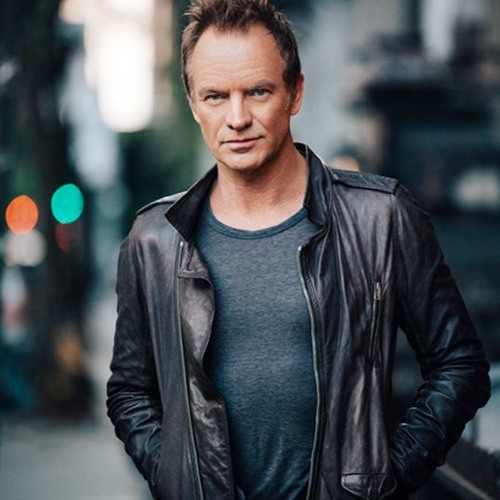 Sting «Moon over Bourbon street»
---
Joe Cocker «N'Oubliez jamais»
---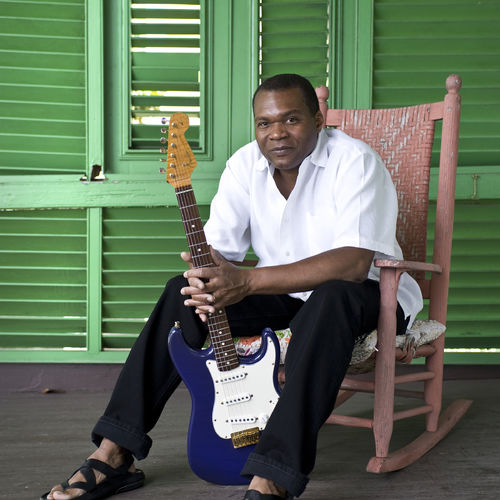 The Robert Cray Band «Don't be afraid of the dark»
---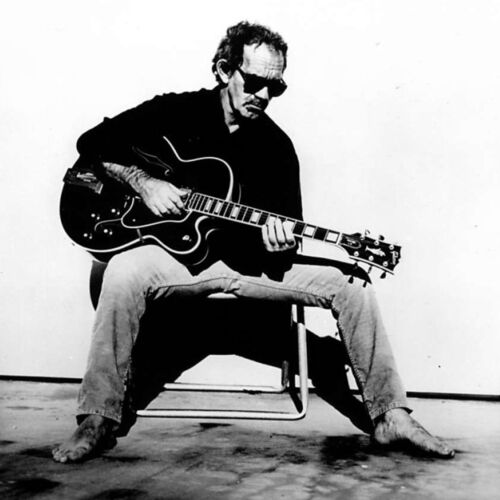 J.J. Cale «Go downtown»
---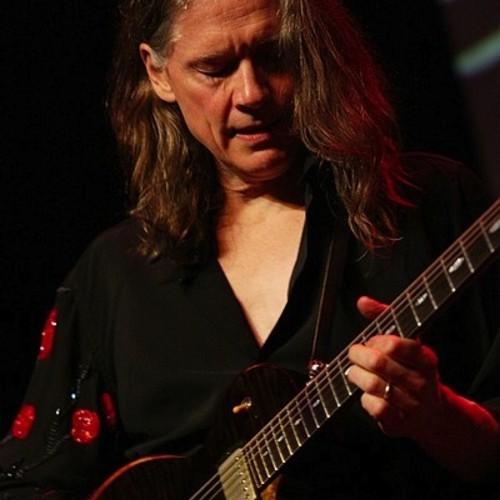 Robben Ford «Help the poor»
---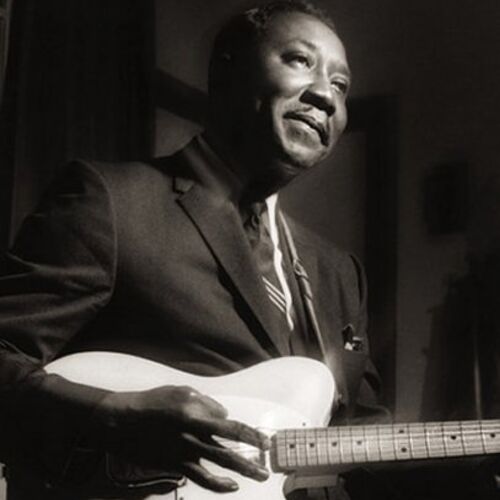 Muddy Waters «Good morning little school girl»
---
B.B. King «Better not look down»
---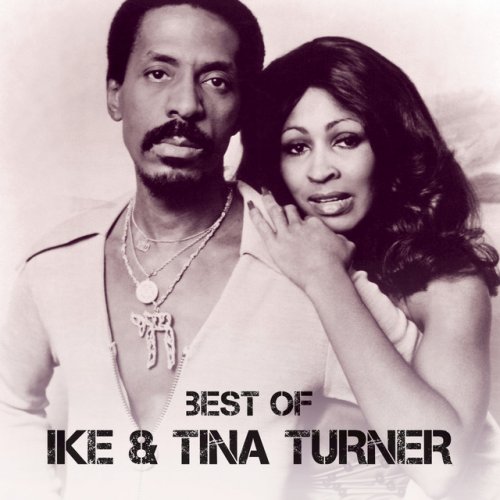 Ike & Tina Turner «Game of love»
---
Jimi Hendrix «The wind cries Mary»
---
The Staple Singers «Respect yourself»
---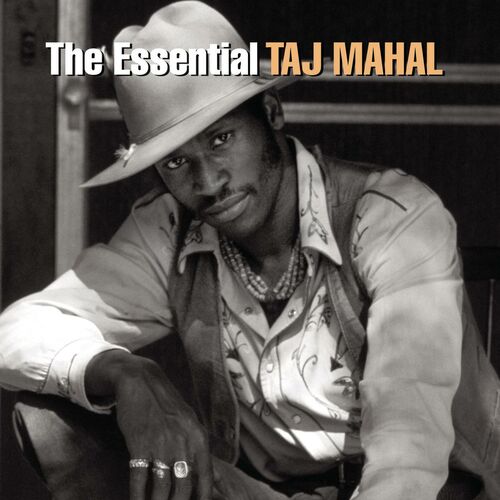 Taj Mahal «Satisfied 'N tickled too»
---
---
Jimi Hendrix «Little miss lover» y «Spanish Castle Magic» – Freddie King «Going down» – Parliament «Wizard of finance» – Spirit «The other song» – John Lennon «Hold on» – Jeff Beck «Goodbye pork pie hat» – Black Sabbath «Planet caravan» – Wings «Arrow through me» – The Rolling Stones «Country honk» y «Gimme shelter» – Queens of The Stone Age «In the fade-feel good hit of the summer» – The Black Keys «Weight of love» – Grateful Dead «Unbroken chain»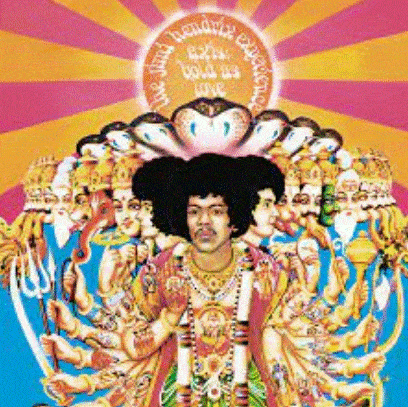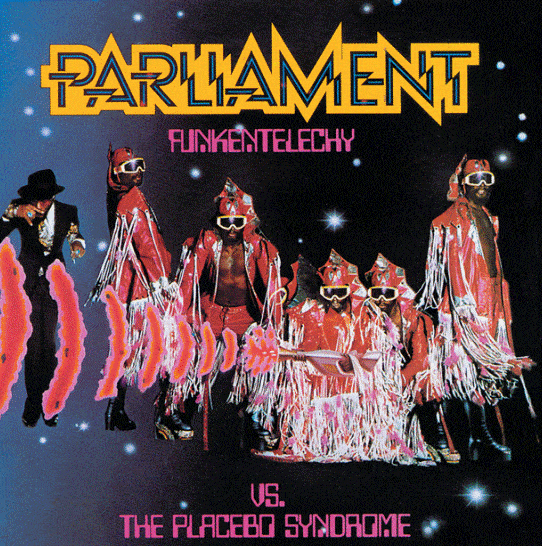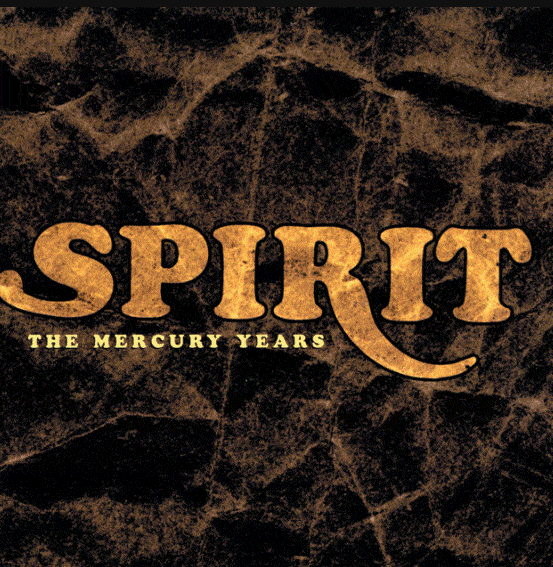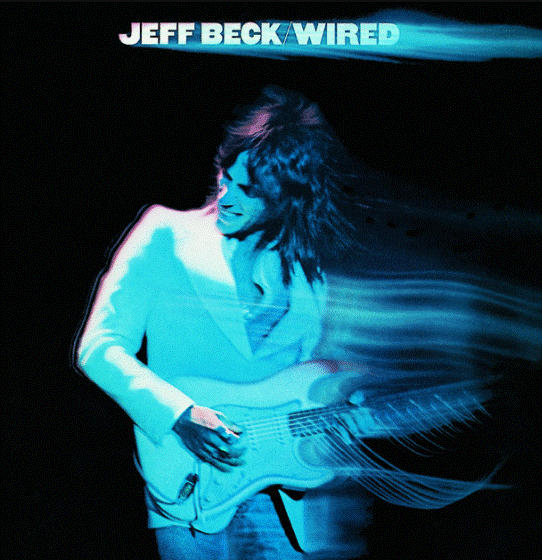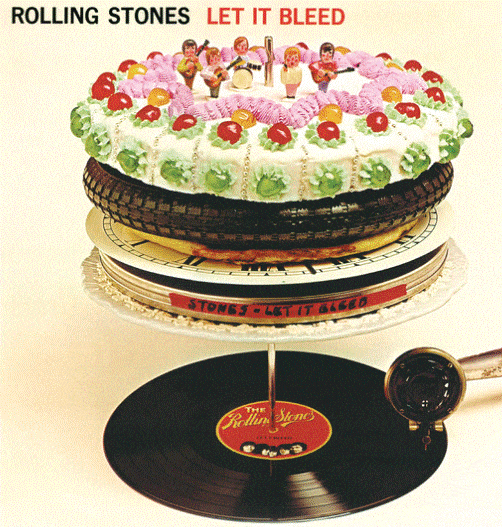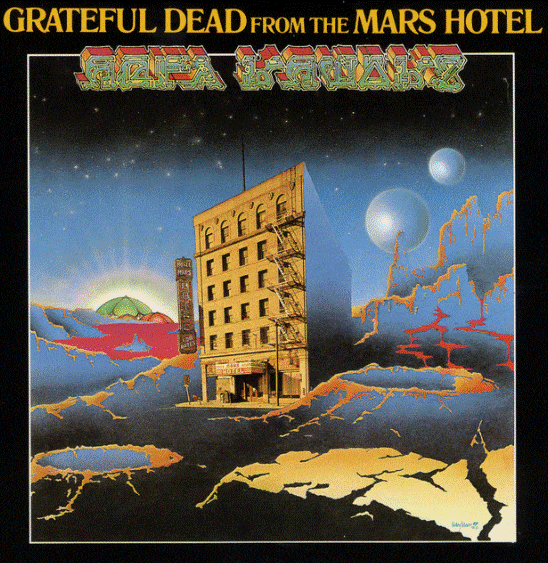 ---
---
Echo & the Bunnymen «Rescue» – The Jam «That's entertainment» – Heaven 17 «Penthouse and pavement» – The The «Uncertain smile» – Dead Can Dance «Opium» – Genesis «Calling all stations» – Rose City Band «Wildflowers» – Norah Jones «Say no more» – Westerman «Confirmation» – Randall Bramblett «Dead in the water» – Supertramp «Cannonball», «Better days»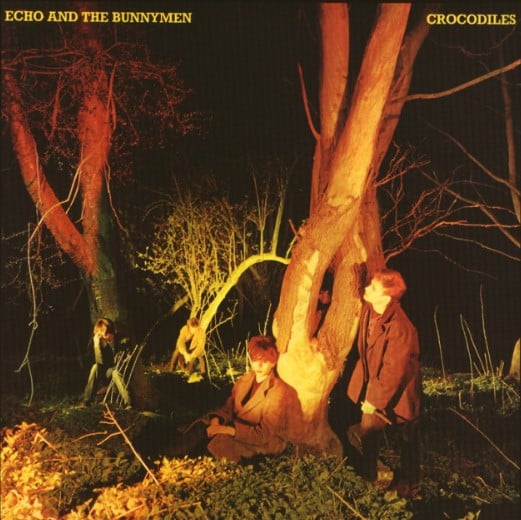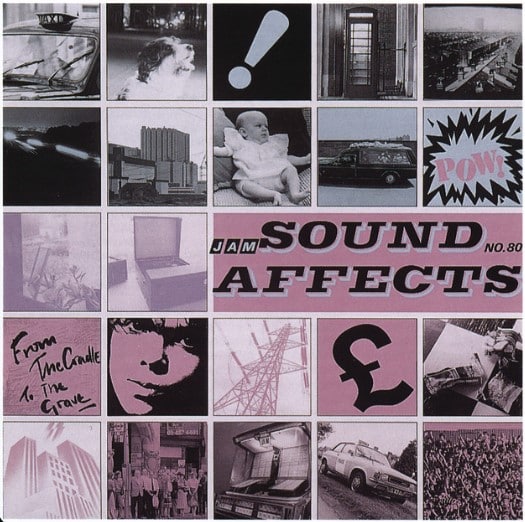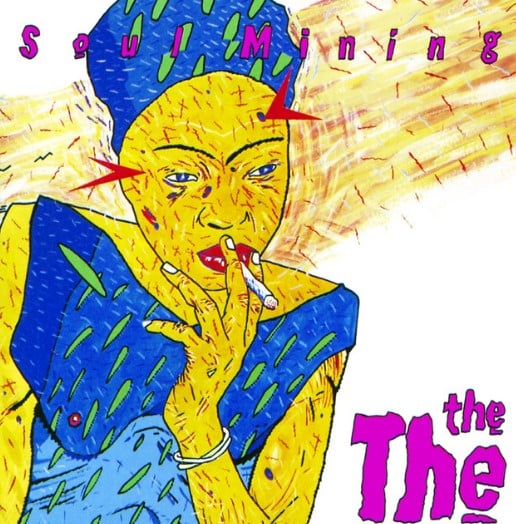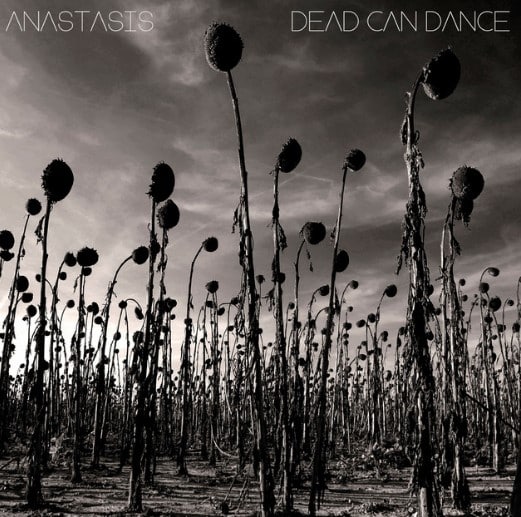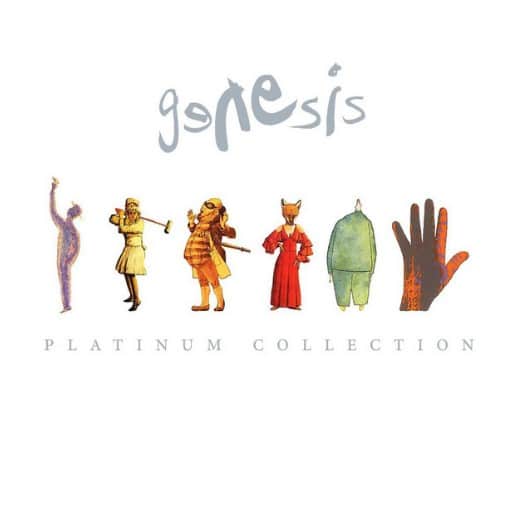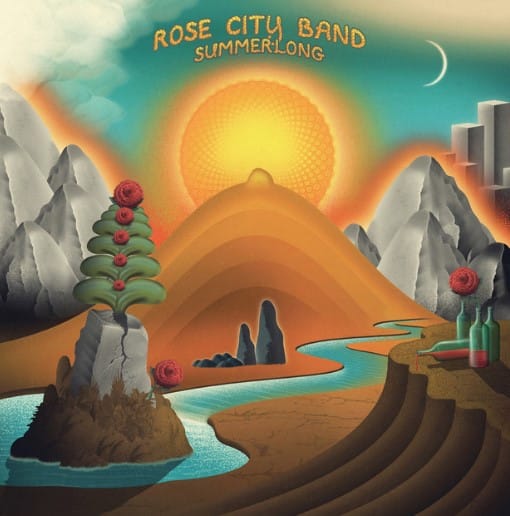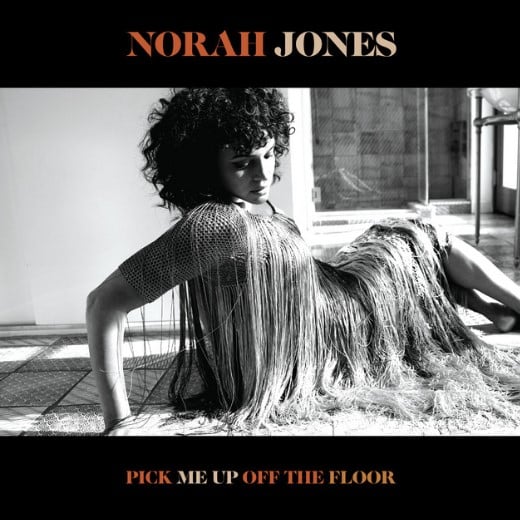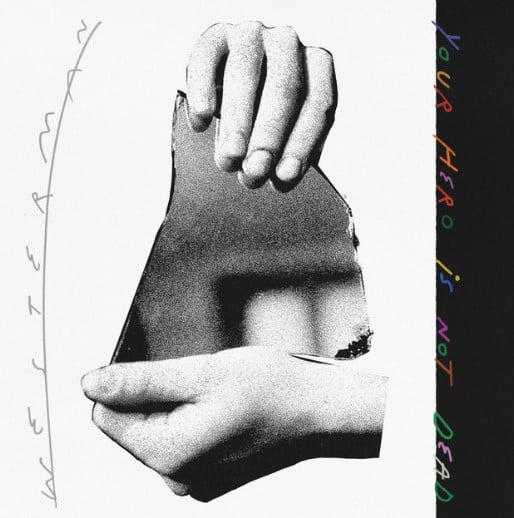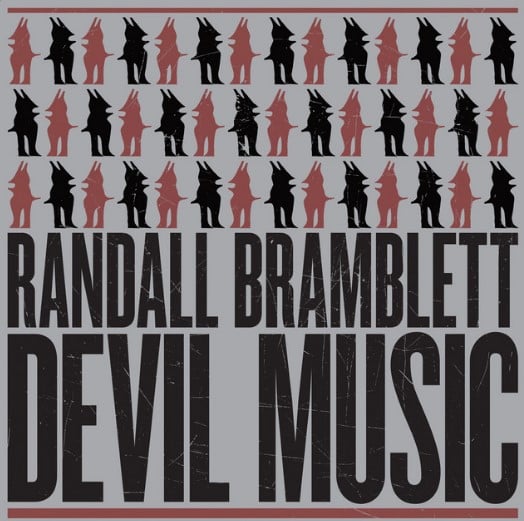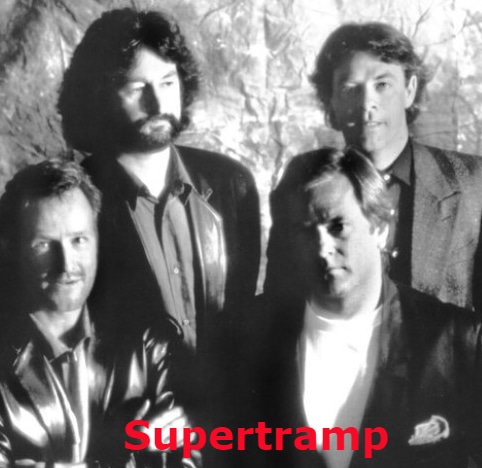 ---
---
King Floy «Body English» – Gladys Knight & The Pips «If i were woman» – Rufus Thomas (Do the) push and ull» – Johnnie Taylor «Jody's got your girl and gon» – The Temptations «Just my imagination» – Diana Ross & Marvin Gaye «You are everything» – Marvin Gaye «What's going on» – The Jackson 5 «Never can say goodbye» – Aretha Franklin «Bridge opver troubled water» – Wilson Pickett «Don't knock my love» – Jean Knight «Mr. Big Stuff» – James Brown «Hot pants» – The Persuaders «Thin line between love and hate» – Denise Lasalle «Trapped by a thing called love» – The Chi-Lites«Have you seen her»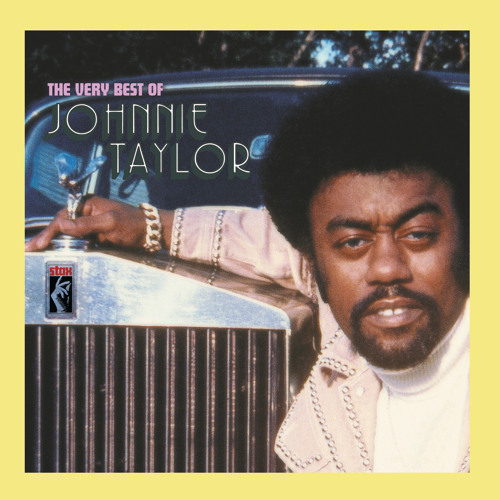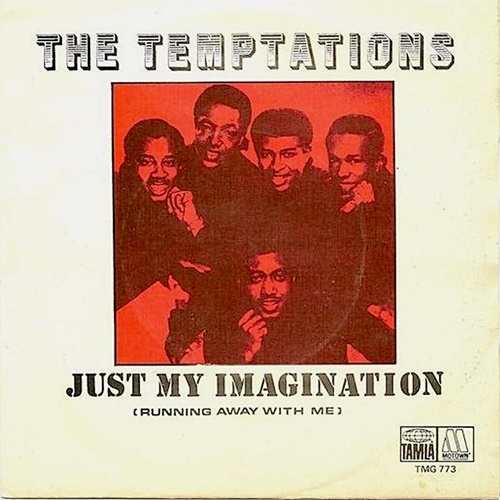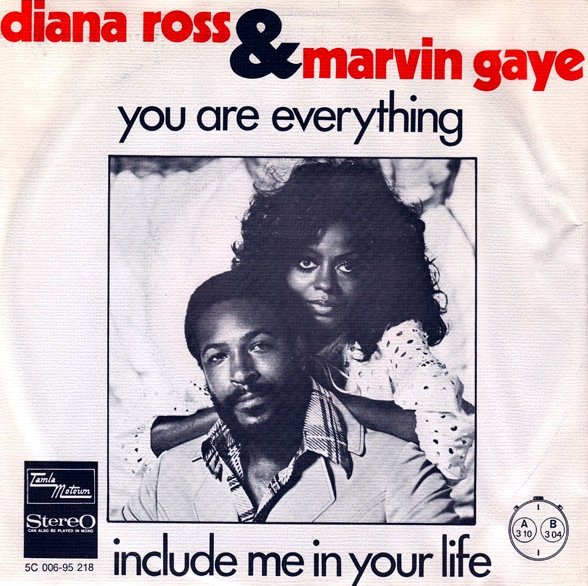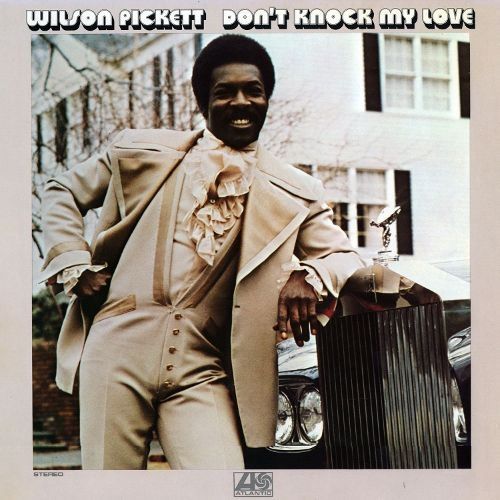 ---
---
Bob Marley & The Wailers «Waiting in vain» feat. Tiwa Savage – Candy Claws «White seal (shell & spine)», «Distortion spear» – Girl Ray «Up» – Diana Ross «Coming home», «Smile», «After you» – The Spinners «I'll be around» – Rain Parade «Last rays of a dying sun» – Paul Franklin & Vince Gill «Danny Boy» – Holy Wave «Bob song», «The darkest timeline» – Mikaela Davis «Saturday morning» – Activity «Careful let's sleepwalk» – Annie Hart «Stop staring at you», «Falling»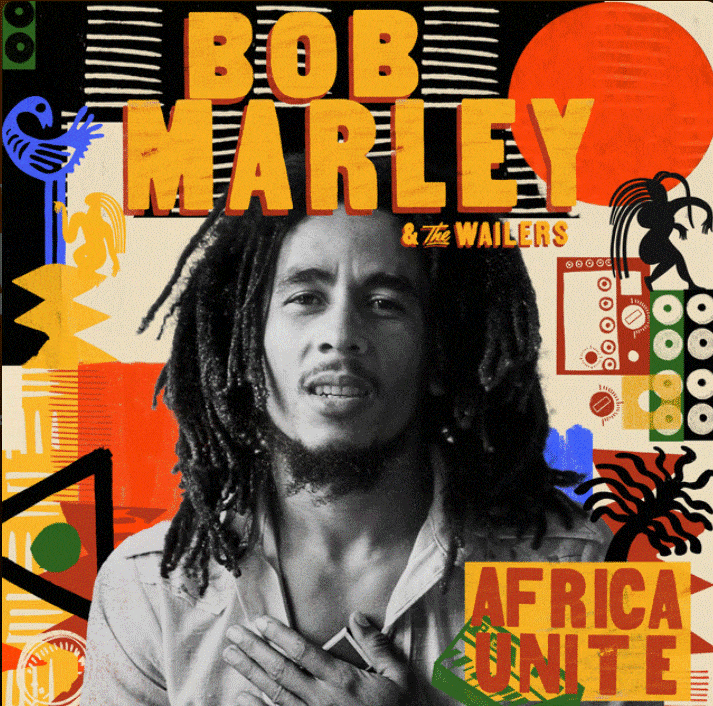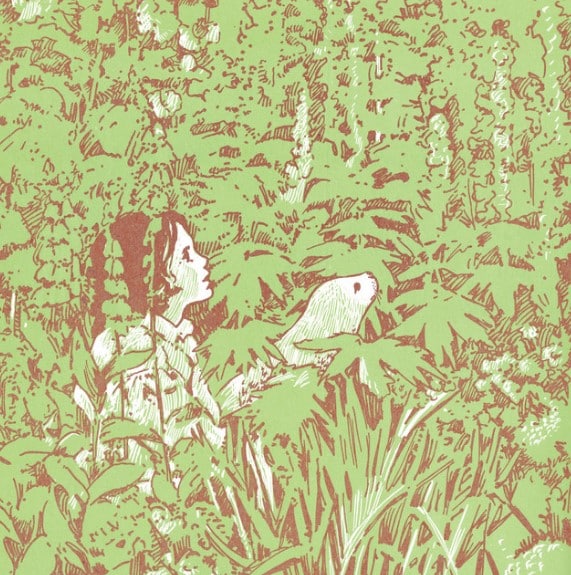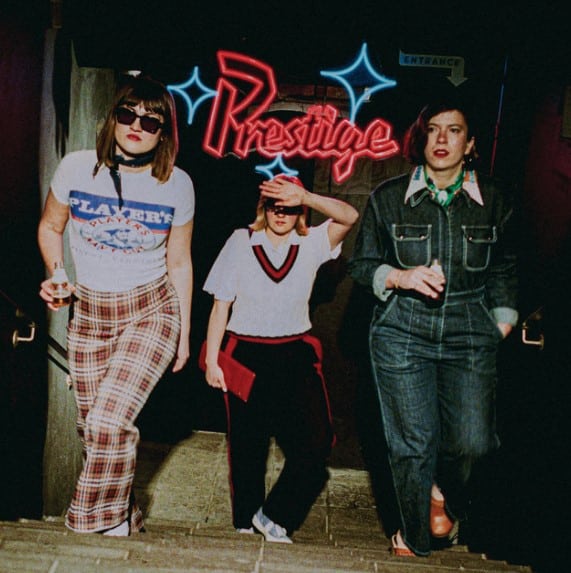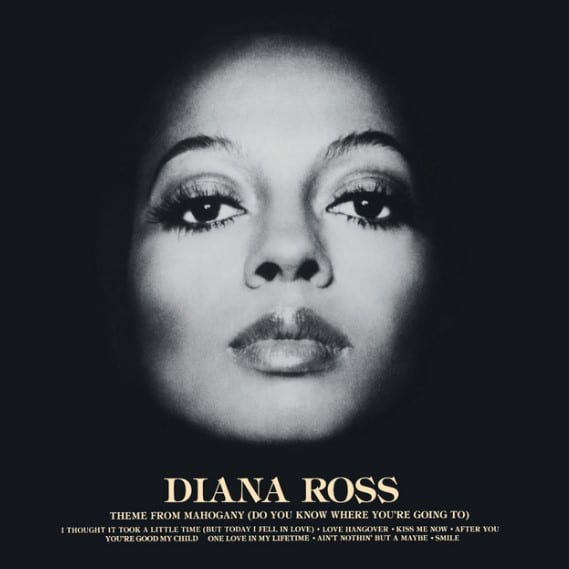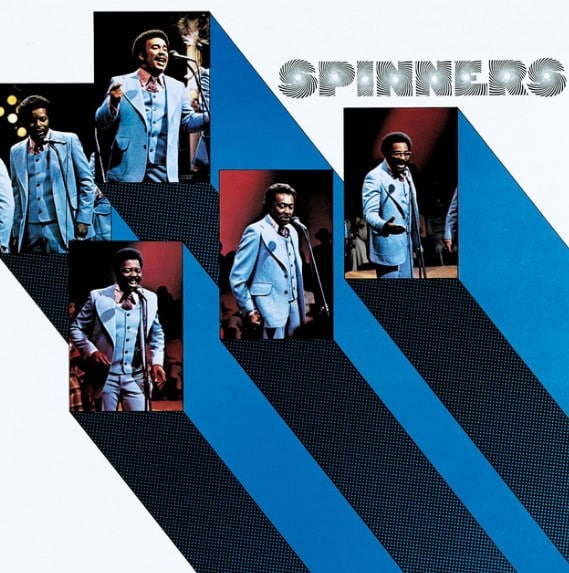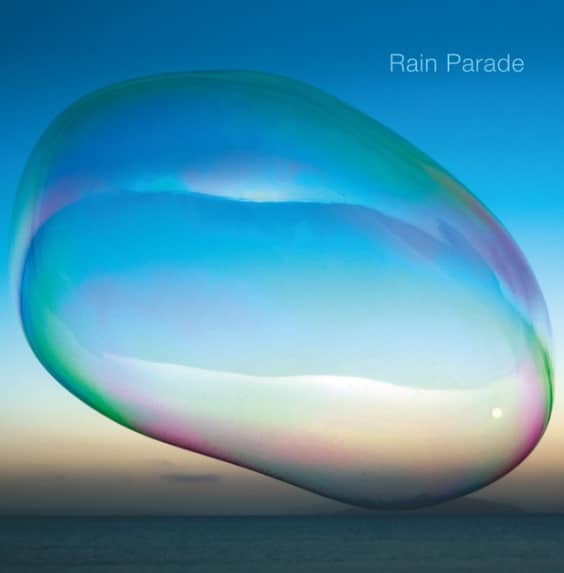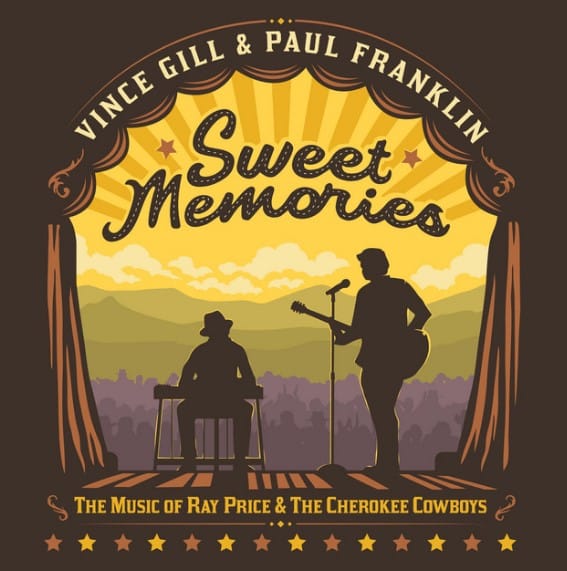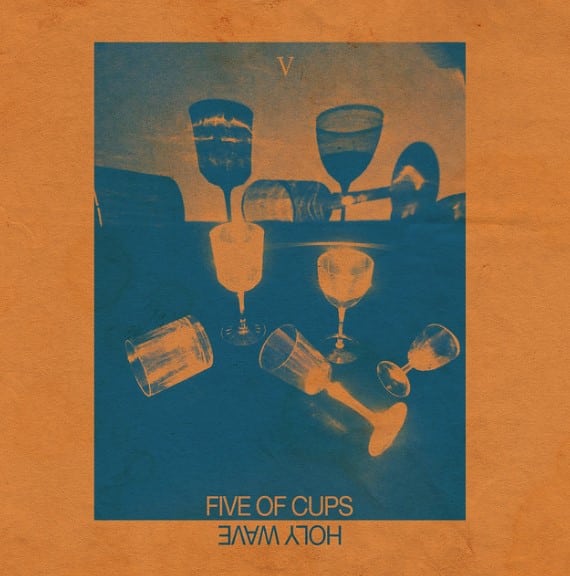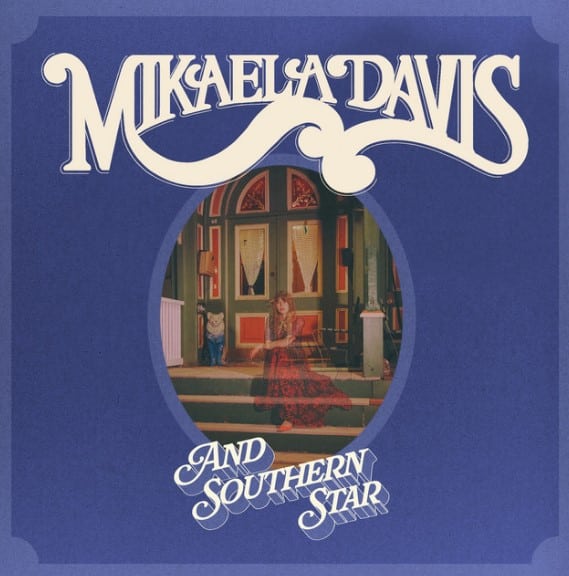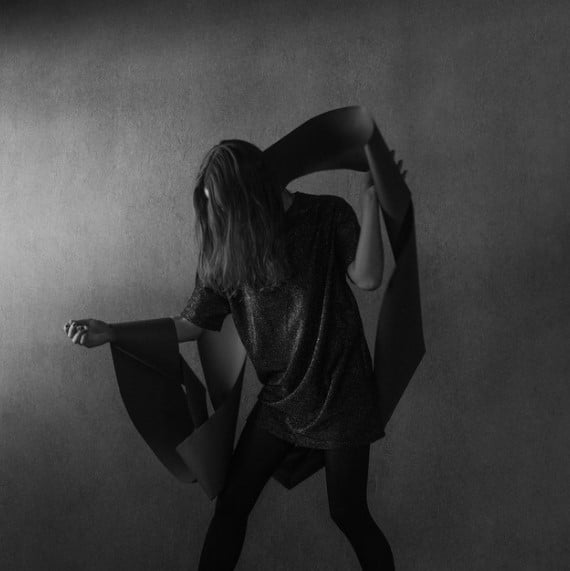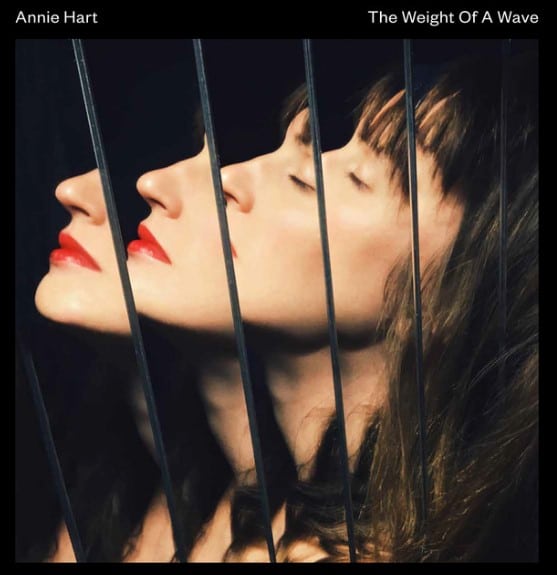 ---
---
Lucinda Williams «Rock n roll heart», «New York comeback» – bdrmm «Pulling stitches» – Neko Case «Star witness», «I wish i was the moon» – PJ Harvey «I inside the old i dying» – Brigid Mae Power – «I must have been blind» – The Baseball Project «Journeyman» – John Carroll Kirby «Oropendola» – The Japanese House «Boyhood», «Sad to breathe» – James & the Giants «Hall of mirrors» – Grian Chatten «East coast bed»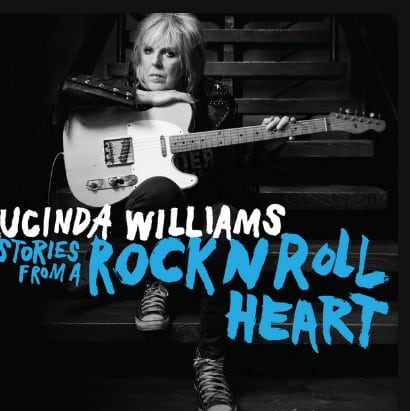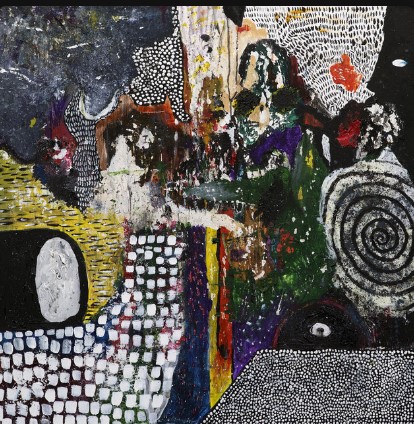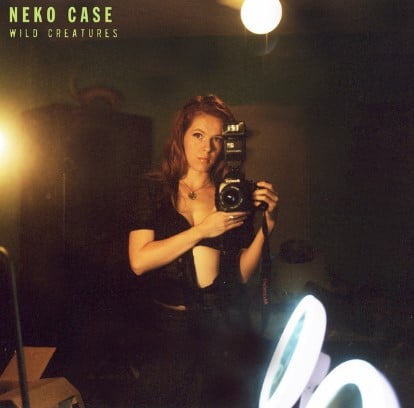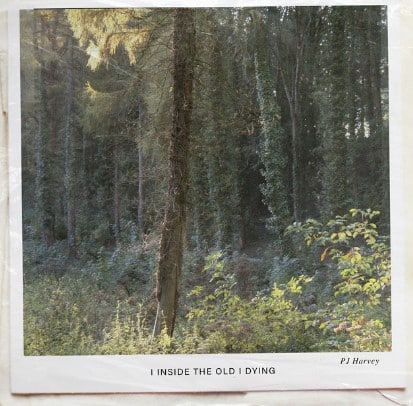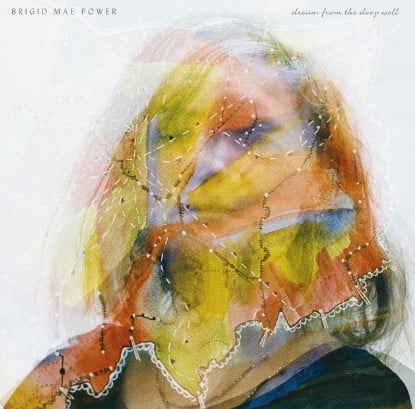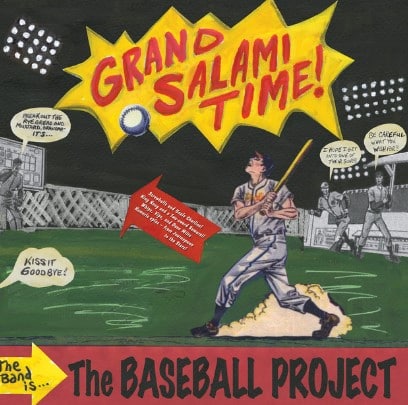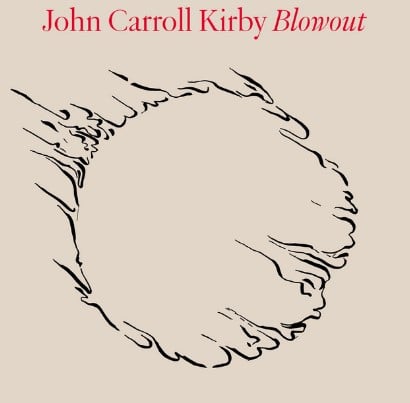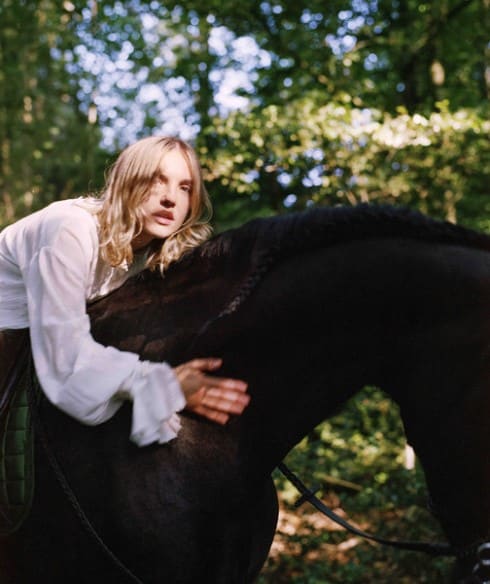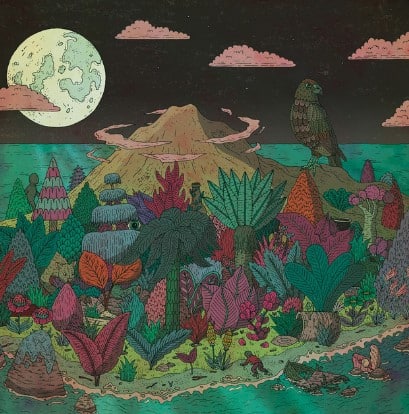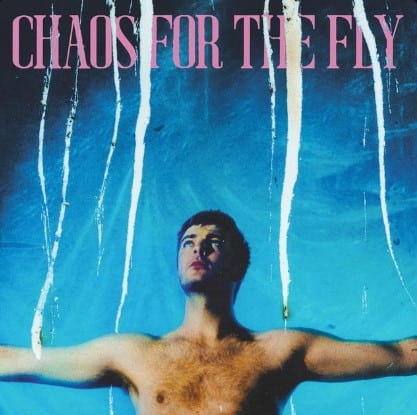 ---
---
Ms. Lauryn Hill «Feeling good» – Amy Winehouse «Mister Magic» – Lianne La Havas «Unstoppable» – Sade «Cherish the day» – D'Angelo «Cruisin'» – Joss Stone «Super duper love» – Mos Def «Ms. Fat booty» – The Roots «The seeds (2.0)» – Leela James «Miss you» – Remy Shand «Take a message» – Solange «Cranes in the sky» – Emily King «Georgia» – Hiatus Kaiyote «Nakamarra»
---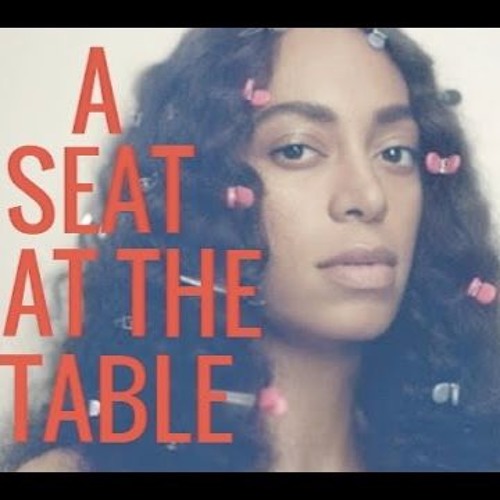 ---
Concierto de Ms. Lauryn Hill, Rototom Sunsplash, España año 2014
---
---
John Mellencamp & Bruce Springsteen 'Wasted Days' – Bobby Rush 'Down in Mississippi' – Izo FitzRoy & Kraak & Smaak 'When the wires are down' – John Németh 'Chain beaker' – Elvin Bishop & Charlie Musselwhite 'What the hell?' – North Mississippi Allstars 'What you gonna do?' – The Allman Betts Band 'Down to the river' – Robert Randolph & The Family Band 'Simple man' – Robert Cray 'This man' – John Hiatt 'Over the hill' – Taj Mahal & Beb' Mo 'Ain't npbody talkin' – Mick Clarke 'Everything's gonna be alright' – G. Love & Special Sauce «Go crazy» y 'The juice' 
---
---