Neil Young «Don't let it bring you down» y «Tell my why» – Rufus Wainwright «The one you love» – Dolly Parton, Linda Ronstadt, Emmylou Harris «Making plans» y «To know him is to love him» – Pulp «Underwear» – Elastica «Waking up» – The Smiths «Girlfriend in a coma» y «Stop me if you think you've heard this one before» – Crowded House «It's only natural» y «Fall at your feet» – Aerosmith «Sweet emotion» – Fleetwood Mac «Hypnotized» – The Rolling Stones «Sweet Virginia» – The Police «Voices inside my head» y «De do do do, de da da da»
---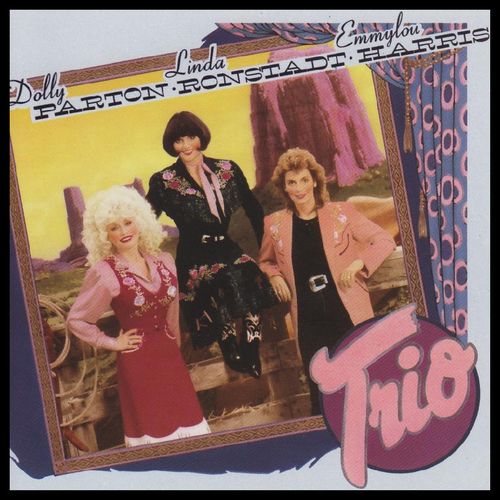 ················
Alexander Zonjic «Motor city sway» – Roger & Zapp «Chocolate city» y «A thin line between love & hate» – Melissa Young «Just up the road» – Nancy Wilson «I'm in love» y «save your love for me» – Bobby Womack «I wish he didn't trust me so much», «I'm a midnight mover» y «California Dreamin»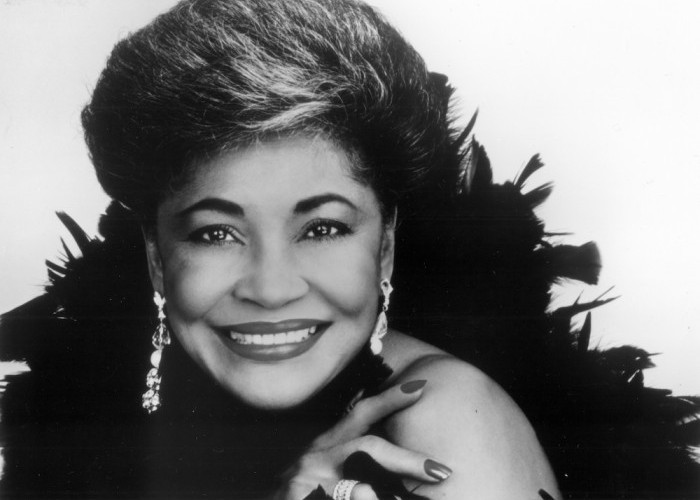 Nancy Wilson
····························
---
---
---
••••••
---
•••••

---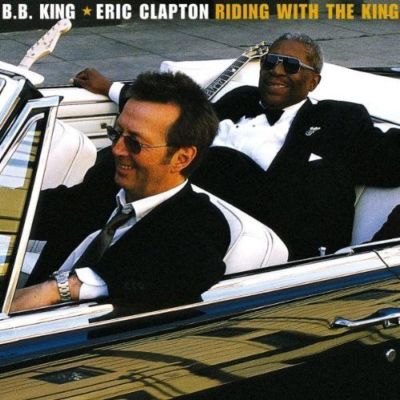 ---
---
---
---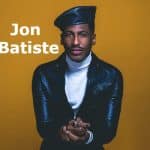 ---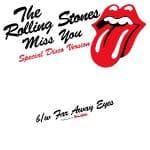 ---
---
---
---
---
---
---
---
---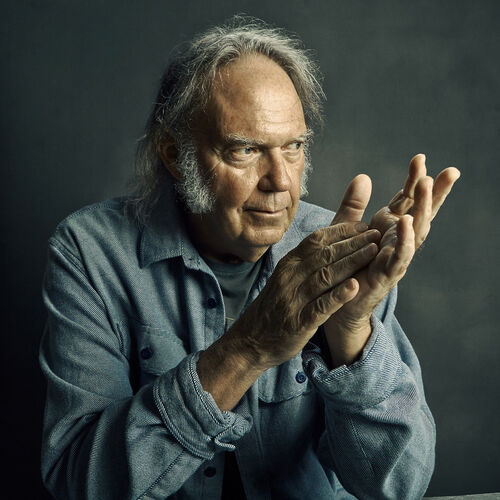 ---
---
---
---
---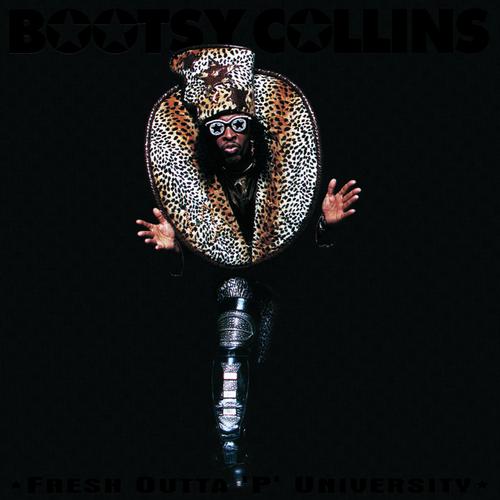 ---
---
---
---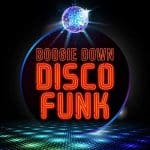 Marcus Miller «Rush over»
Brian Jackson & Gil Scott-Heron «Three miles down»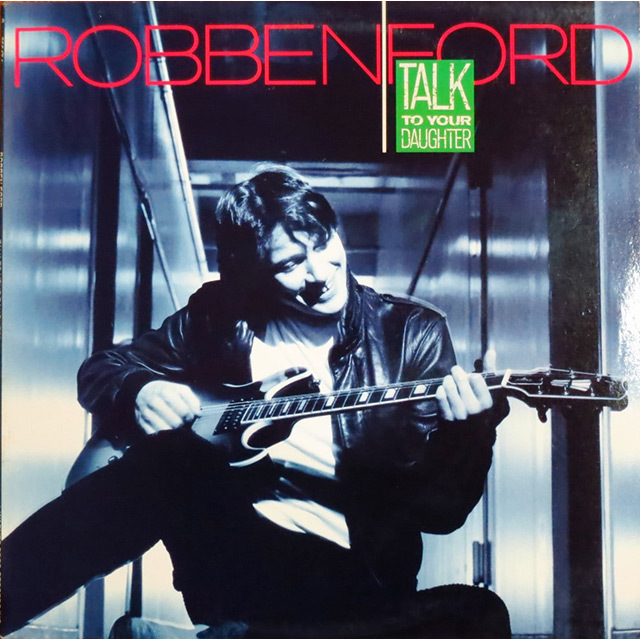 Robben Ford «Ain't got nothin' but the blues»
Isaiah Sharkey «It's a shame»
Bill Evans «Catch you when you fall»
Richard Bona «Please don't stop»
Ben Sidran «Too many people» / «We the people»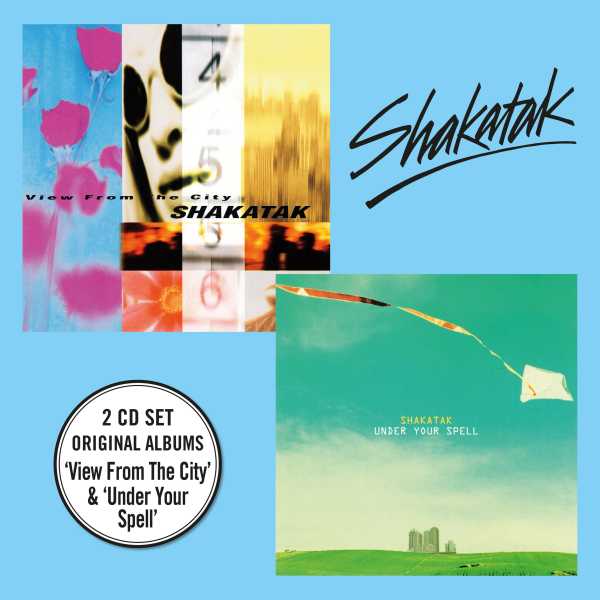 Shakatak «Silver falls»
Terry Lyne Carrington «Purple mountains»
Lonnie Liston Smith & the Cosmic Echoes «Peace»
Stanley Clarke, Marcus Miller & Victor Wooten «Tutu»
———/———–
---
---
---
---
---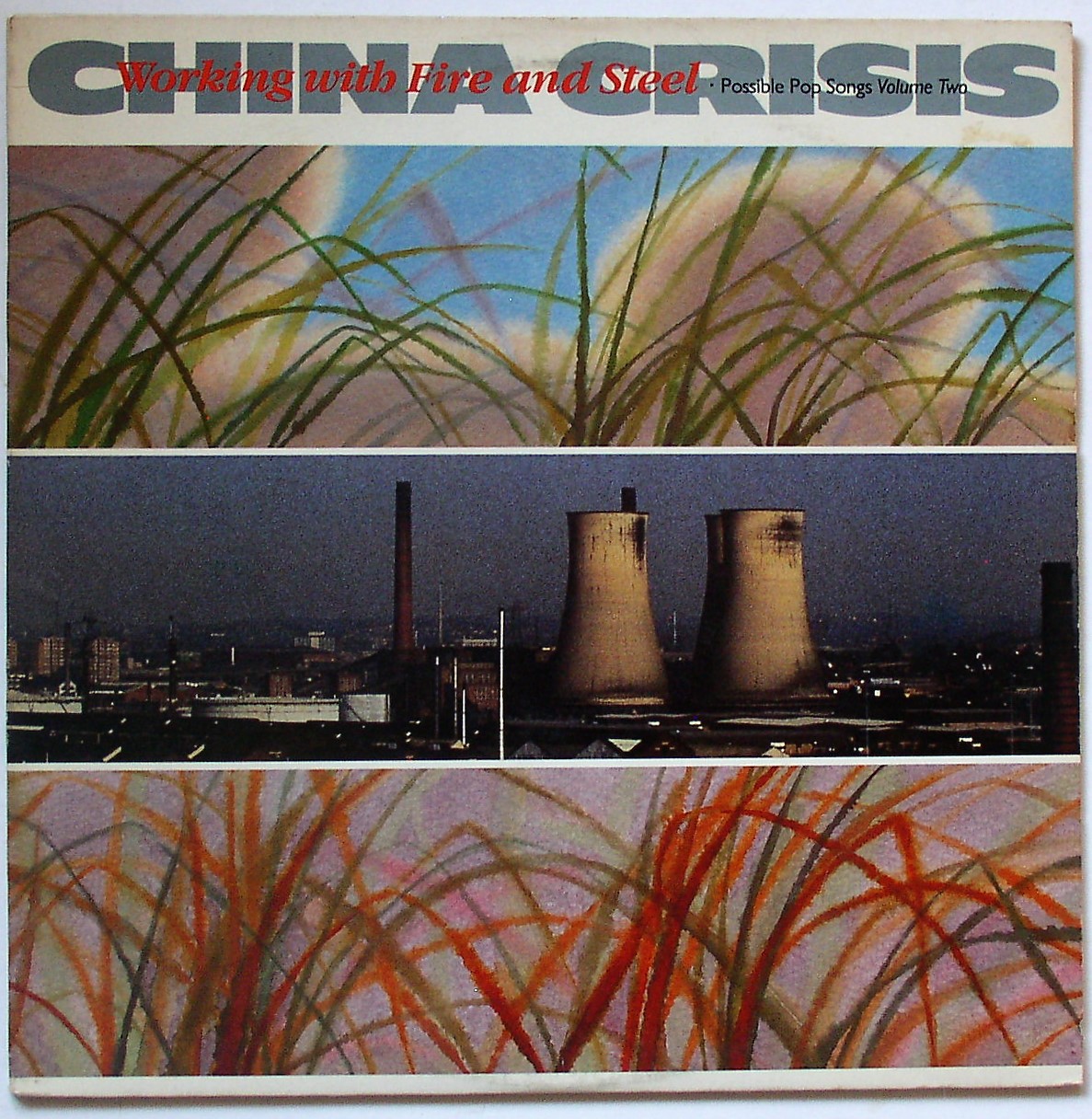 ---
---
---
---
---
---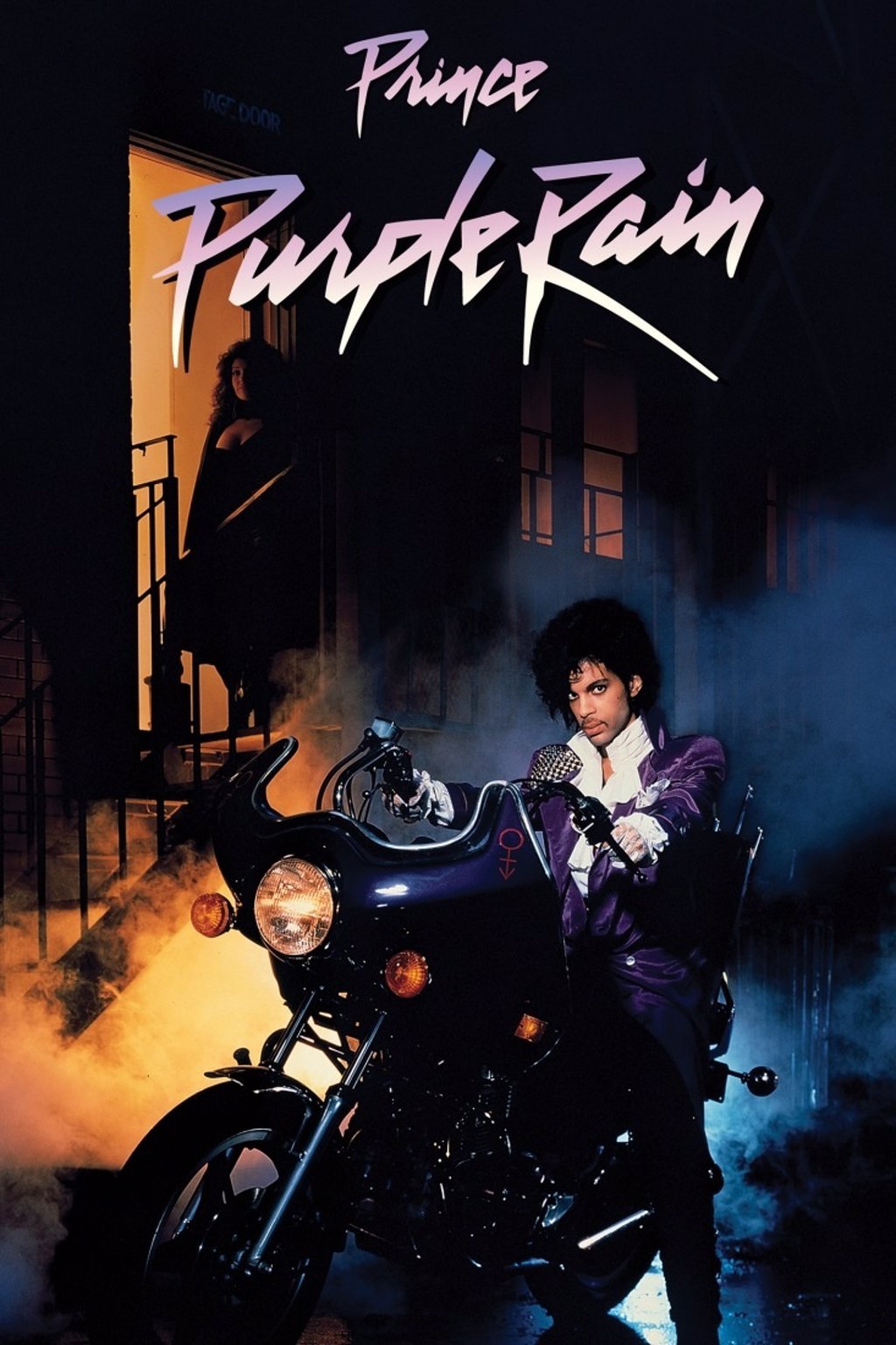 ---
---
---
—–/—-
---
---
---
---
---
———————
---
---
---
---
---
—————————
---
---
---
---
Pink Floyd, John Lennon y Neil Young – 09/03/22
---

---
---
———————-
---
---
---
---
---
---
---
---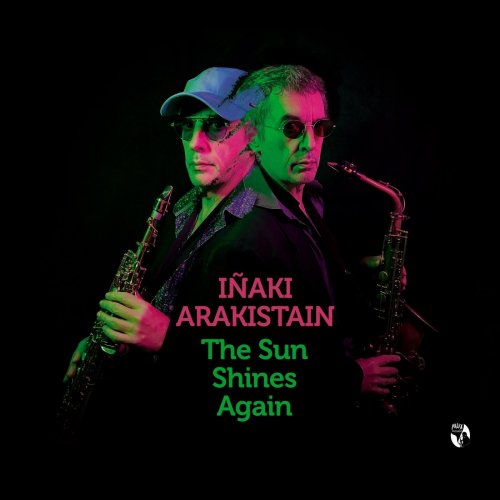 ---
---
---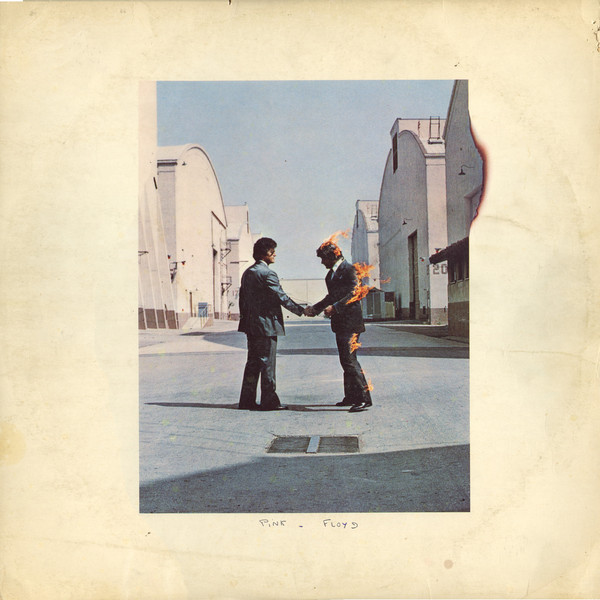 ---
Foto de 1981, Depeche Mode con Vince Clarke tercero por la izquierda
---
---
——————————————————
---
---
---
---
---
---
---
---
---
---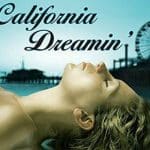 ---
---
---
Boney James saxofonista de calidad indiscutible, fusiona su amor por el soul vintage con el dominio de la producción moderna. Nació en 1961 en Lowell, Massachusetts, saxofonista que ha popularizado el jazz urbano (una versión actualizada del jazz contemporáneo que contiene elementos de r&b y hip-hop). Es uno de los artistas instrumentales con más exito de nuestro tiempo.
---
Jeff Kashiwa nos hizo esperar cinco años desde su último trabajo para editar Fly away un disco lleno de smooth jazz y funk.
---
Norman Brown nacido en Shreveport, Luisiana, y criado en Kansas City, Missouri, Norman Brown tocó la guitarra por primera vez a la edad de ocho años. Primero, inspirado por Jimi Hendrix, después por el favorito de su padre Wes Montgomery, lo que marcó a Brown en su estilo.
---
Pieces Of A Dream con el álbum Just funkin' around' han logrado un celebración de ritmos alegres y divertidos, un trabajo cumbre del smooth jazz actual.
---
Chuck Loeb comenzó a estudiar jazz con maestros tan legendarios como Dennis Sandole o el guitarrista Jim May con sólo 16 años, y estudió composición en el Berklee College of Music, en Boston. En 1979 se unió al grupo del famoso saxofonista Stan Get. Brillantísimo guitarrista, compositor y productor, Chuck Loeb fue uno de los músicos más prestigiosos del jazz fusión estadounidense. Miembro de Metro y de Fourplay, dos grupos punteros del jazz contemporáneo, Chuck compuso y produjo para infinidad de artistas.
---
Richard Elliot saltó a la fama como saxofonista mientras tocaba el saxo en la sección de viento de los aclamados del funk jazz Tower of Power. Elliot, de origen escoces, criado en Los Ángeles, se unió a Tower of Power en 1980 y se quedó con ellos hasta convertirse en solista en 1986. Embarcado en una de las carreras más dinámicas y multifacéticas de la música instrumental , el sonido de Richard Elliot ha desempeñado un papel fundamental en la promoción del formato del jazz urbano contemporáneo actual.
---
Eric Darius es uno de aquellos artistas que cruzan sin miedo todas las fronteras musicales, desde el jazz, el r&b, la música pop y el reggae hasta el hip-hop, el rock y el gospel, para crear su sonido inconfundible y fresco.
---
Paul Taylor, saxofonista estadounidense de jazz suave que ha lanzado ocho álbumes desde su debut Horn en 1995.
---
Michael Lington comenzó su carrera en la banda de Bobby Caldwell y más adelante estuvo de gira durante tres años con la leyenda del jazz y el r&b, Randy Crawford.
---
Nelson Rangell es un artista de profundo, maestro de la interpretación y un artífice de la improvisación.
---
Darren Rahn saxofonista nacido en Canadá, regresó en el año 2009 con Talk of the town un disco que llegó a lo más alto en las listas de smooth jazz.
---
El disco G te invita a disfrutar no solo de la fluidez de Gerald Albright como saxofonista y flautista, sino también con el bajo. Albright rinde homenaje a dos buenos amigos a quienes ha respetado a lo largo de su carrera musical: Bill Withers y Frankie Beverly.
—————————————————————————–
Peter Green 
---
---
---
---
---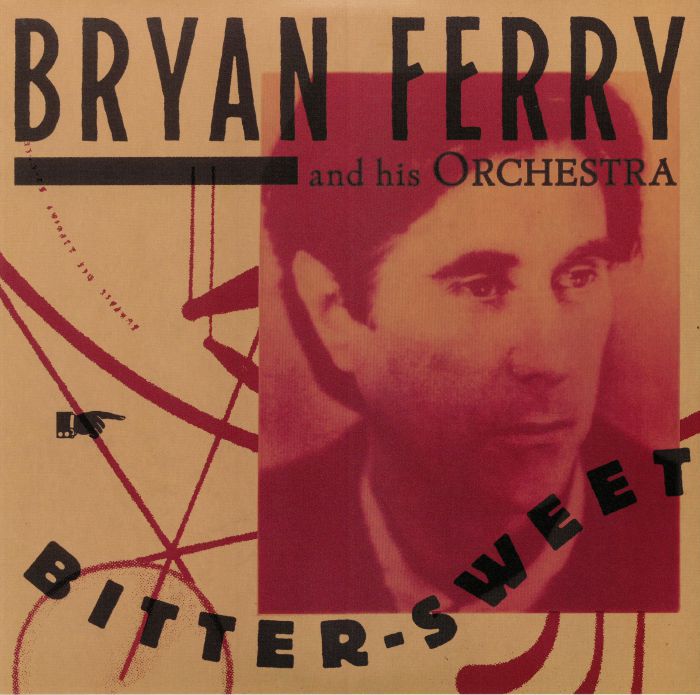 ---
---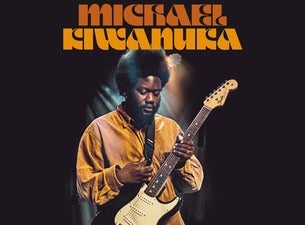 ---
---
---
---
---
---
---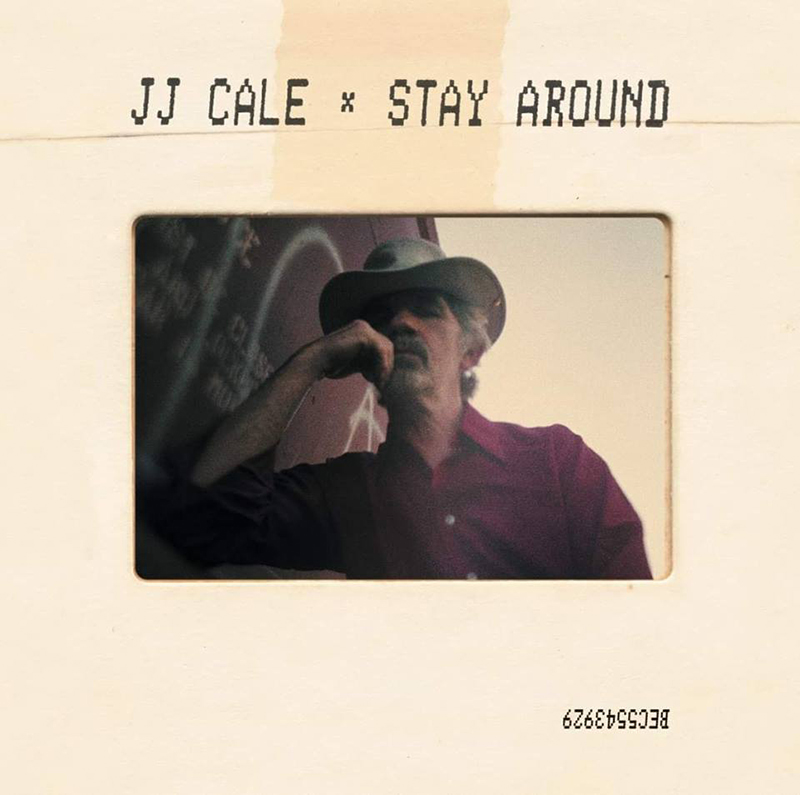 ---
---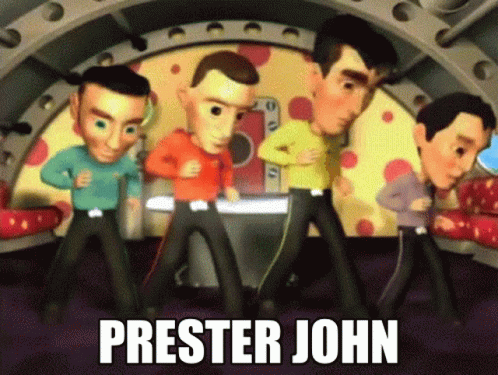 Animal Collective
---
---
---
---
---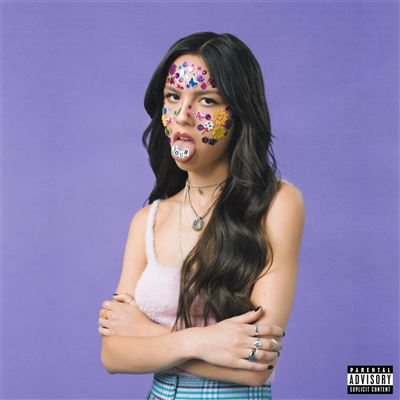 ---
---
---
---
---
---
---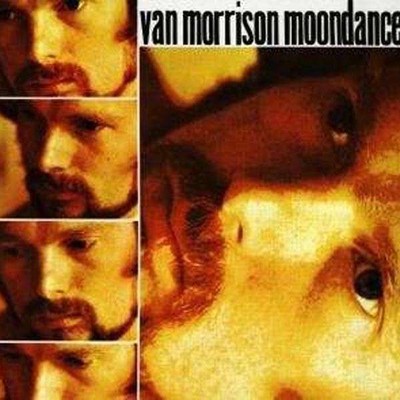 ---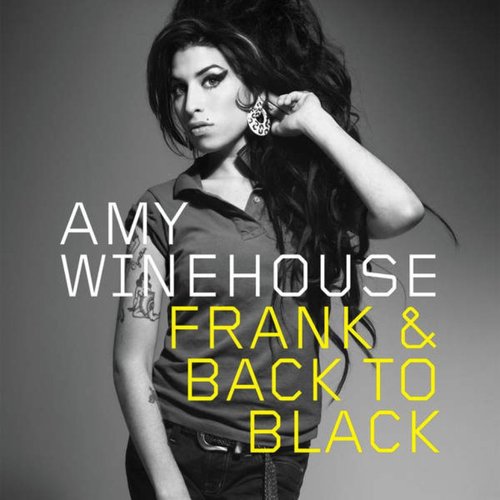 ---
---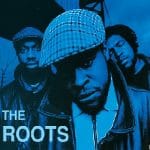 ---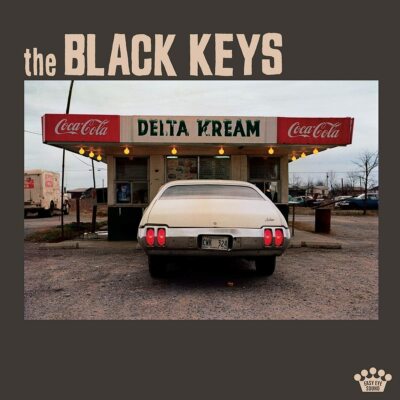 ---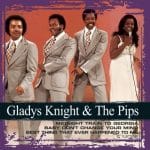 ---
---

---
---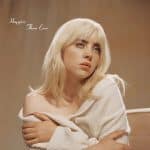 ---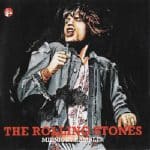 ---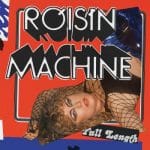 ---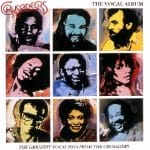 ---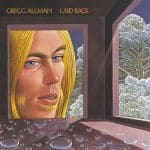 ---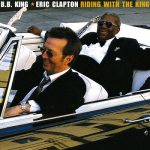 ---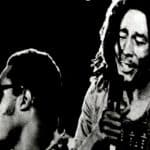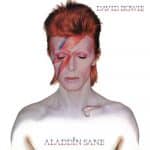 ---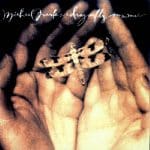 ---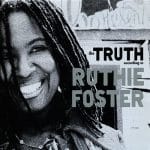 ---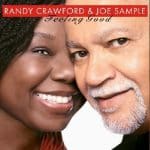 ---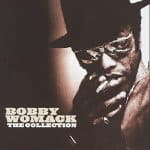 ---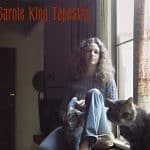 ---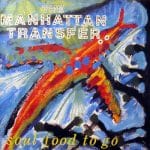 ---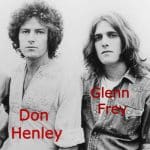 ---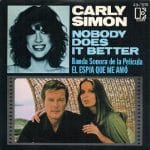 ---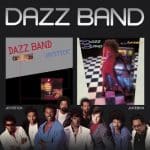 ---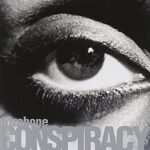 ---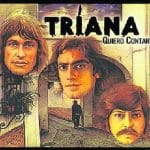 ---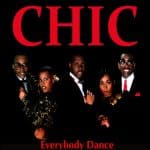 ---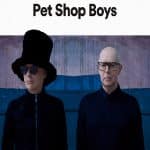 ---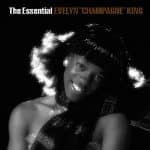 ---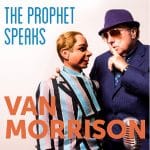 ---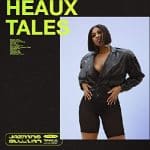 ---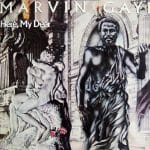 ---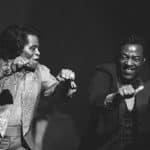 ---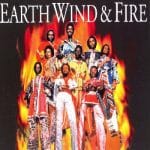 ---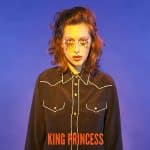 ---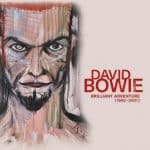 ---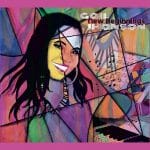 ---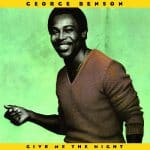 ---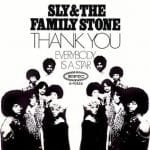 ---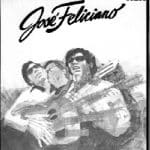 ---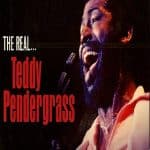 ---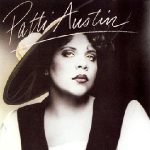 ---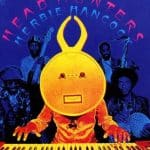 ---
---
---
---
Rory Gallagher
---
---
---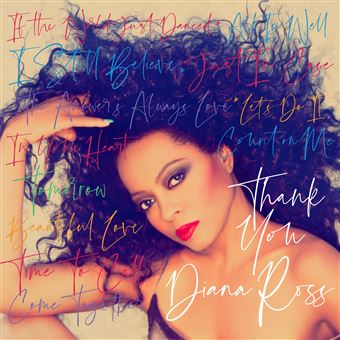 ---

---
---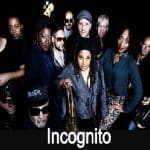 ---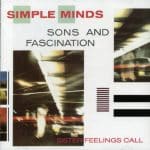 ---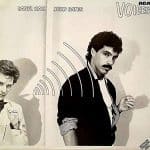 ---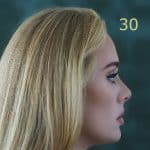 ---
---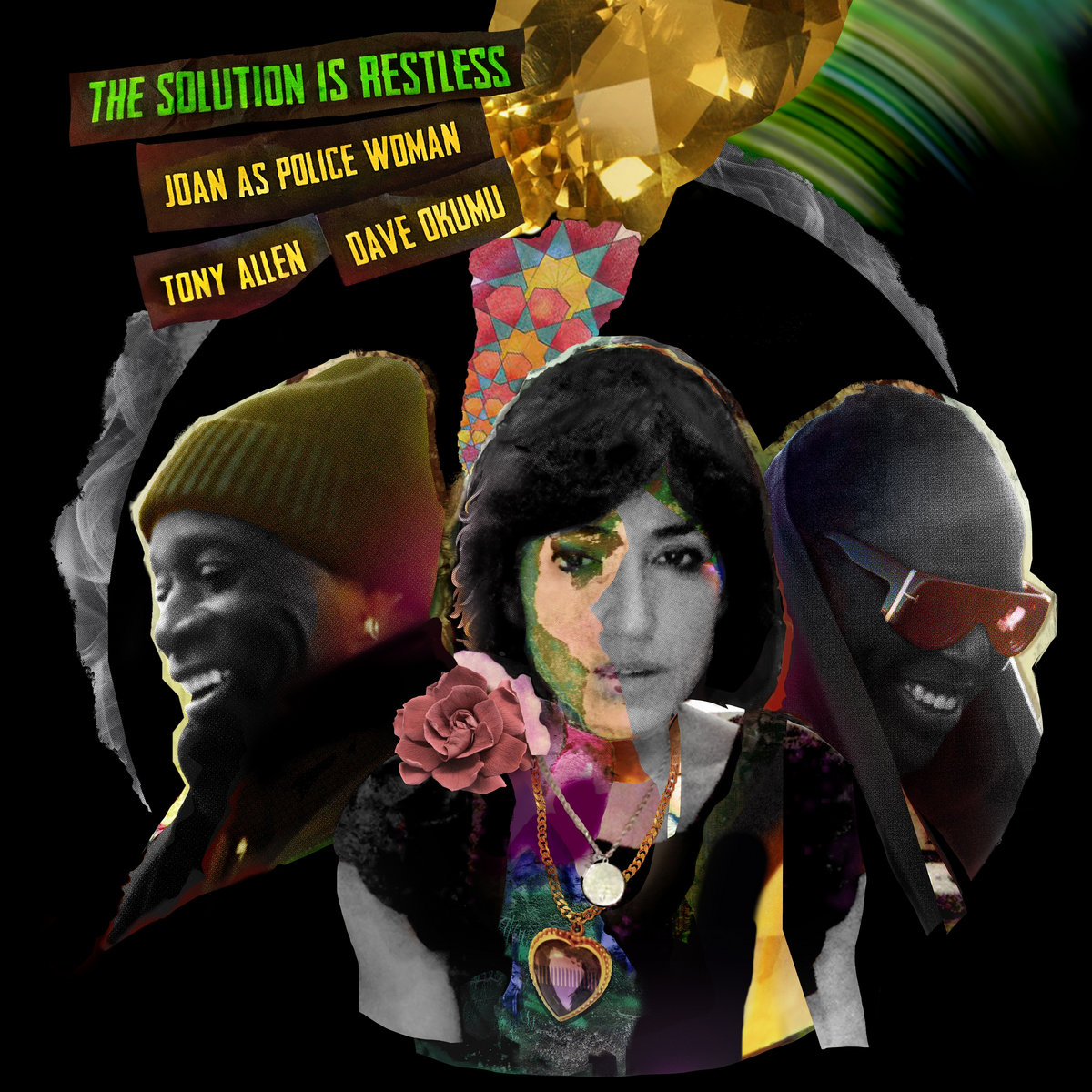 ---
---

---
---
---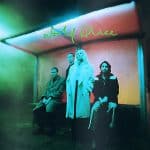 ---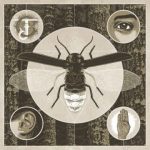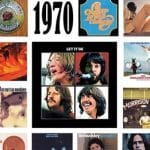 ---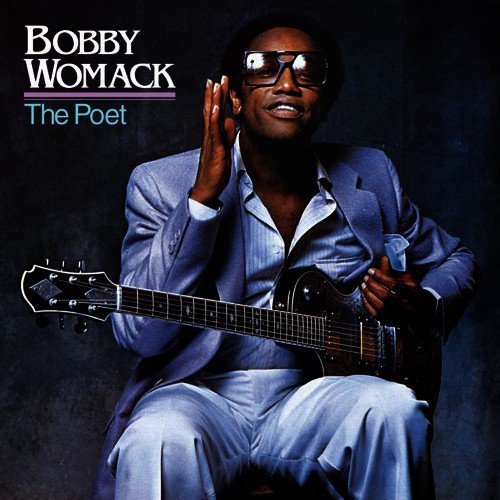 ---
---
Paul Hardcastle: «Happy go lucky»
---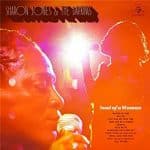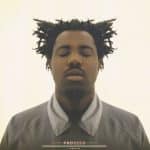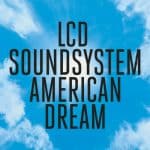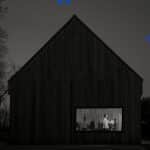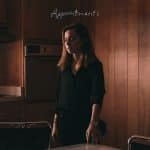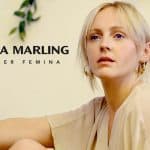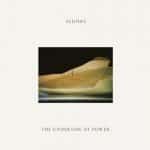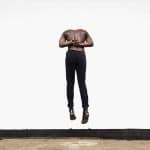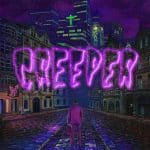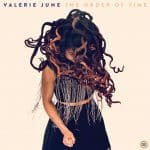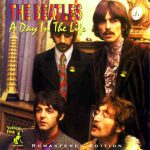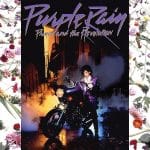 ---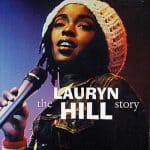 ---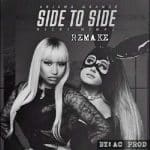 ---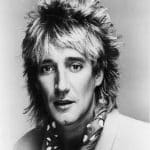 ---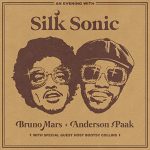 ---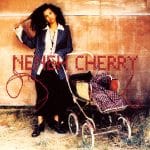 ---
---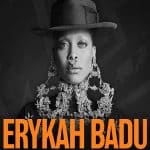 ---
---