Sarah Shook «Sidelong» y «Talkin' to myself» – Nikki Lane «First high» – Jonathan Tyler «Movin' on» – Lilly Hiatt «All kinds of people» – The Cactus Blossoms «If i cant win» – Daniel Romano «Strange faces» – Dori Freeman «That's how i feel» – The Deslondes «Low down soul» – Neko Case «Thanks a lot» – The Band Of Heathens «Green grass of California» – North Mississippi Allstars «Meet me in the city» – Hiss Golden Messenger «I am the song» – The Wild Feathers «Wildfire» – Margo Price «Cocaine cowboys» – Lukas Nelson and Promise of the Real «Lotta fun» – Alejandro Escovedo «Outlaw for you»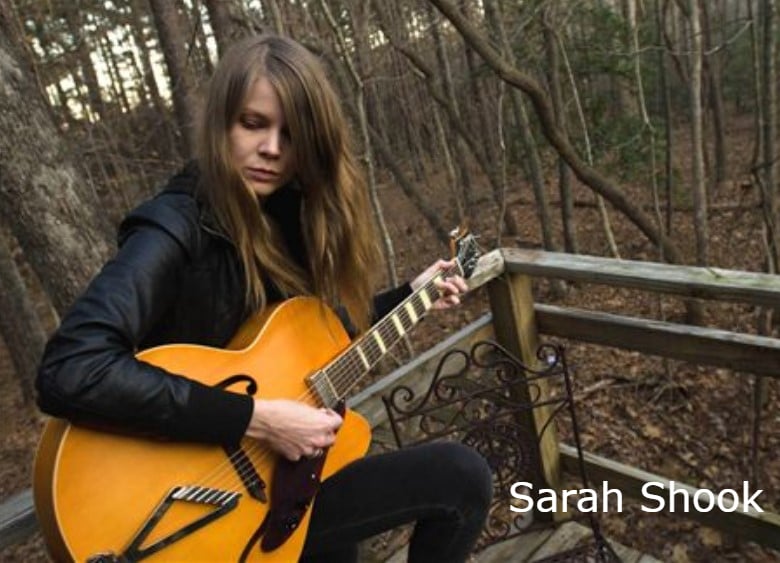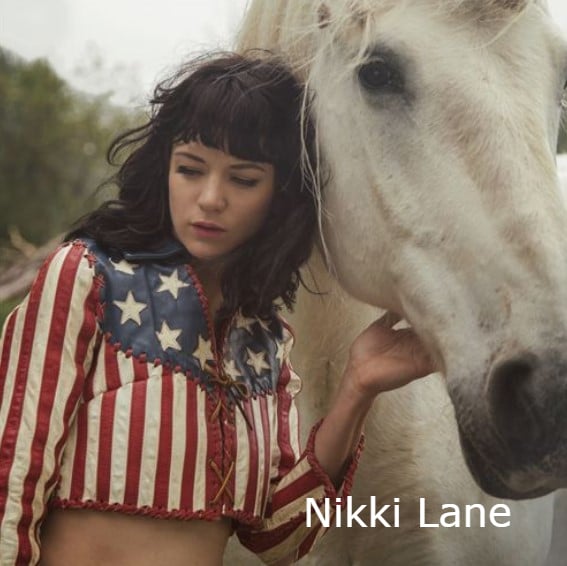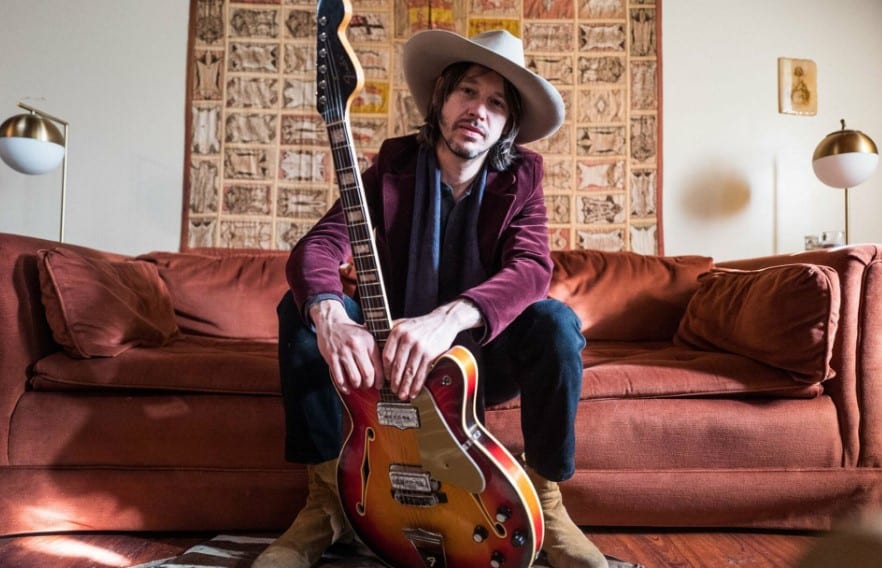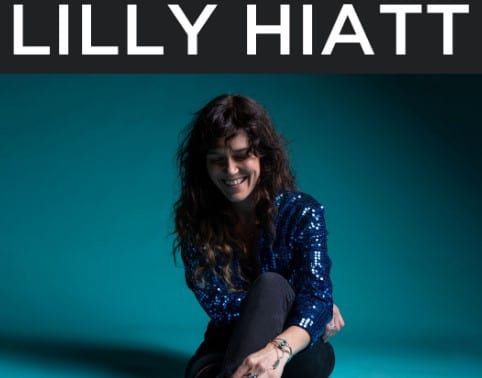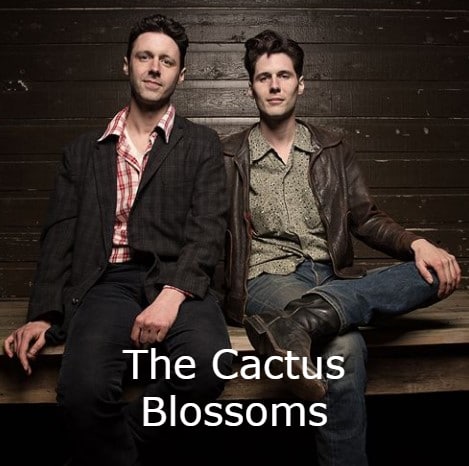 ---
---
Maceo Parker «To be or not to be» – Phat Phunktion «Well run dry» – Randy Crawford & Joe Sample «See line woman» – Michael Franks «Samba blue» – Down to The bone «My one and all» – The Brecker Brothers «Sneakin' up behind you» – John Scofield «Just don't want to be lonely» – Tower Of Power «Don't change horses» – Incognito «Just say nothing» – The Quantic Soul Orchestra «Pushin' on» con Alice Ruseell – Brooklyn Funk Essentials «Dance or die» y «Blast it!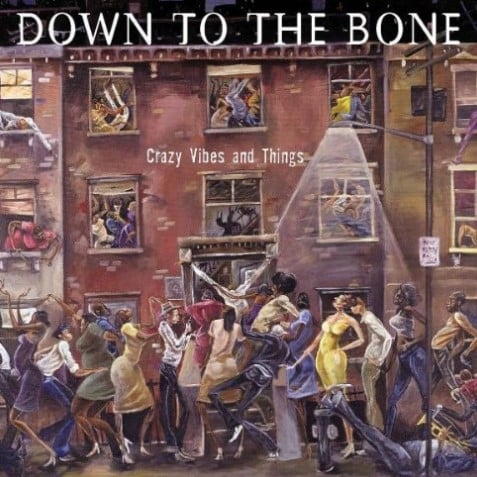 ---
---
Gerald Albright – Jazz Funk Soul – Vincent Ingala – Paul Hardcastle – Paul Brown – Nick Colionne – Byron Miller – Lindsey Webster – John Novello – Adam Hawley – Michael Lington – Darren Rahn  
Gerald Albright: «Just between» y «Sooki sooki»
Trabajo que reúne 30 años de carrera.
…
Jazz Funk Soul: «Room W Vu»
Jazz Funk Soul, el proyecto creado por tres grandes estrellas de la música smooth jazz: el guitarrista Chuck Loeb, el teclista Jeff Lorber y el saxofonista Everette Harp. El álbum Life and Times rinde homenaje a Chuck Loeb.
…
Vincent Ingala: «Feng sway»
El multinstrumentista Vincent Ingala en Personal touch presenta a Ingala tocando y produciendo todas las pistas del disco. Sigue siendo una estrella en ascenso en el jazz contemporáneo.
…
Paul Brown: «Tomorrow morning»
Viaje de cuatro décadas de Paul Brown a través de los mundos del pop, el r&b y el jazz. Comenzando como batería, se convirtió en ingeniero de leyendas como: Aretha Frnaklin, Diana Ross, Luther Vandross, antes de convertirse en un productor, dos veces ganador del Grammy, con más de 60 éxitos, popular guitarrista y gran intérprete.
…
Paul Hardcastle «A horse with no name»
El londinense Paul Hardcastle es quizás uno de los mejores compositores de la música, especialista en sacar el máximo provecho de los sintetizadores.
…
Nick Colionne: «Spend the night»
En el álbum Just being me, sigue demostrando su delicadeza, diez melodías, comentarios de Chris 'Big Dog' Davis y el siempre excelente James Lloyd, en un ejemplo brillante de jazz contemporáneo de calidad y uno de los mejores álbumes del año 2018.
…
Byron Miller: «Funky boy»
Byron Miller es uno de los grandes. Bajista y compositor; el sonido de su potente y afinado bajo va unido inexorablemente a numerosos músicos. Solista y músico de estudio. Su virtuosismo en la forma de tocar es comparable con los más grandes, es uno de los bajistas imprescindibles en la música contemporánea norteamericana, además, es uno de los músicos más respetados del r&b.
…
Lindsey Webster: «A love before»
…
John Novello: «Good to go»
…
…
Michael Lington: «Break the ice»
…
Darren Rahn: «Moxified»
---
---
Leon Ware «I wanna be where you are»,»Learning how to love you» y «Body heat» – Lemuria «Mister U» – Deniece Williams «Free» – Enchantment «Sunshine» – Lamont Dozier «Trying to hold on to my woman» – The Blackbyrds «Dreaming of you» – Twennynine & Lenny White «Peanut butter» – Patrice Rushen «Get off (you fascinante me)» – Tom Browne «Let's dance»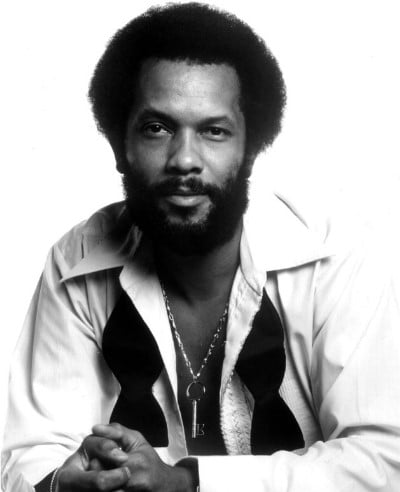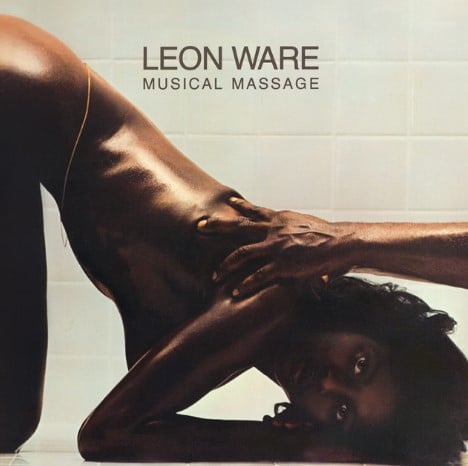 ***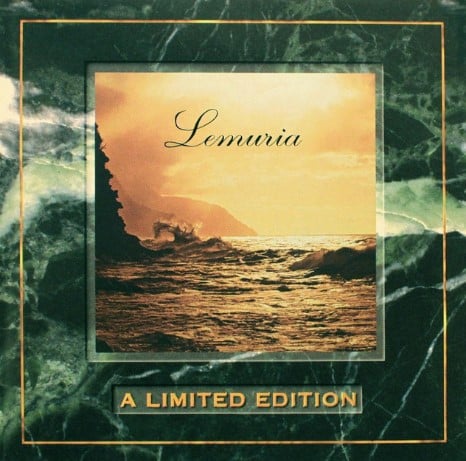 ***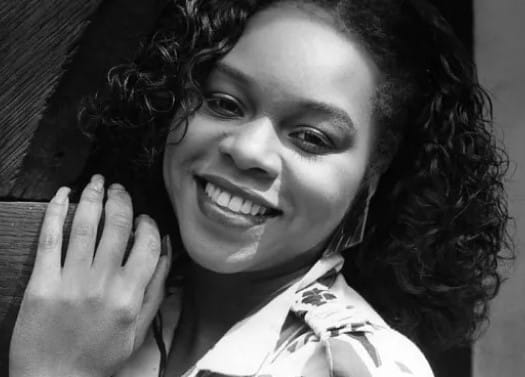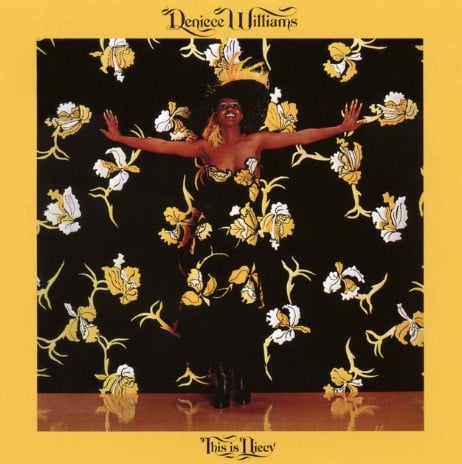 ***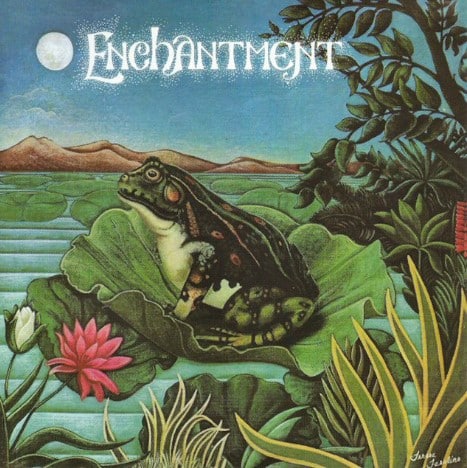 ***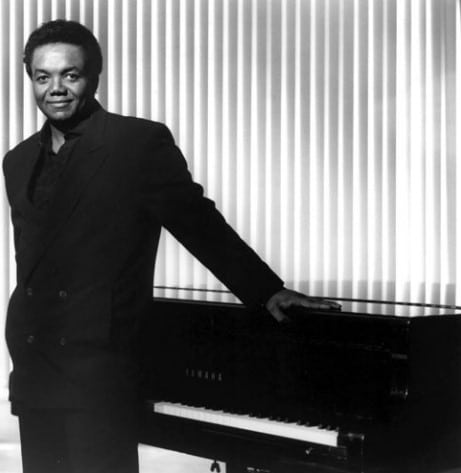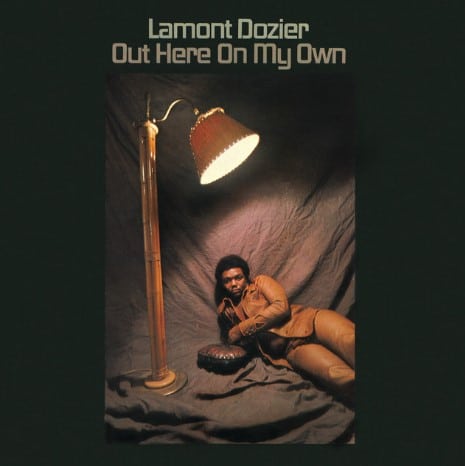 ***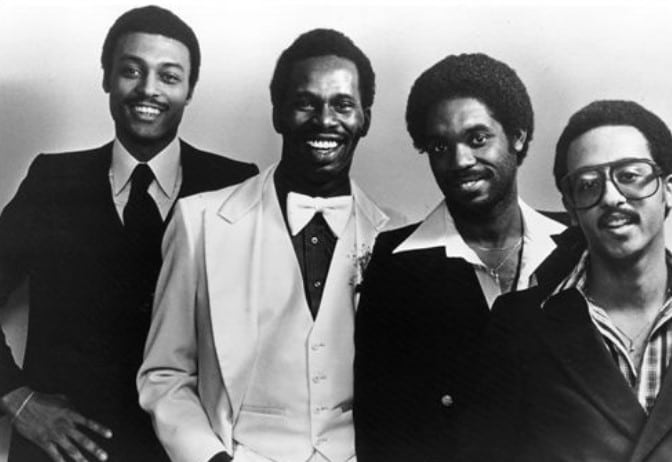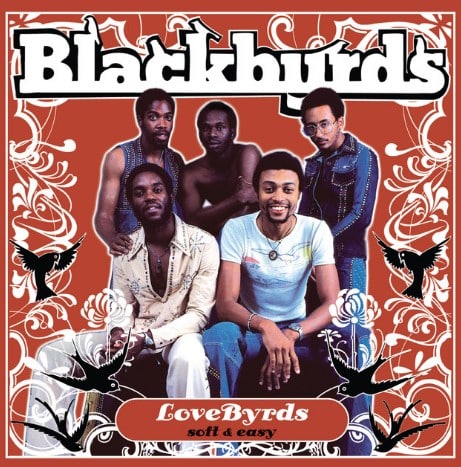 ***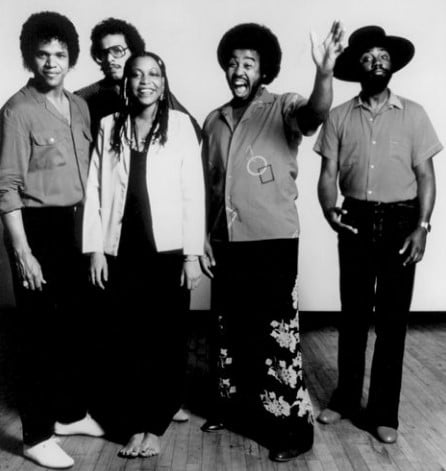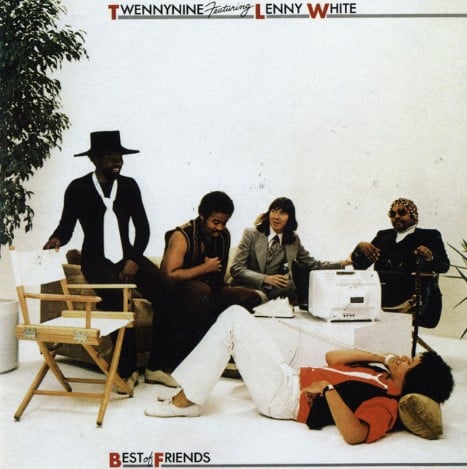 ***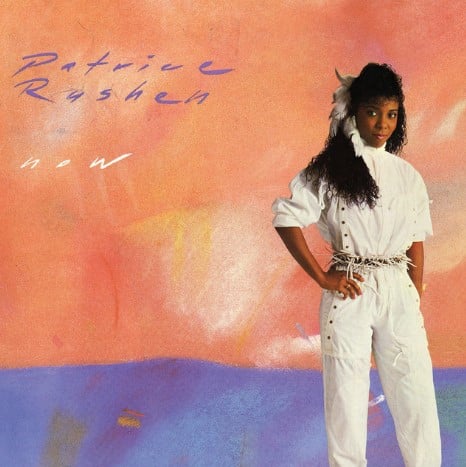 ***
---
---
James Taylor Quartet «Your kind of loving» – John Dahlbäck «Somebody's outside» – Bugz In The Attic «Consequences» – Banda Uniao Black: «Escorpiao» – Madlib The Beat Konducta «Old age» – Leo Giannetto «Can't boy me love» – S-Tone Inc «Beira do mar» – Bill Frisell, Ron Carter & Paul Motian «Eighty-one» – Black Fuse «When the day is donne» – The Brand new Heavies «World keeps spinning» – Incognito «That's the way of the world»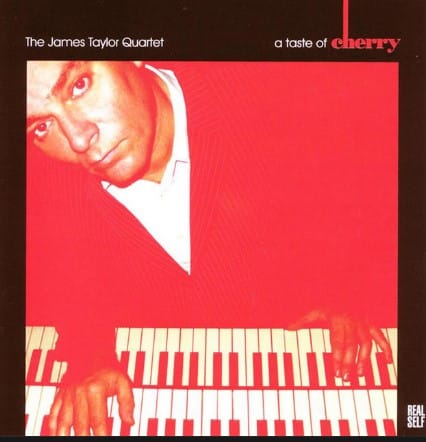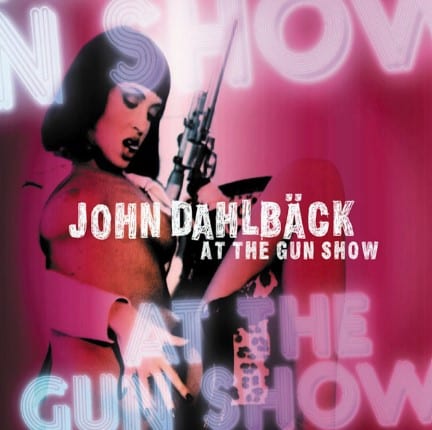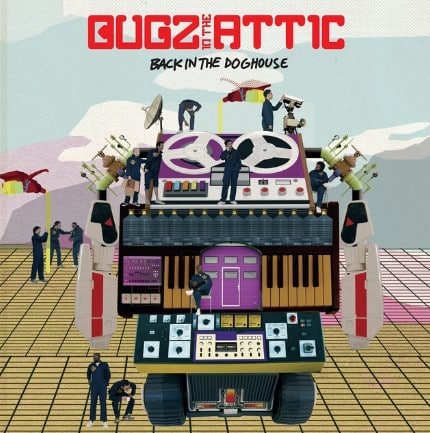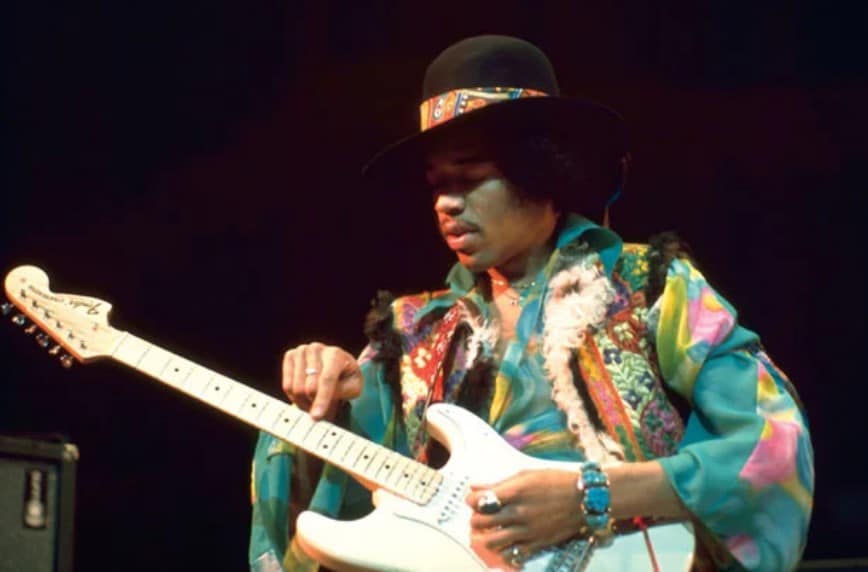 ---
---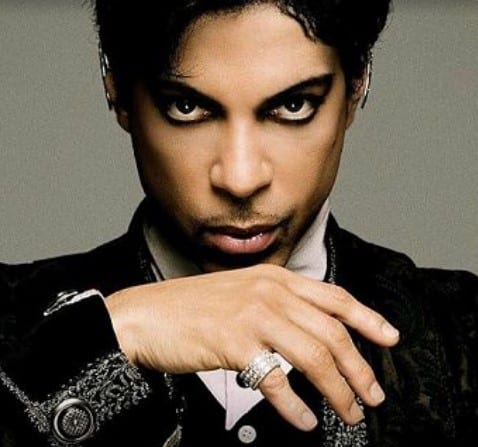 ---
---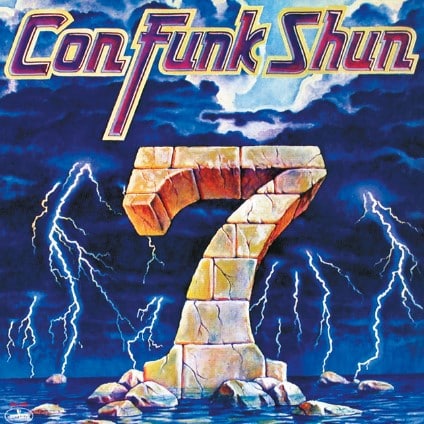 ---
---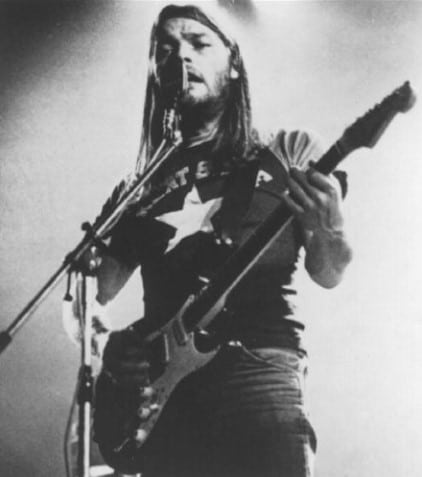 ---
---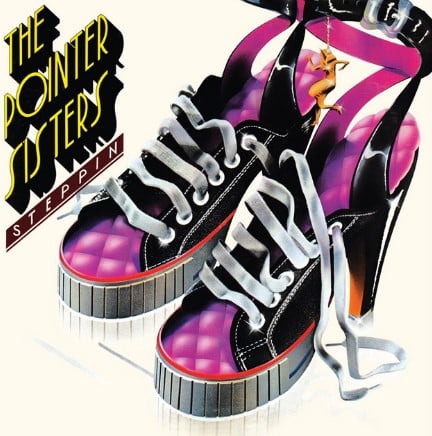 ---
---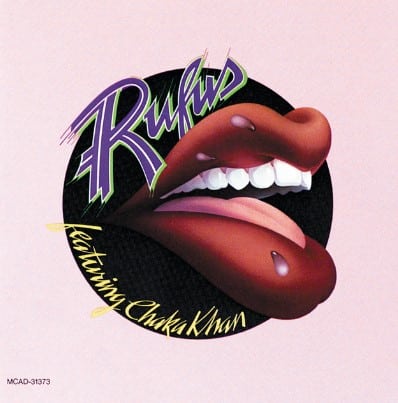 ---
---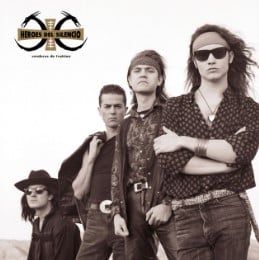 ---
---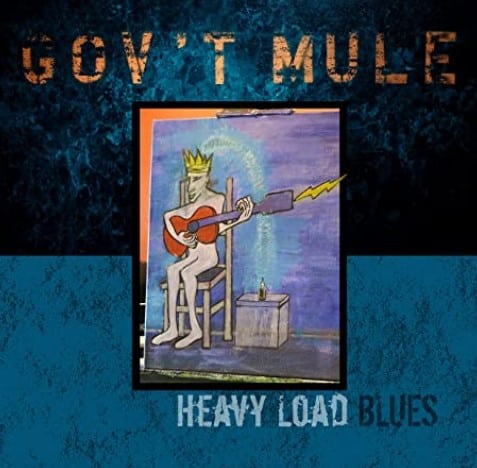 ---
---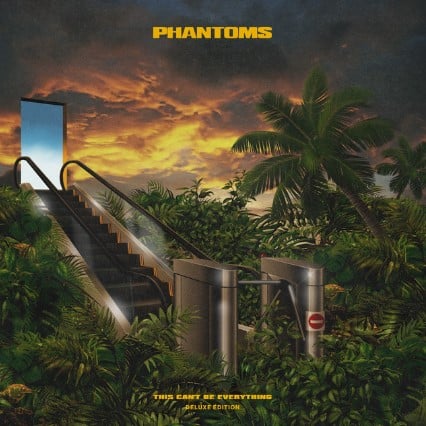 ---
---
---
---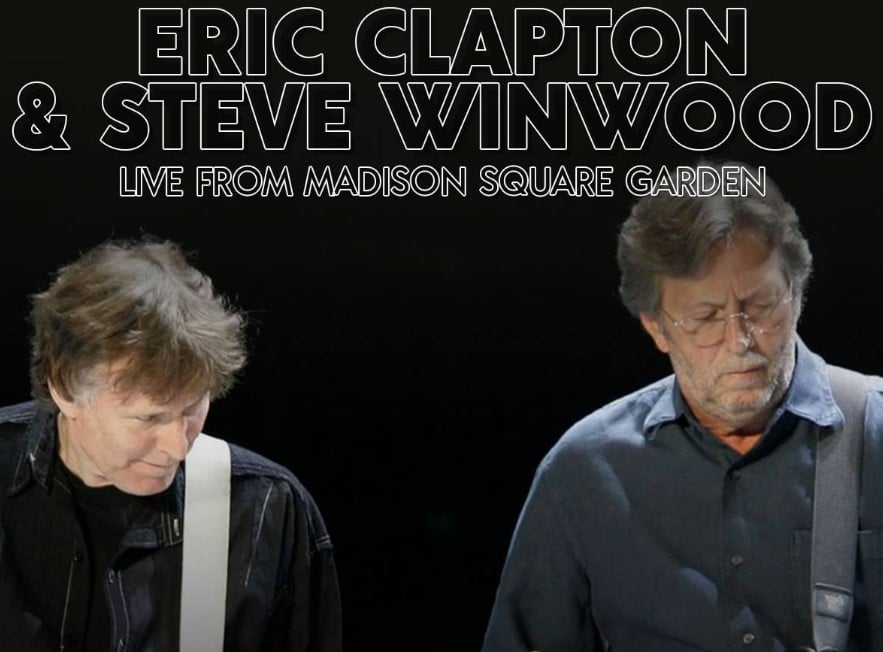 ---
---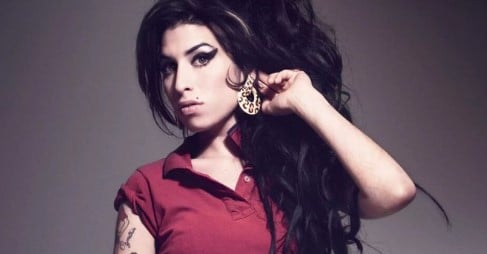 ---
---
---
---
---
---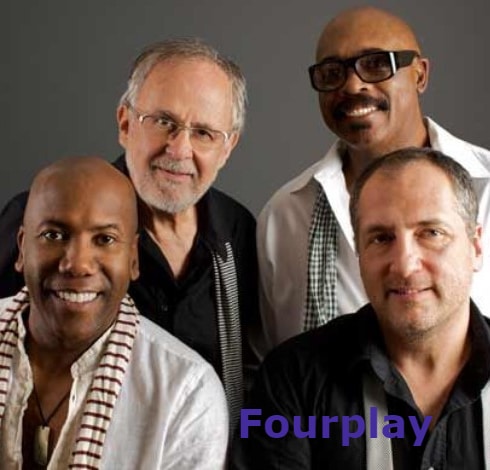 ---
---
---
---
---
---
---
---
---
---
---
---
---
---
---
---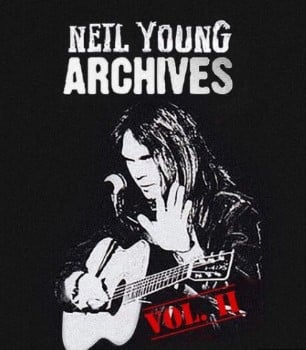 ---
---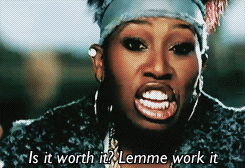 Missy Eliott
---
---
---
---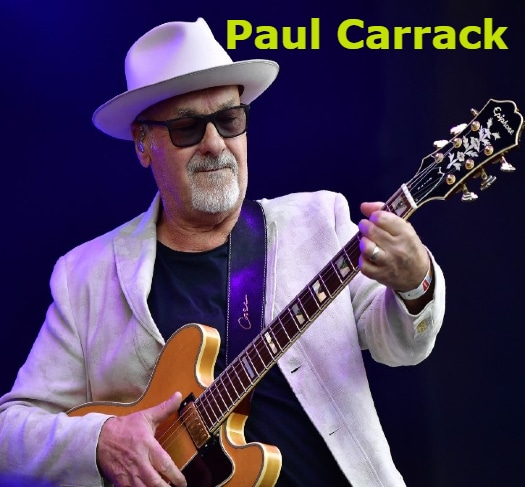 ---
---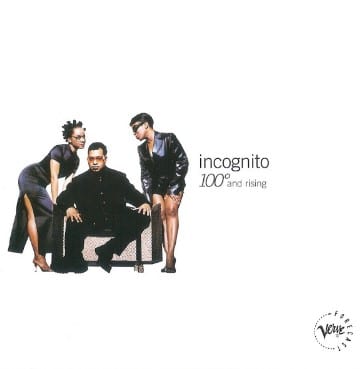 ---
---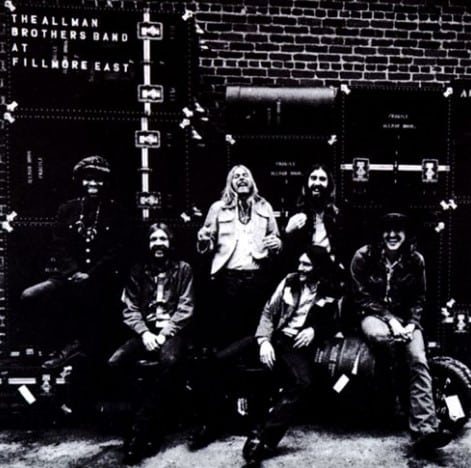 ---
---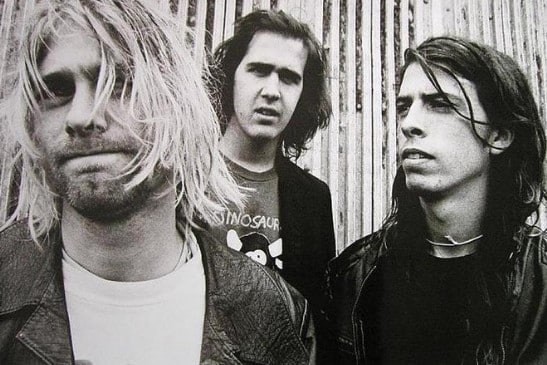 ---
---
---
---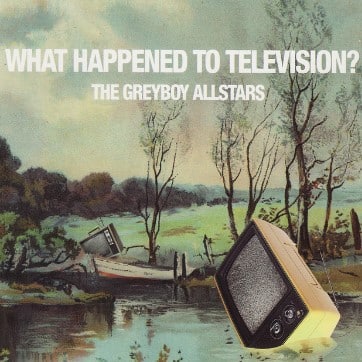 The Greyboy Allstars «V neck sweeter»
---
---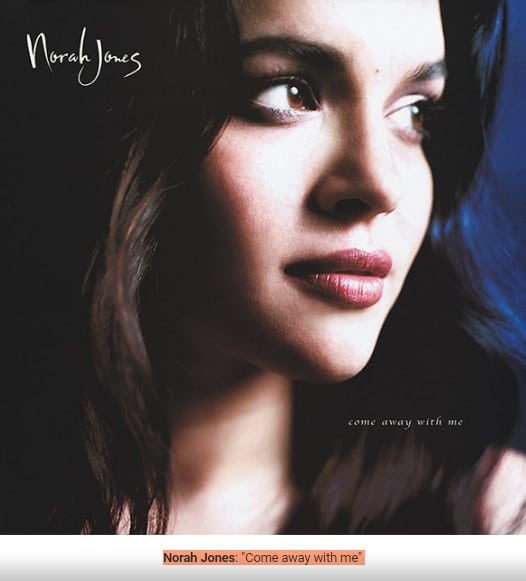 ---
---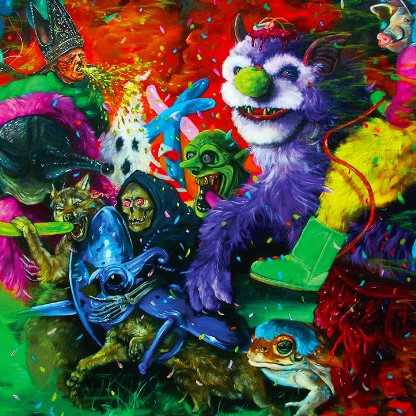 ---
---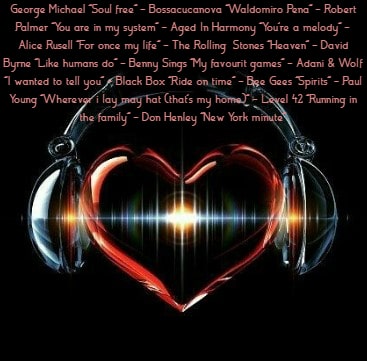 ---
---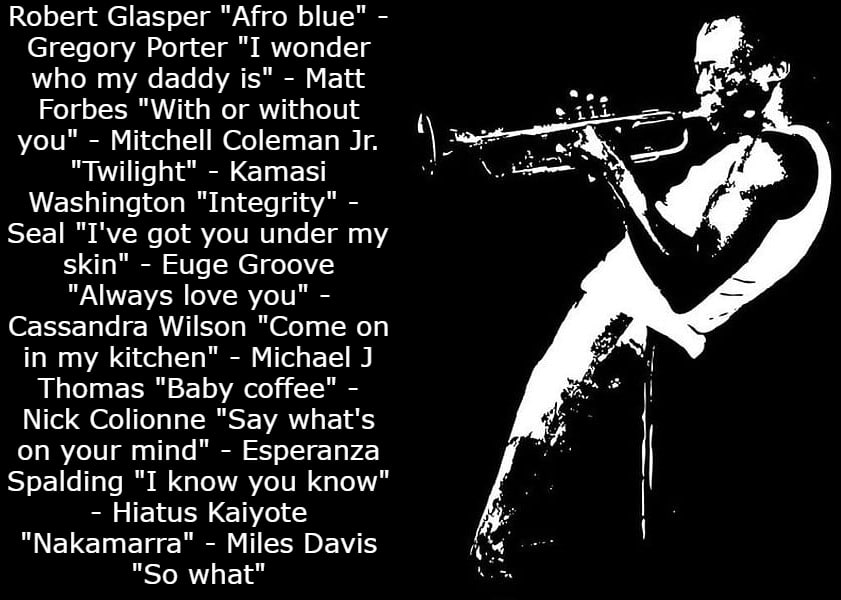 ---
---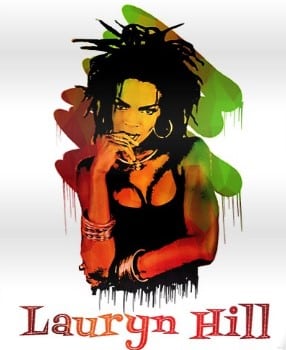 ---
---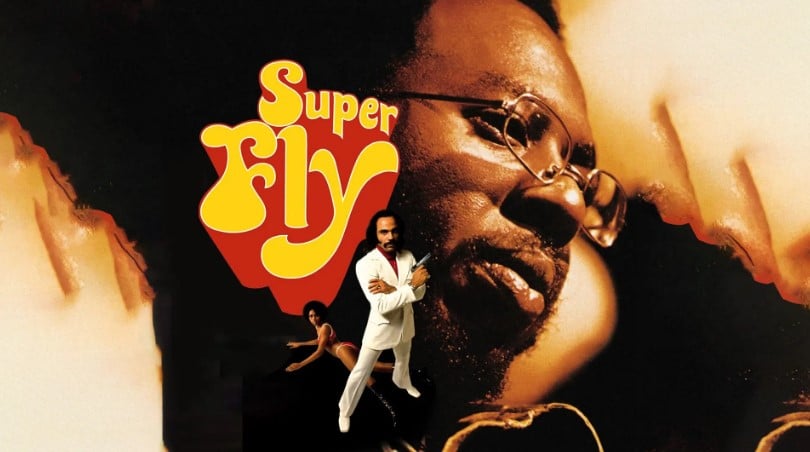 ---
---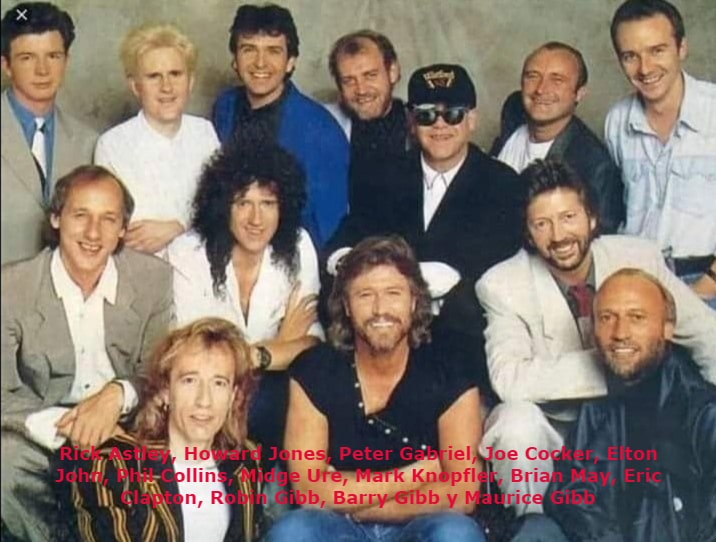 ---
---
---
---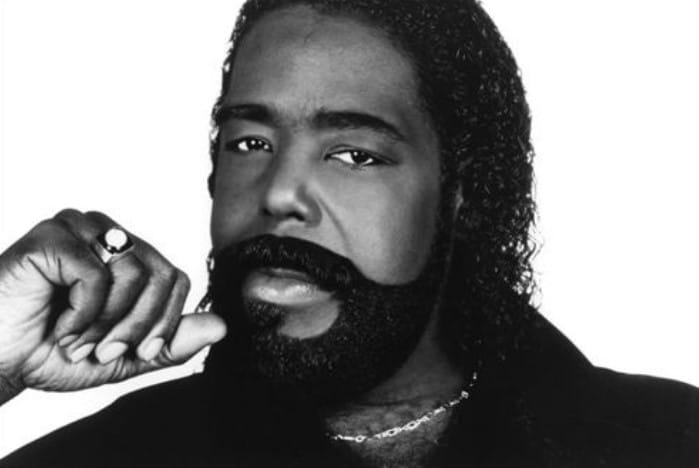 ---
---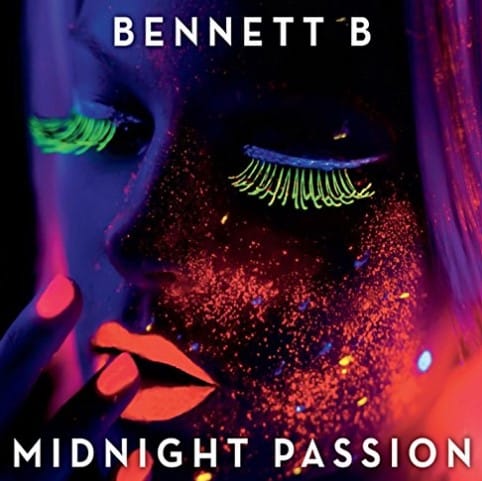 ---
---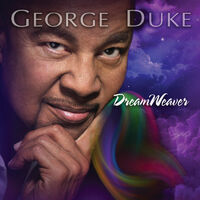 ---