De-Phazz – S-Tone Inc – The Brecker Brothers – US3 – Down To The Bone – Glambeats Corp. – The Herbaliser – Groovy Waters – Groove Collective – Incognito
De-Phazz 'Funk kid' y 'Spoiled'
Banda originaria de Alemania, fundada por Pit Baumgartner en 1997. Estilo nu-jazz easy listening, abundando influencias poperas y perfiles trip-hop. Con elegante fusión de ritmos soul, disco, break beat, dance o jazz.
·
S-Tone Inc 'Get freaky now' y 'Dreamer'
S-Tone Inc es el principal nombre artístico del compositor y productor italiano Stefano Tirone, aunque también ha editado como Cosmorama. Su música es, principalmente, una fusión de jazz, soul y funk.
·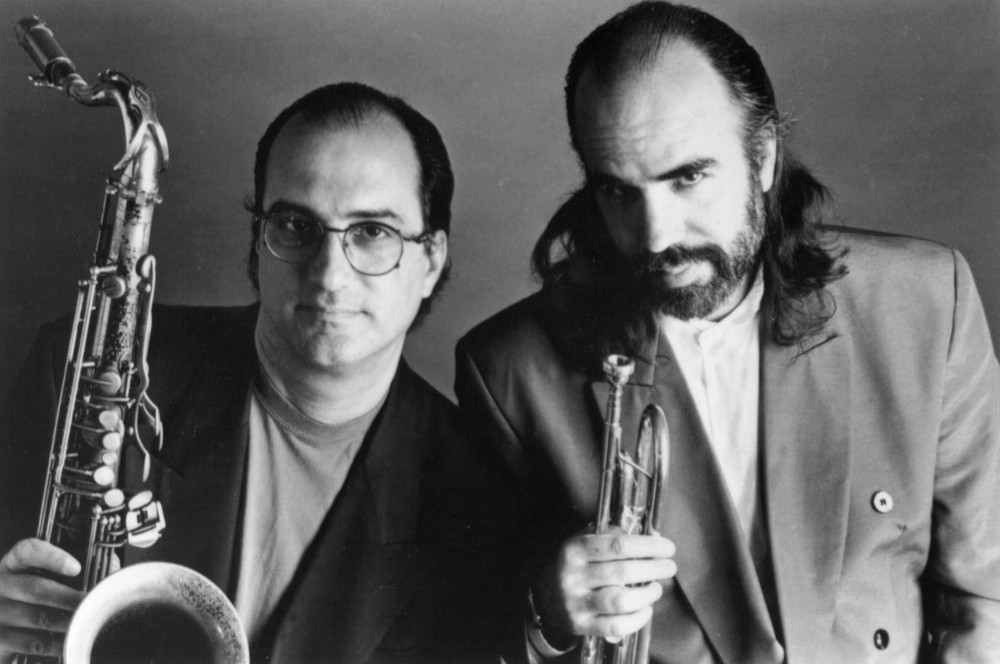 The Brecker Brothers 'Big idea' y 'Scrunch'
The Brecker Brothers fue el dúo de jazz Michael Brecker y Randy Brecker. Michael tocó el saxofón, la flauta y EWI  y Randy tocaba la trompeta y fliscorno. Los dos hermanos tenían carreras paralelas y muy prolíficas como líderes de sus propios conjuntos. Su colaboración terminó en 2007 cuando Michael Brecker murió de leucemia.
·
US3 'I got it goin'
Hand On The Torch álbum de US3, clave del acid jazz, clásico imprescindible para entender la evolución del estilo. Fusión de jazz y hip-hop, bien equilibrada,
aunque con ligero predominio del jazz. 
·
Down To The Bone 'Electra glide' y 'Cellar funk'
El acid jazz que desarrollan es elegante y sin duda su carta de presentación con un jazz groove intenso en este trabajo de gran instrumentación. 
·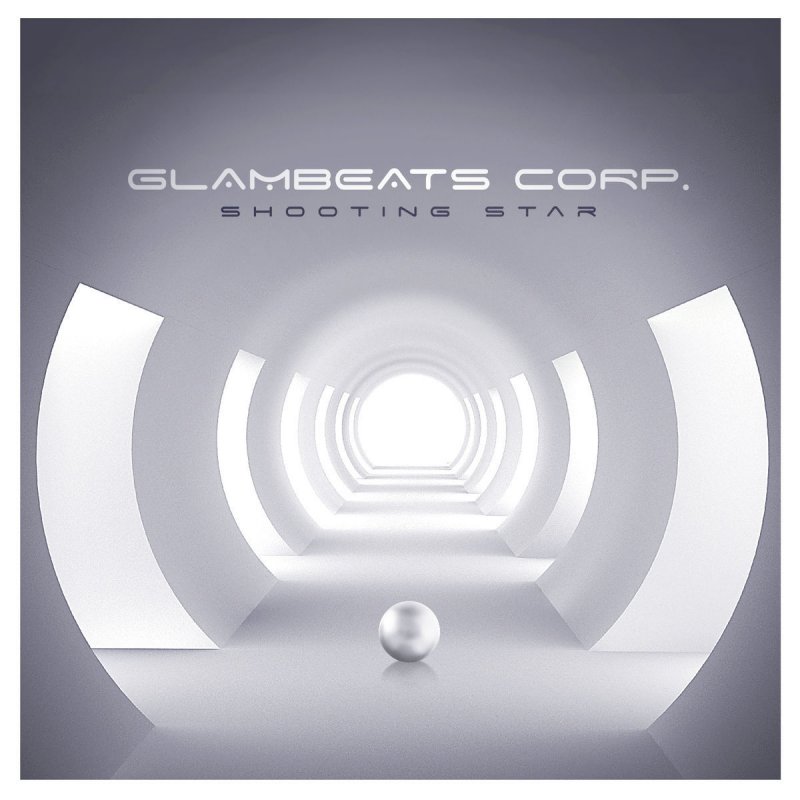 Glambeats Corp. 'Paradise'
El grupo compuesto por la cantante Anekka y los miembros de Sixth Finger compuesto por los productores y cantautores Morgan Bianco y G-Spliff se transformaron en un nombre clave en la escena electrónica mundial, Glambeats Corp posee un sonido único, con canciones que saltan al instante en la memoria, sin perder elegancia y convirtiéndose en una de las alternativas más atractivas a la saturación  en algunos momentos del rock, pop y house.
·
The Herbaliser 'Breach'
Banda fundada a principios de los 90 por Ollie Teeba y Jake Wherry, The Herbaliser se han ganado todos los galardones que han recibido durante casi 25 años de gira y grabación. Mejor conocidos por ofrecer una serie de álbumes innovadores en Ninja Tune y proporcionar uno de los mejores momentos de la serie de mezclas Fabric Live, el LP de 2018 Bring Out The Sound donde presentaron una mezcla diversa de canciones emocionantes, saltos de hip hop y breaks funk originales.
Groovy Waters 'No war' (funky net cut)'
Groovy Waters es un dúo que desafía constantemente las definiciones. Su catálogo abarca desde versiones de jazz de éxitos clásicos como My Generation y Wicked Game, por nombrar algunos, inyectando lounge con pop o haciendo girar un poco el reggae.
·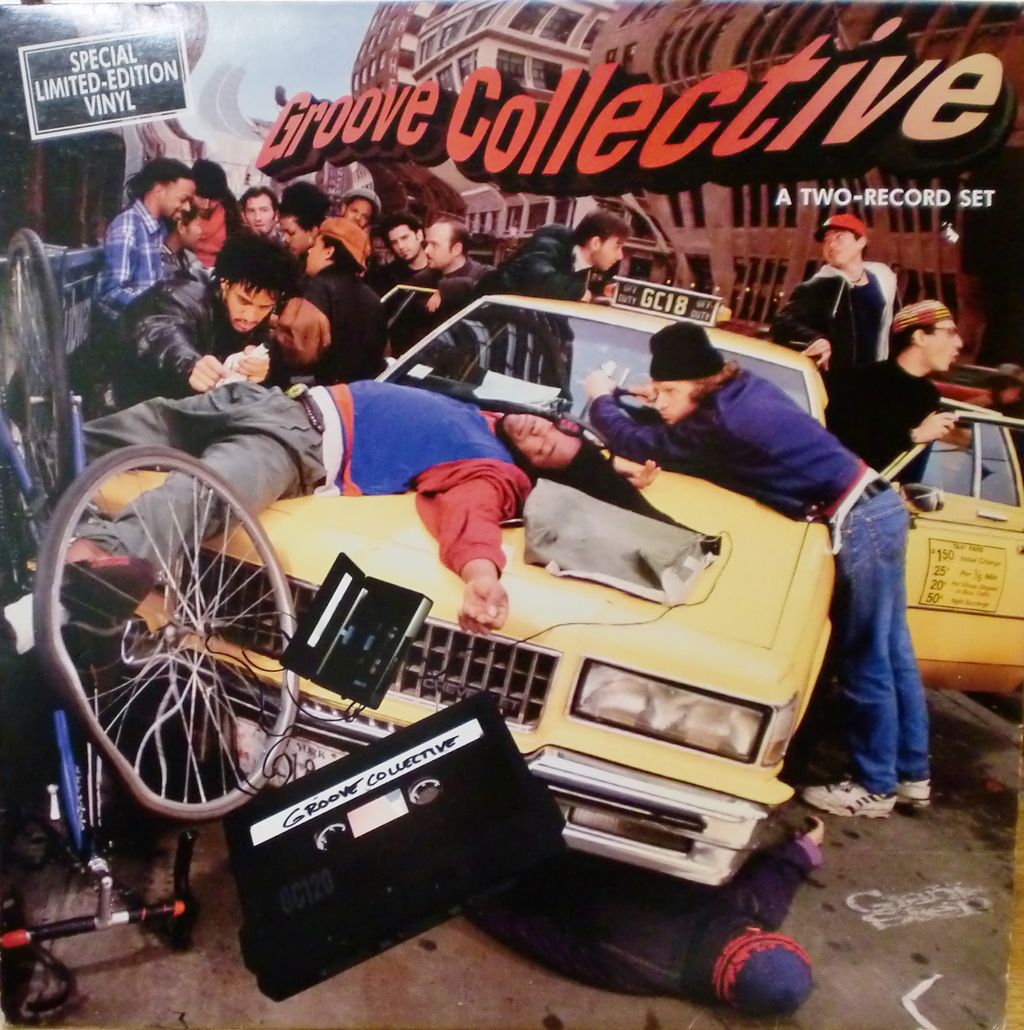 Groove Collective 'Lift-off'
Groove Collective es un grupo estadounidense, formado por más de una decena de músicos. Groove Collective formado en 1990 por tres antiguos
miembros de la banda de baile Giant Steps. Considerados como uno de los grupos imprescindibles de acid jazz, uno de los referentes de la música negra, una banda de culto con una gran discografía.
·
Incognito 'Good love'
El grupo británico Incognito no han parado de crecer a un ritmo impresionante
———————————————————————————————-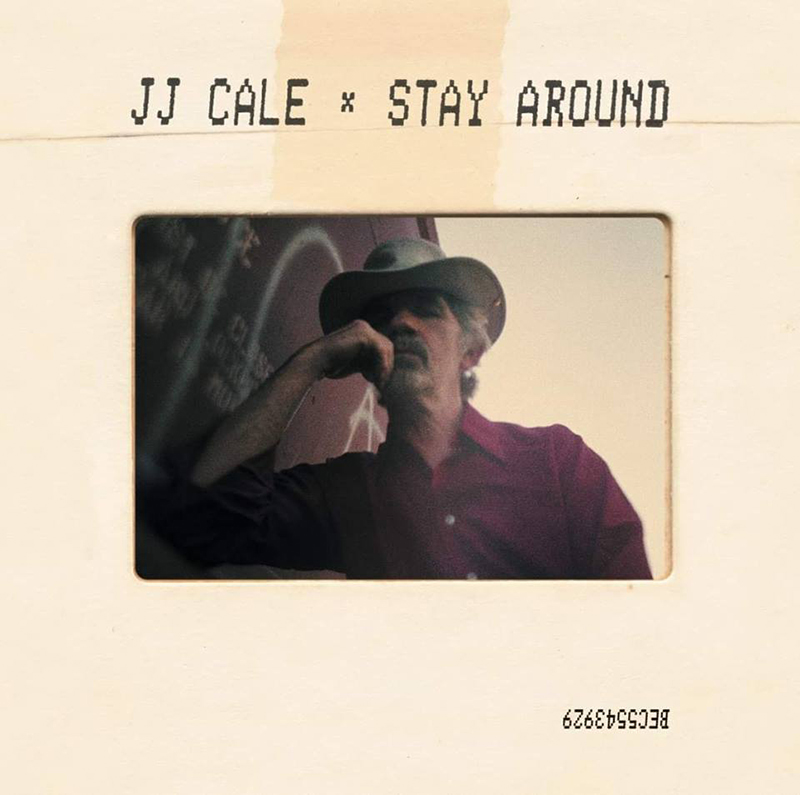 ---
---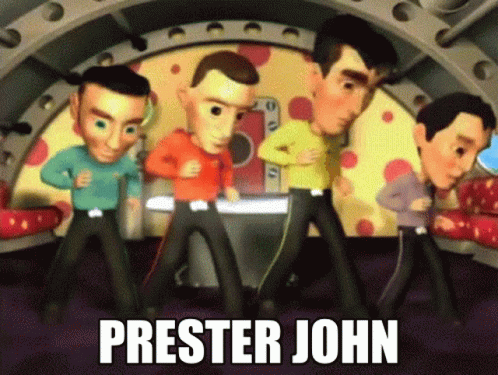 Animal Collective
---
---
---
---
---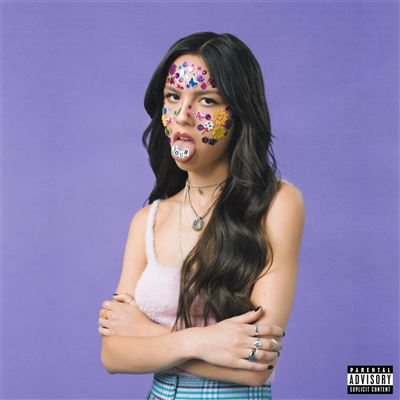 ---
---
---
---
---
---
---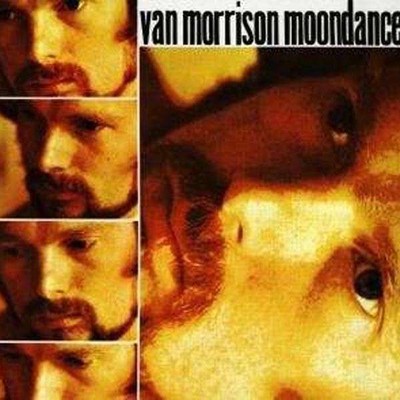 ---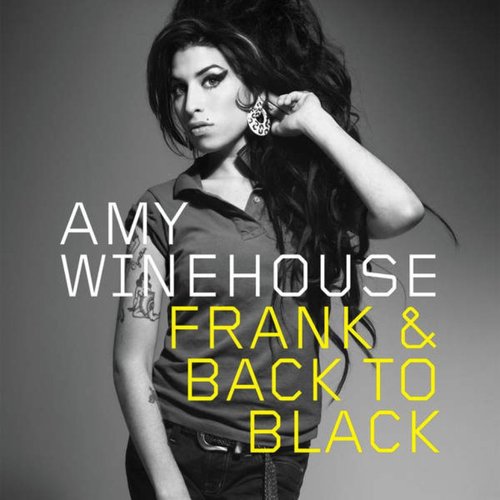 ---
---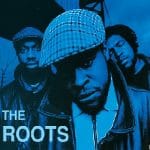 ---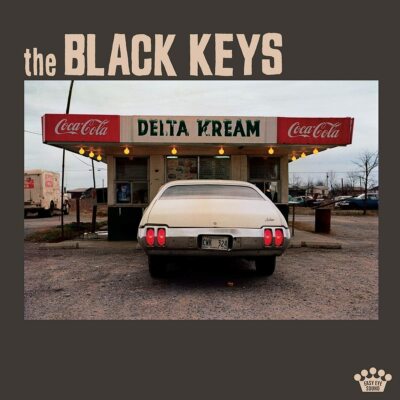 ---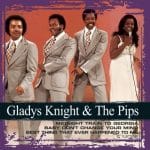 ---
---

---
---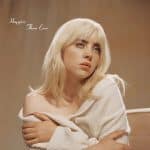 ---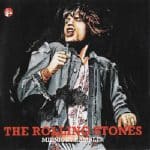 ---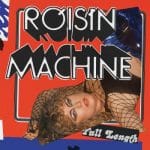 ---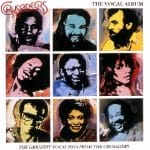 ---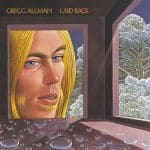 ---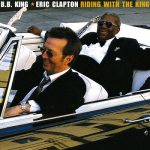 ---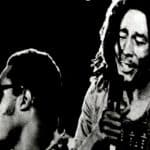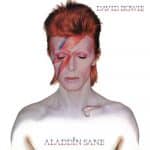 ---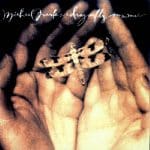 ---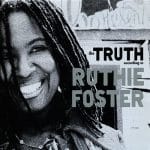 ---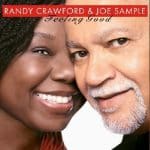 ---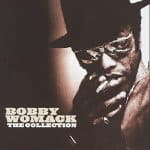 ---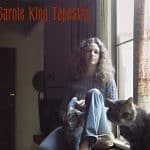 ---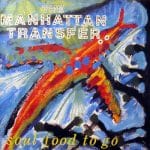 ---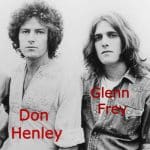 ---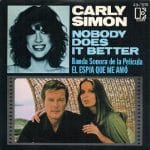 ---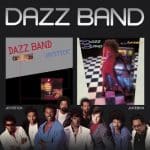 ---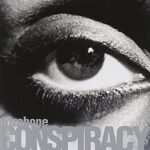 ---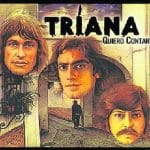 ---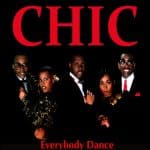 ---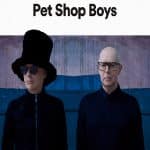 ---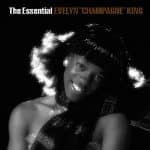 ---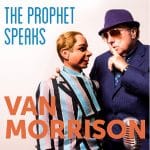 ---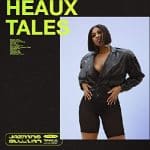 ---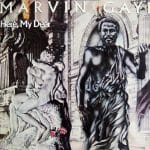 ---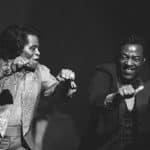 ---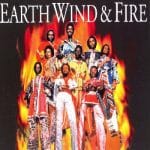 ---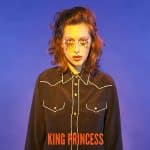 ---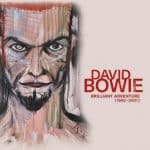 ---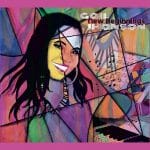 ---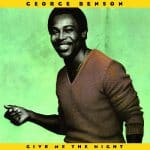 ---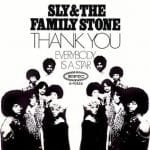 ---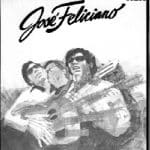 ---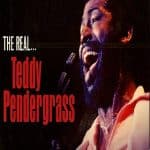 ---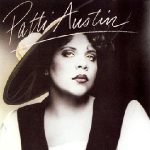 ---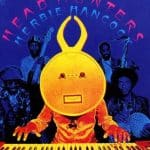 ---
---
---
---
Rory Gallagher
---
---
---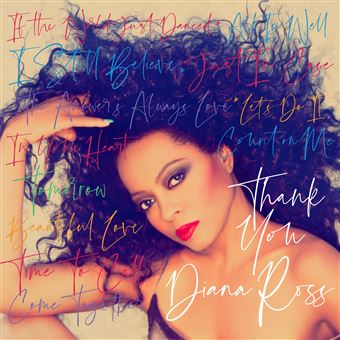 ---

---
---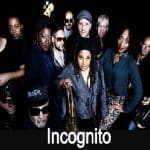 ---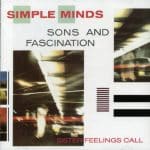 ---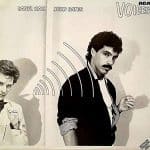 ---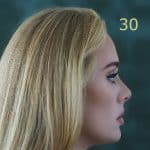 ---
---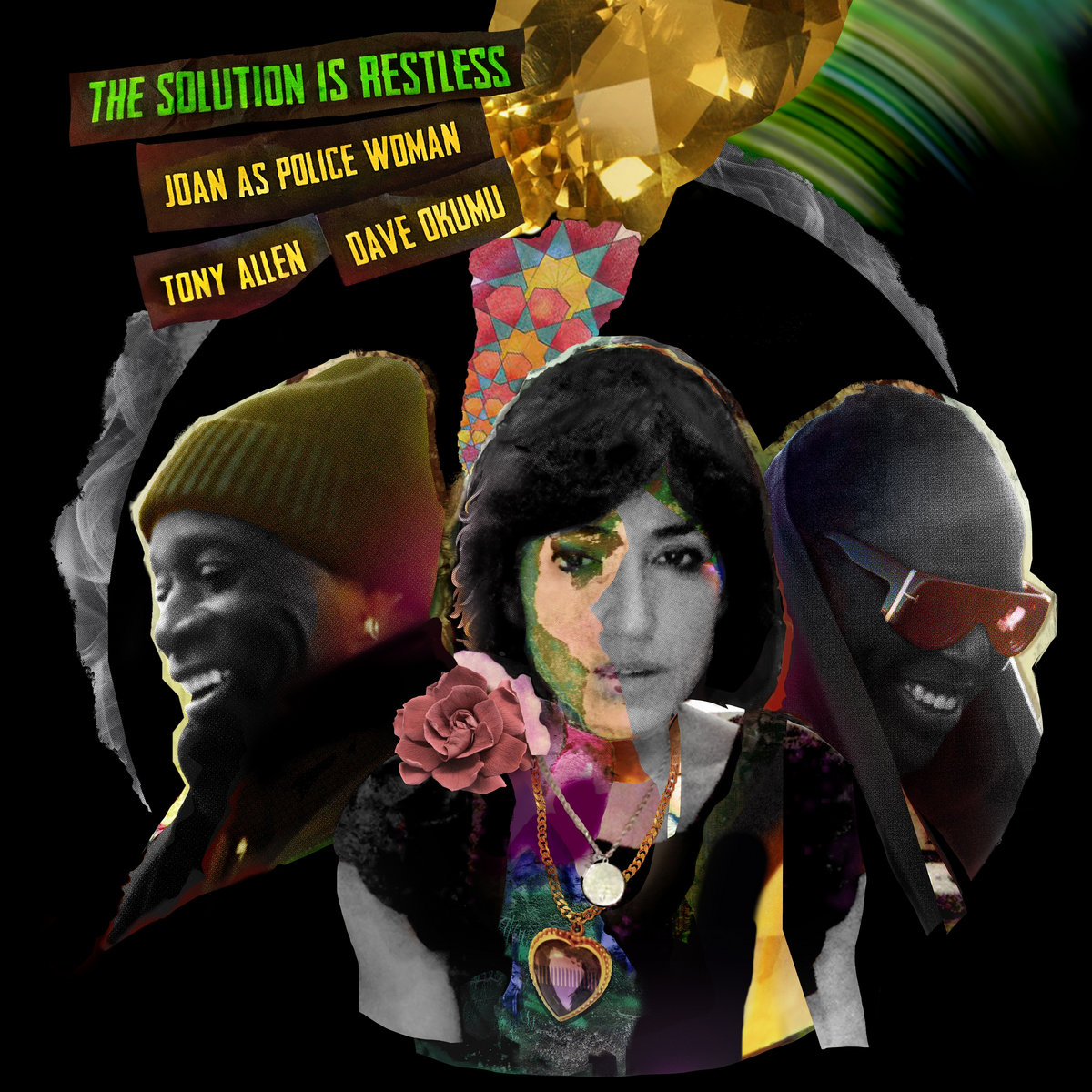 ---
---

---
---
---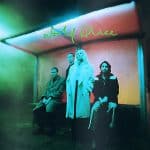 ---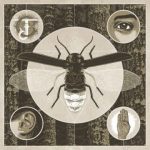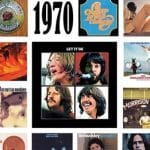 ---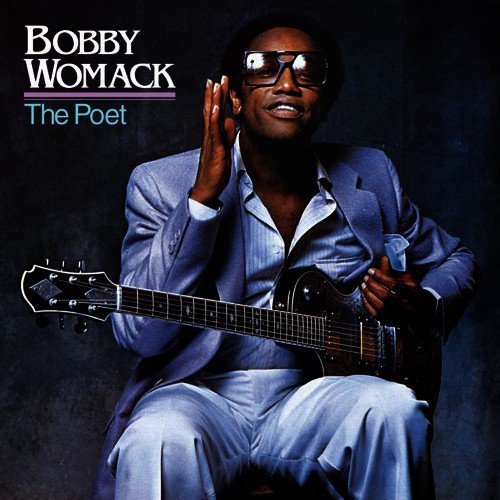 ---
---
Paul Hardcastle: «Happy go lucky»
---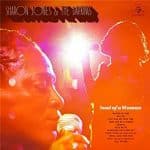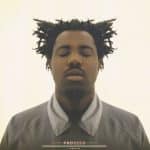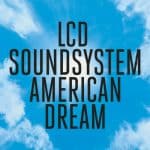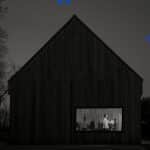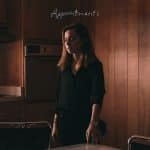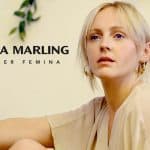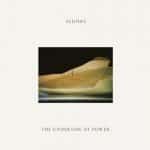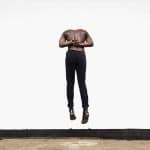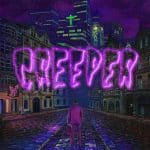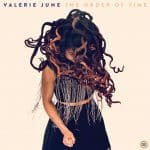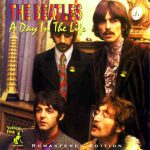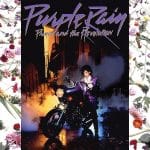 ---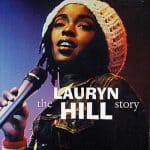 ---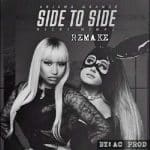 ---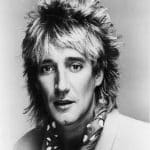 ---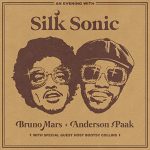 ---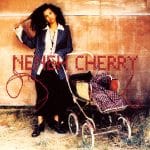 ---
---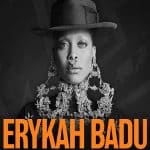 ---
---